Gregg Williams Fired; NY Jets Podcast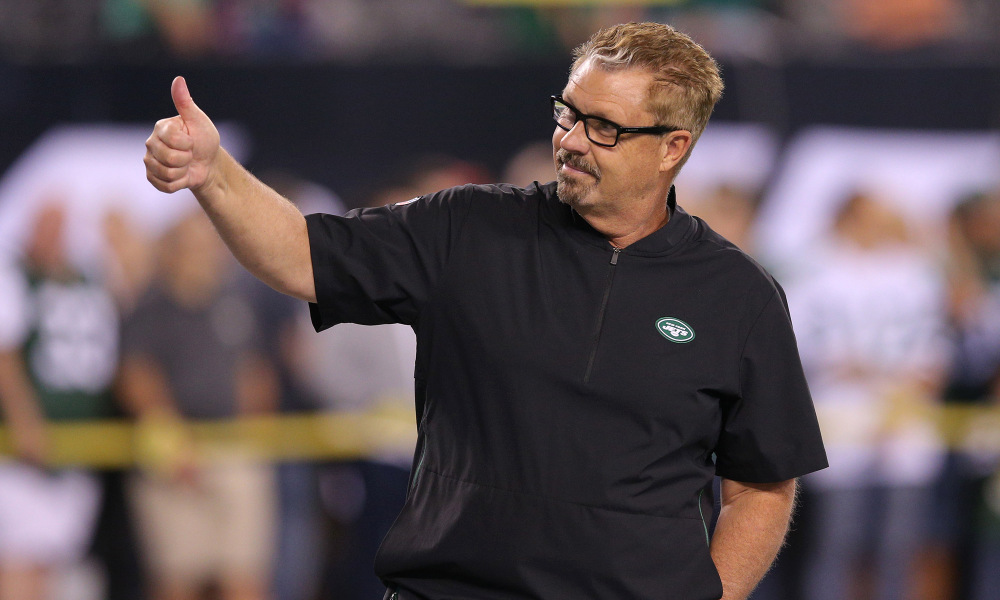 The entertainment never ends during a winless season. The NY Jets lost a heartbreaker with a questionable defense alignment on the last play of the game. That led to Gregg Williams being fired. Listen to our  NY Jets Podcast as we take a look at the latest news from Florham Park. The Seattle Seahawks are up next. That means that Jamal Adams faces his old team this week. The Jets are 0 and 12 as they try to finish strong in the "Tank for Trevor" sweepstakes.
We will also be joined by two special guests Lauren Luppino and Holly Delong from "Food and Mood".  They have a special message to share so be sure Tune in and see what's in store.
A big thank you to the official sponsor of JetNation Radio, MILE Social.  If you're a business owner, MILE Social will help your business by managing your web site and all of your social media platforms.  Check them out today at milesocial.com.
Our Podcast can now be found on Spotify and Amazon Music. Also, be sure to subscribe to us on iTunes or Google Play. Here is some more information on how you can find us online.
Videos
Aaron Rodgers Injury Fallout & Jets/Bills Recap