Carton: Adam Gase is Gone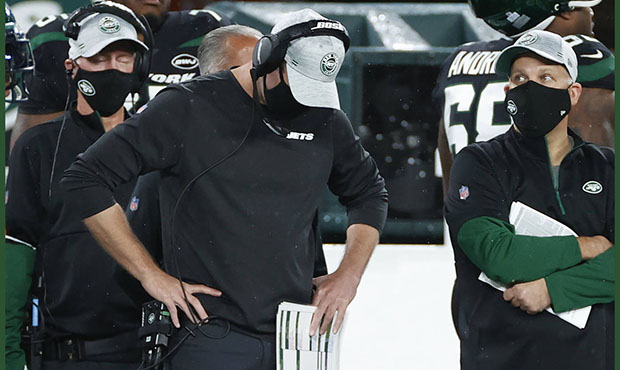 Craig Carton gave an update on the move everyone has known was coming for quite some time. According to Carton, Christopher Johnson met with his executive team and Adam Gase has been told that he will be relieved of his coaching duties.  Johnson has officially made the decision to move on from Adam Gase.
Here is the video clip where Carton discusses this on his show.
Adam Gase is gone pic.twitter.com/TNXXL3vNfn

— Craig Carton (@craigcartonlive) December 29, 2020
This isn't the first rumor about Gase getting fired. With the team sitting at 2 and 13, the move really isn't a surprise. There was another report about Adam Gase getting fired that we mentioned yesterday.
In Gase's first season with the Jets the team finished 7 and 9. That was after a terrible start when Sam Darnold got mono and the injuries kept piling up. Many wondered if Gase would survive his first season but the team rebounded and finished 6 and 2 in the second half of the year.  2020 was over before it began, the Jets never got things on track and the current two game winning streak started after losing the first 13 games of the season.
Check out our forums to read fan reaction to the rumor about Adam Gase getting fired.
Videos
Aaron Rodgers Injury Fallout & Jets/Bills Recap