Several Jets Clear Covid Protocol; Injury Report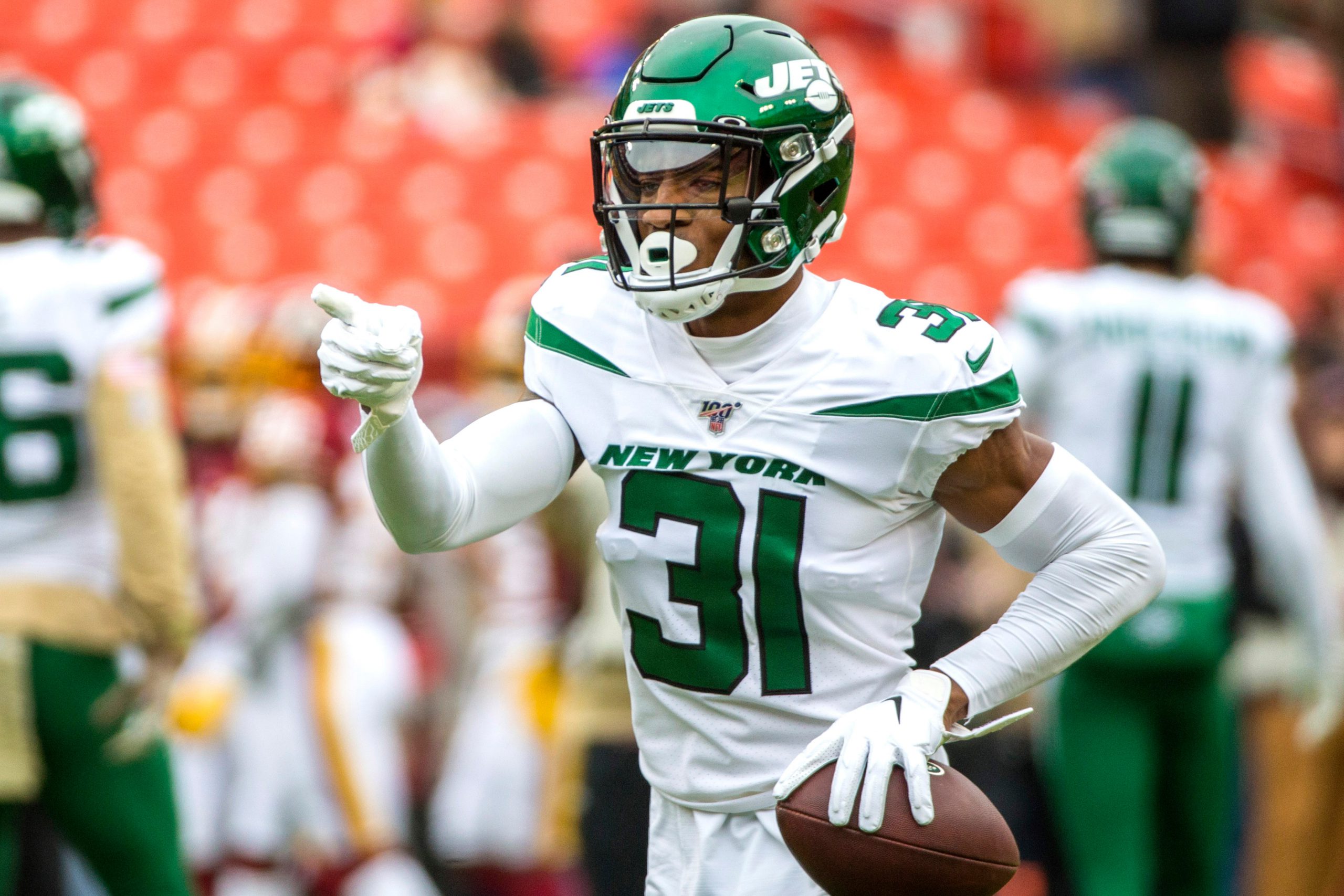 There are a few days left for the NY Jets 2020 season and most likely only a few days left for the Adam Gase regime. Yesterday there were reports of a positive Covid test for L'Mical Perine, so contact tracing kept several players out of practice. The update today from Gase was good news as almost everyone has returned.
Injury report update: today the only one not participating will be Bless (Austin), non-injury related, just really more precautionary with what we went through yesterday. Limited will be: (Javelin) Guidry; and Jeff Smith, will be limited in practice today. So, obviously you guys saw after yesterday's practice all those guys that were on the injury report as far as missing practice. It's just kind of the procedure we had to go through with the league and just making sure that we were being careful with guys in the building and doing all of our contact tracing and things like that, but all those guys should be back in today.
Additional Q&A from the media with Coach Gase.
Why is Bless, why is he the one out then still?
He wasn't feeling good, we're just making sure that everything is good. He hasn't tested positive, everything has been negative, we're just being precautionary.
So, to the best of your knowledge, right now the only person who won't be available on Sunday is (La'Mical) Perine then?
Correct.
Was that a sigh of relief last night when you got that news? I mean it was a lot of guys on the injury report.
Yeah, I mean when six defensive starters are on that – we looked a little thin yesterday, thank God we did a walkthrough. We went opposite what Rich (Cimini) wanted (joking), and it worked out really well.
Videos
Aaron Rodgers Injury Fallout & Jets/Bills Recap