The NY Jets Fire Adam Gase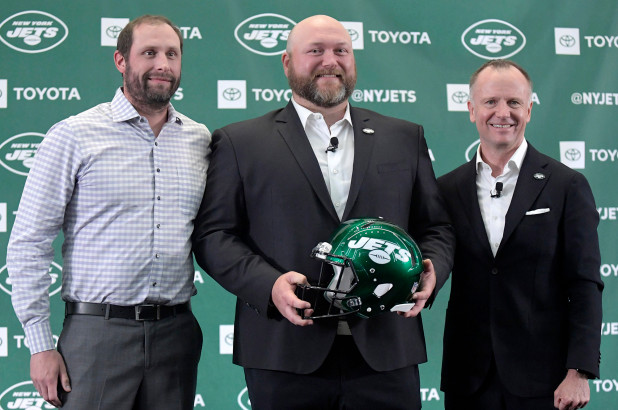 After two rough seasons, the NY Jets have fired head coach Adam Gase. Year one got off to a poor start and Gase saved his job as the schedule got easier down the stretch with a 6 and 2 finish. 2020 has been less forgiving, after an 0 and 13 start and a week 17 loss, the Jets made the move everyone expected. Adam Gase has been fired.
His record after two seasons with the Jets is 9 and 23. When you factor in the lack of offense, this was the only move to make. The Jets needed Sam Darnold to take a step forward this season. Instead the exact opposite has happened and Sam has regressed. Darnold's stat line is basically Gase's obituary as these are not the #s you expect when you pair an offensive head coach with the 3rd overall pick in the draft.

We will have more news on the next head coach as information becomes available. In the meantime please check our forums to see what fans are saying about the Jets firing Adam Gase.
GreenBean has some quick thoughts on the recent announcement.
Here is the official announcement from Christopher Johnson.
Videos
Aaron Rodgers Injury Fallout & Jets/Bills Recap