Jets Pick From Seahawks Officially in top 25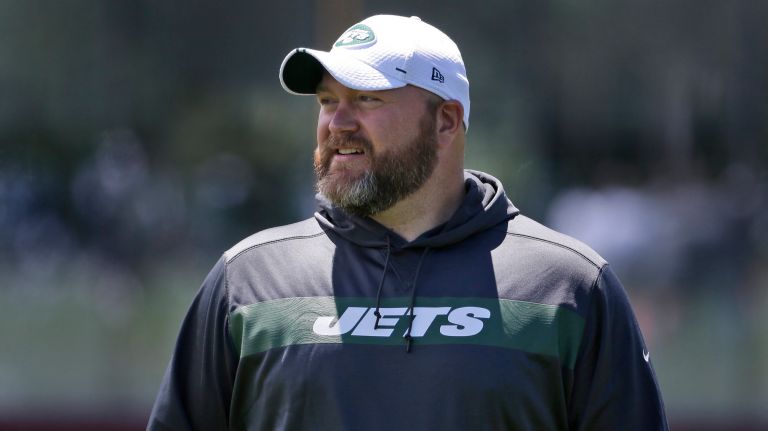 Maybe the Seahawks just need more dawgs?
Jets fans got to enjoy a rare win this weekend without the Jets having to take the field.  Jamal Adams and the Seattle Seahawks were loser's of their wildcard round of the NFL playoffs when they fell to the Los Angeles Rams this Saturday, meaning the first-round pick Seattle gave to the Jets for Adams will be no higher than 22nd but no lower than 24th.
Jets fans took a bit of extra joy from the game as Adams was smoked against both the pass and the run.  After the game Adams would go with the predictable "I was playing hurt" mantra but none of that matters to Jets fans.
Adams and his demands for one of the richest contracts in the NFL is Pete Carroll's problem now while a pick that some thought could be as low as 32 will be significantly better.
With Seattle's first and third round picks this year, Joe Douglas will have 3 picks in the top 35 and six in the top 100.  Now it's up to Douglas to make something out of them.
Videos
New York Jets OTA Presser Takeaways, Aaron Rodgers' Impact and Summer Delusion