Jets Announce new Power Structure; Saleh Mum on Darnold's Future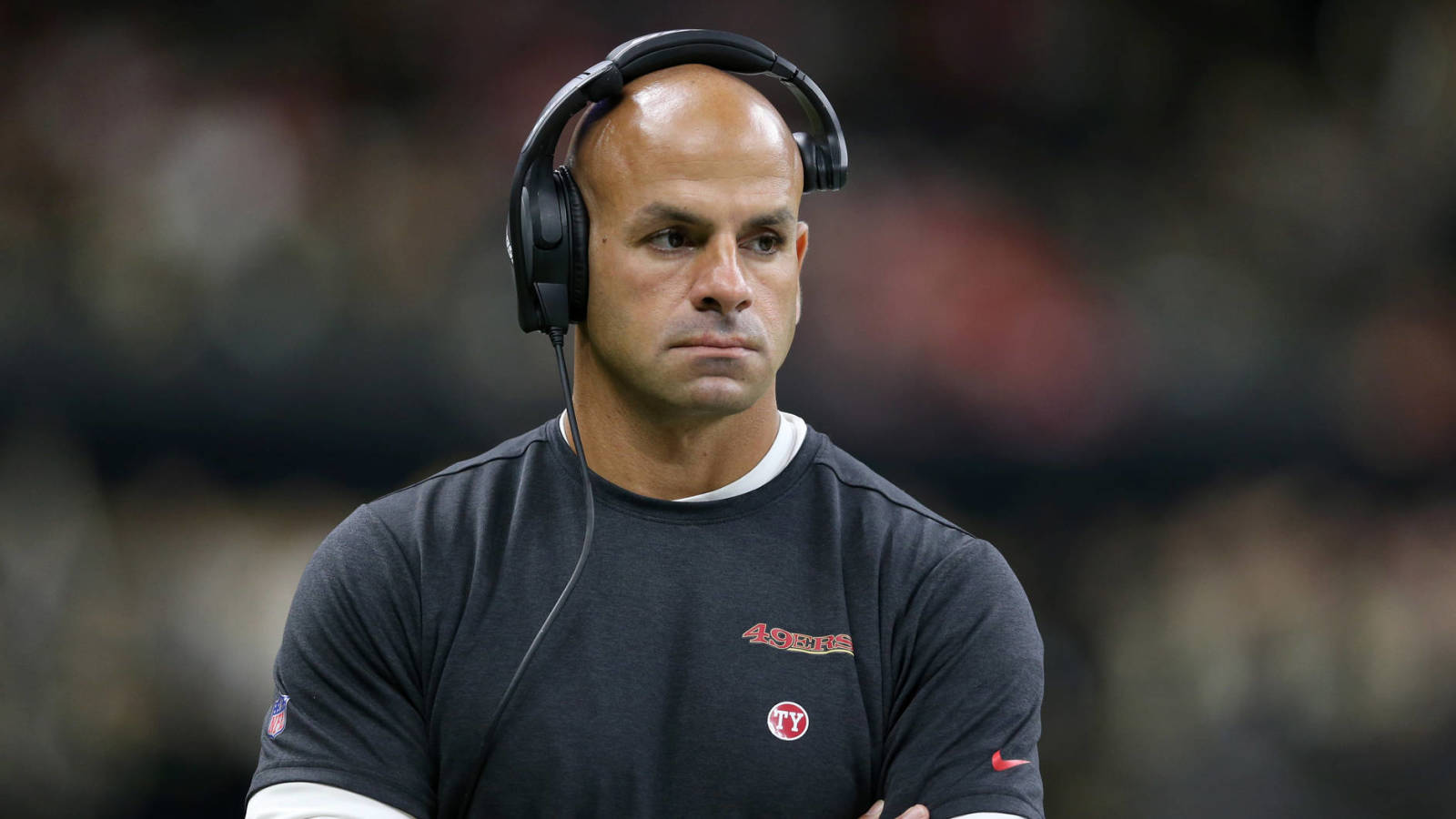 While meeting with the media during head coach Robert Saleh's introductory press conference, New York Jets owner Chris Johnson announced a change to the team's long-criticized power structure between himself, General Manager Joe Douglas and Saleh.
In the past, both Douglas and the head coach would report equally to ownership.  Under the new structure, it will be a more traditional set up as Saleh will report to Douglas with the general manager reporting to Johnson.
Chris Johnson announces change in structure. Head coach will report to GM and GM to ownership. Says great communication between all three already.

— Glenn Naughton (@AceFan23) January 21, 2021
During the press conference, Saleh praised quarterback Sam Darnold's toughness, mobility and arm talent, but stopped short of saying Darnold would be the team's quarterback when training camp rolls around.  Saleh acknowledged the fact that the Jets have a lot of work to do the future of the quarterback has yet to be discussed with the teams personnel department.
Saleh opened things up by stressing his mantra of "all gas, no breaks" in how he expects the team's mentality in practice, meetings, rehab and on game day.
As far as what sold him on coming to the Jets, Saleh said he "could help but feel authenticity" after meeting and speaking with Johnson, Douglas and executive Hymie Elhai.  Saleh said that following the first interview, he walked out of the building feeling like "this is home".
Saleh also addressed his ties to New York City in having a brother who survived the terrorists attacks on 9/11 which inspired him to pursue coaching.  "We open the season the day after the 20-year anniversary and I believe I'm supposed to be here".
When asked about the eventual return of Woody Johnson, Chris Johnson said that his brother would be assuming duties as principle owner in taking the Chairman role with Christopher becoming co-chair.
In what may come as a surprise to some, Saleh said he has no plans to call plays on defense as he will leave that up to his defensive coordinator Jeff Ulbrich.
Videos
New York Jets OTA Presser Takeaways, Aaron Rodgers' Impact and Summer Delusion