Report: Multiple Teams Showing Interest in Darnold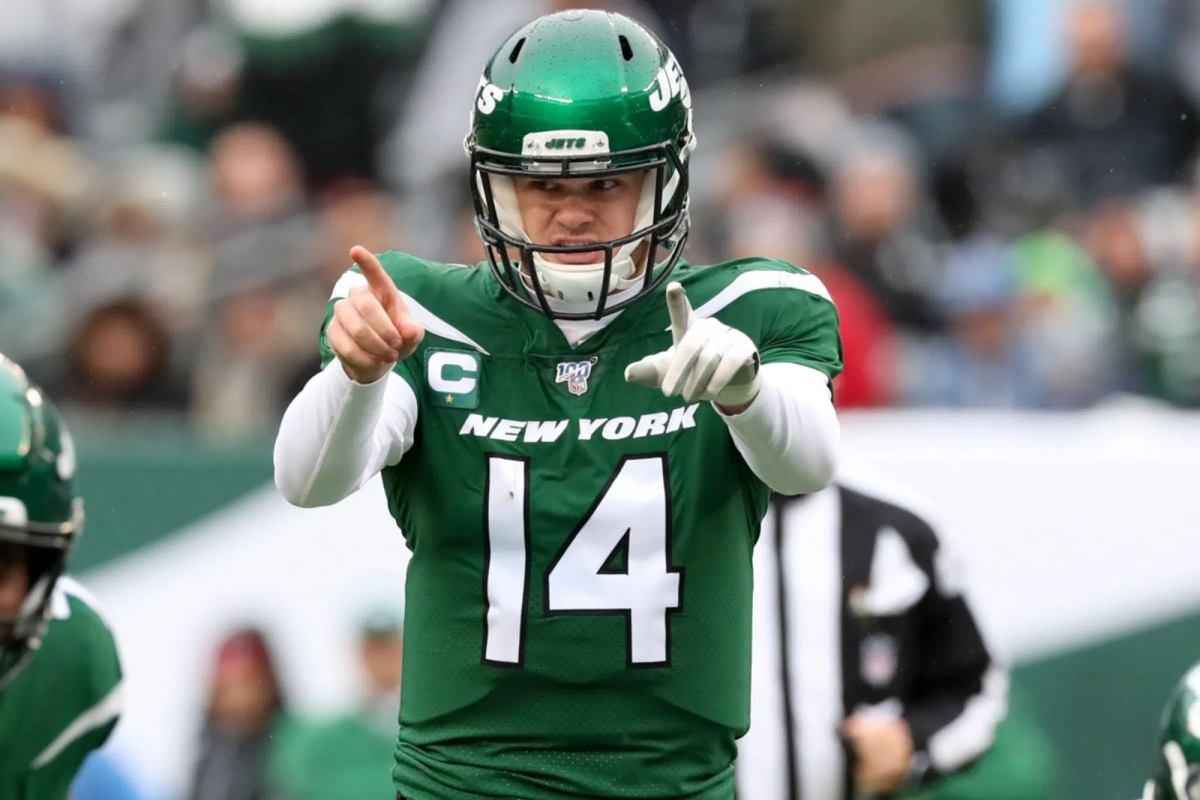 According to the folks over at uStadium, the New York Jets have been receiving calls from multiple teams in regards to the availability of starting quarterback Sam Darnold.
SOURCE: "Multiple teams" have contacted the #Jets about QB Sam Darnold.

DETAILS👇https://t.co/cSytxrqSq1

— uSTADIUM (@uSTADIUM) February 1, 2021
Thrown in to one bad situation after another since being drafted by the Jets, Darnold regressed under the disaster of a head coach in Adam Gase.  After little to nothing was done to assist the young signal caller in his development, he went from promising rookie to clueless veteran as Darnold continually made rookie mistakes.  Interceptions in to double and triple coverage, missing wide open receivers and blown opportunities became too frequent to ignore.
Given his youth and previous flashes of brilliance, there will surely be a number of coaches who believe they can get Darnold's career back on track and undo the damage done by Gase.
Potential landing spots for Darnold include Carolina, New Orleans, Washington and Indianapolis with the Colts to name a few.
Videos
NY Jets OTA Recap; Robert Saleh Cancels Minicamp