Featured Editorials Jets Videos
Sam Darnold's Trade Value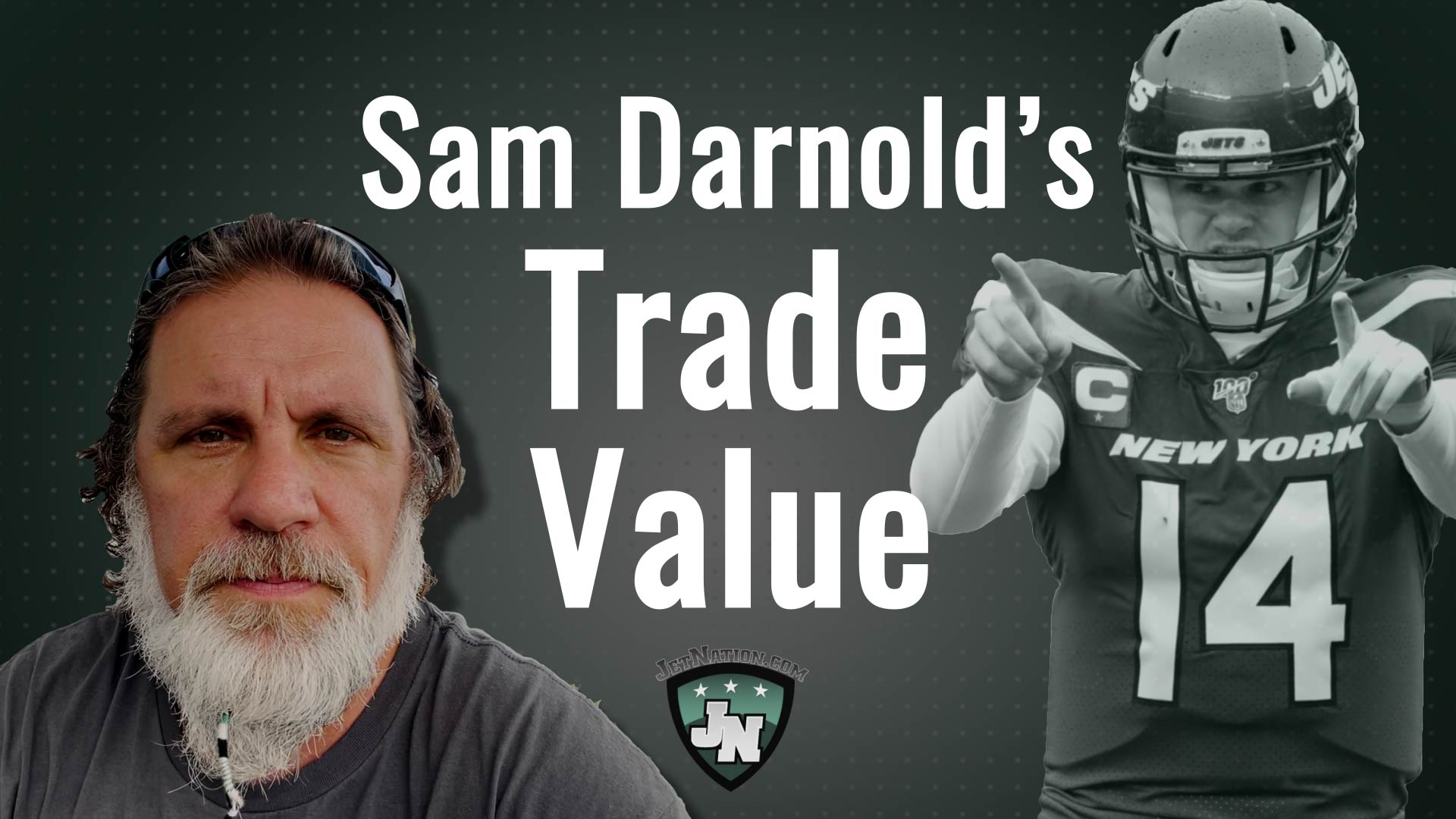 It is time to talk about Sam Darnold and what his trade value might be. GreenBean is back, sitting pool side, in the heat of Florida.
Some want to keep Sam and build up the support system around him. He never had a quarterback coach and playing under Adam Gase is an occupational hazard. The team could use the draft capital and build the roster.
Others feel it is time to move on because he hasn't played well and the Jets have to make a decision on his 5th year option. Now there are rumblings that the Jets could get a 1st round pick if they decide to trade Darnold.
Who are the teams that could be interested? What other events around the league will impact the Jets options if they go the trade route?
Watch the video as we break it all down, and let us know if you think the Jets should trade Sam Darnold in our forums.
Videos
Aaron Rodgers Injury Fallout & Jets/Bills Recap