Happy Birthday JetNation (16)
Happy Birthday JetNation, the site turns 16 years old today. 2020 was a rough year all around but the timing is perfect for a sweet-16 after the recent changes; goodbye Adam Gase and hello Robert Saleh.Despite the tough times on and off the field last year, the one thing that never disappoints is the loyalty of Jets fans.  So many of you call the site home and for that we say thank you.
A volunteer fan-site having the long term success that JetNation continues to have is impressive. The team's performance on the field left so much to be desired, yet the site put up record numbers.  Why? Because Jets fans will never give up.
We continue to surpass a million page views a month, now over 115 million all-time page views.
Record #'s for post counts in the forums with our busiest year ever; closing in on 5 million posts and over 21,000 members.
If you read our blog posts or if you follow JetNation on social media we want you to know that we really appreciate it. Same for the die-hard fans in our NY Jets forum. The conversation gets heated at times but we know we all want the same thing. The good news is after years of being lost, this franchise is finally headed in the right direction.
Special thanks go out to all those who volunteer to make the site great.
The Moderators: Thor99, Sperm Edwards, The Crusher, Joec36, Slats, NYC Dan and Charlie Brown.
Our Writers and Content Team:
Glenn Naughton
Courtney Aurillo
Alex Varallo
Dylan Tereman
GreenBean
KRL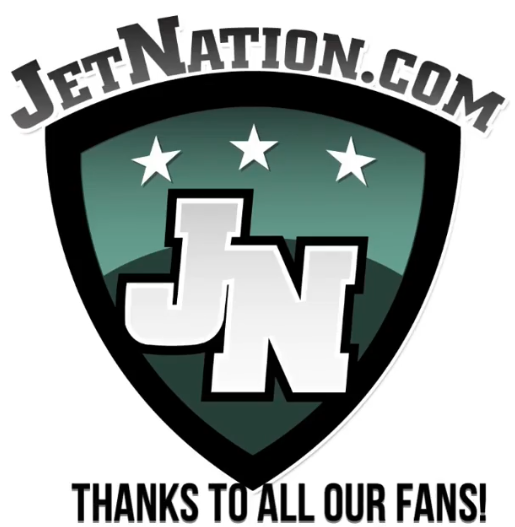 Videos
Aaron Rodgers Injury Fallout & Jets/Bills Recap