2021 NFL Offseason Dates To Remember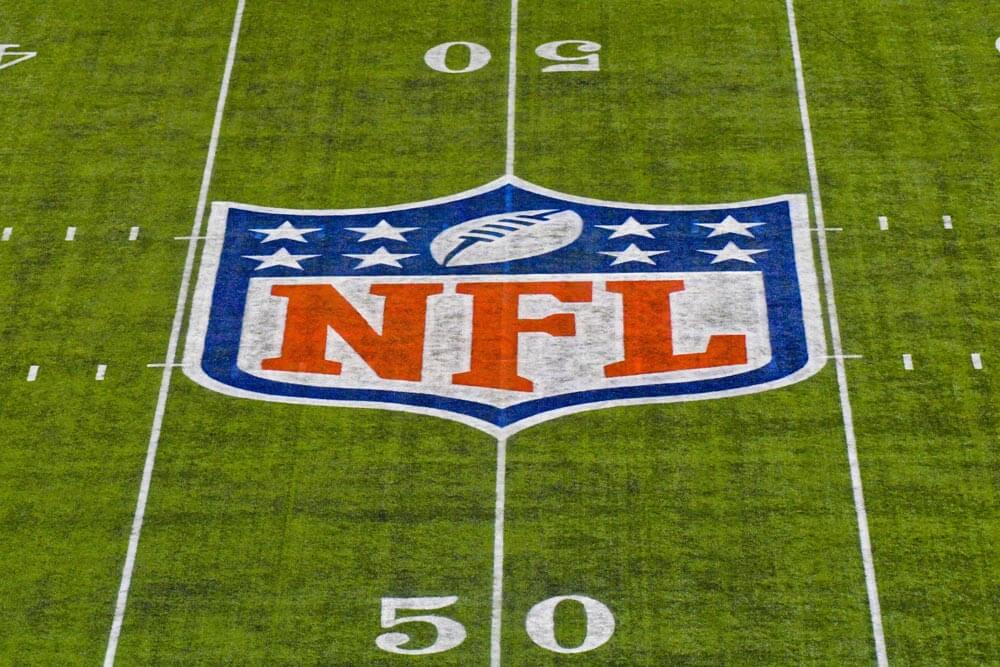 Another day, another Deshaun Watson trade rumor. That is how it seems lately but things will pick up soon. The new league year is a month away and that  is when free agency starts.  Here are several dates to remember, courtesy of NBC Sports.
February 23 – March 9: Franchise & Transition Tags
February 23 marks the first day for teams to designate Franchise or Transition Players. This is a two-week period that ends on March 9 at 4 pm ET.
March 15 – 17: Legal negotiating window ahead of NFL Free Agency
For a few days before the new league year and free agency officially starts, teams are allowed to contact and enter into contract negotiations with agents of players who will become unrestricted free agents on March 17.
March 17: New League Year Begins & Free Agency
The 2021 NFL league year starts at 4 pm ET on March 17. Teams can begin to sign new free agents and trades can become official.
April 5: Hello, New Coaches
The seven teams that hired a new head coach (Atlanta, Detroit, Houston, Jacksonville, LA Chargers, NY Jets & Philadelphia) can begin offseason workout programs.
April 19: Welcome Back All Coaches
All other teams can now start offseason workout programs.
April 29 – May 1: The 2021 NFL Draft from Cleveland, Ohio
Videos
Aaron Rodgers Injury Fallout & Jets/Bills Recap