Forum Upgrade Complete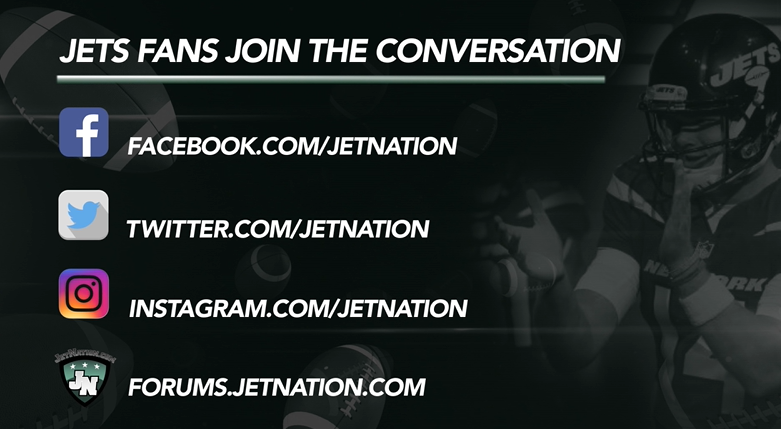 We will be upgrading our forums now, so they will be offline for about an hour.  Thanks for your patience as we work to apply the latest version of Invision Power Board. This has several new enhancements that will make your posting experience even better. As well as numerous bug fixes and security patches.
We will send out a Tweet letting you know when the upgrade has been successfully completed.  Thanks for your patience.
EDIT 02/21/21 – 12:27 AM
Our forums are back online, the upgrade is complete. Stop by and talk Jets football with us.https://t.co/irXcmP36jm

— JetNation.com (@JetNation) February 21, 2021
Videos
Aaron Rodgers Injury Fallout & Jets/Bills Recap