Report: Jets Land Edge Rusher Carl Lawson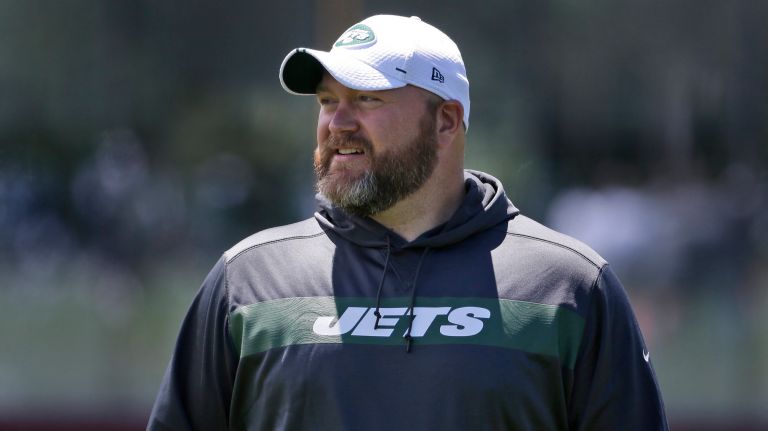 In another big free agent move, the New York Jets have reportedly come to terms on a deal with free agent edge rusher Carl Lawson.
Source: The #Jets agree to terms with #Bengals pass-rusher Carl Lawson.

— Ian Rapoport (@RapSheet) March 16, 2021
Over his past two pro seasons, Lawson has picked up 10.5 sacks along with 54 quarterbacks hits, 32 of which came in 2020.  While Lawson has never had eye-popping sack numbers, the Jets are hoping that will change under Robert Saleh.
#Jets sign DE Carl Lawson, another fantastic signing. 32 QB hits in 2020 alone (2nd in the NFL and first among free agents by a large margin) #Jets making good moves day 1, even after missing out on iOL.

— Dylan Tereman (@DTereman) March 16, 2021
Lawson joins wide receiver Cory Davis and linebacker Jarrad Davis as day 1 additions in free agency.
With Quinnen Williams and John Franklin-Myers on their defensive line, the Jets were in dire need of a presence off the edge which is what Lawson is expected to bring.
Videos
Was Boomer Right to Blast Becton? Former Jets QB Sounds off Against Jets Tackle.