NFL Releases Helmet Laboratory Testing Performance Results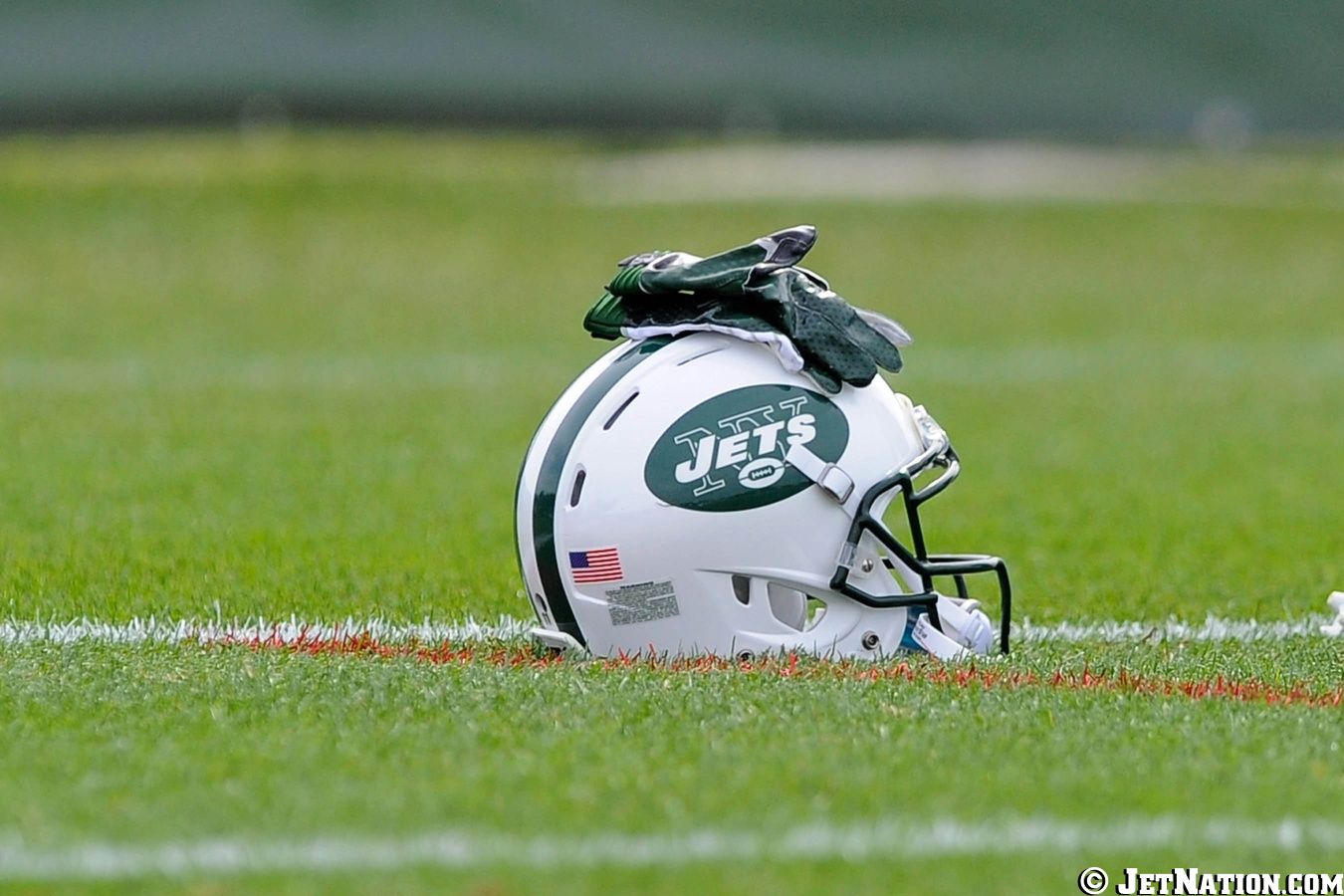 Continued innovation in helmet industry leads to three new top-performing helmets, first position-specific helmet tested by NFL/NFLPA engineers
NEW YORK, NY, April 20, 2021– The NFL and NFL Players Association (NFLPA) released today their 2021 helmet laboratory testing performance results. As part of ongoing efforts to help players make informed choices about their protective equipment, this is the seventh year the league and the NFLPA have collaborated to assess the performance of all helmets worn by NFL players in reducing head impact severity as measured in laboratory testing. The results of these tests are displayed on a poster that is shared with NFL players and club medical, training, coaching and equipment staffs.
Ahead of the 2021 season, biomechanical engineers appointed by the NFL and NFLPA ranked 41 total helmet models, including three new models never tested before by the league. All three new helmet models are among the top 10 ranked models, suggesting that improvements in helmet design continue year over year. In addition, for the first time this year, NFL and NFLPA engineers tested a position-specific helmet – the VICIS ZERO2-R TRENCH, designed for linemen – and it ranked among the top three helmets according to the results of the laboratory testing.
View the poster here: 2021 NFL-NFLPA Helmet Laboratory Testing Performance Results
As a result of the multi-year effort in which the NFL and NFLPA have worked together to test and rank helmets, NFL players have continued to upgrade their helmets to those which perform better at reducing head impact severity. Testing results have played an important role in players' equipment selection processes. The 2020 season was the second consecutive year that more than 99% of NFL players have chosen top-performing helmets.
"Players have more and better choices than ever before. Continued improvement in helmet design has raised the bar for top performing helmet models," said Jeff Miller, NFL Executive Vice President overseeing Player Health and Safety. "The introduction of the first position-specific helmet is a promising development within the helmet industry to further customize helmets for https://www.nfl.com/playerhealthandsafety/equipment-and-innovation/equipment-testing/helmet-laboratory-testing-performance-resultsthe unique safety requirements of each position. The NFL and NFLPA have long supported critical innovation in helmet design through our research and innovation challenges and by providing necessary data to manufacturers, and we're excited for that effort to yield tangible results."
The NFL continues to stimulate helmet innovation through its Engineering Roadmap. As part of this work, the NFL Helmet Challenge – a multi-million-dollar innovation challenge to spur the development of a football helmet that outperforms, based on laboratory testing, all helmet models currently worn by NFL players – is currently underway. Helmet Challenge submissions are due in July 2021 and submitted prototypes will be tested using the methodology which determined the 2021 helmet rankings. A $1 million prize will be awarded for a winning helmet which improves on the performance score achieved by current top-performing helmets by more than 15%. This would mark a transformational improvement approximately five times greater than the average year.
As was the case in 2020, the 2021 poster distinguishes helmets in the top-performing (green) group into two green categories. As helmet manufacturers continue to improve helmet performance, the bar for the top performing (dark green) group has been raised. Helmets with poorer laboratory performance were placed in the yellow (not recommended) or red (prohibited) groups. All of the helmets that are now in the yellow group were introduced several seasons ago as top-performing helmets, but as a result of industry innovation, newer, better-performing models have raised the standard for what is considered a top-performing helmet.
Using the updated testing methodology adopted in 2020, three previously approved helmets are now prohibited for use by NFL players. Helmets that have previously been prohibited remain so, and no player is permitted to wear a prohibited helmet in the 2021 season. All current NFL players wear helmet models that were tested as part of this study. Eleven approved helmets worn by less than one percent of NFL players for the past two seasons have been moved to a list of legacy helmets. These helmets are still permissible for use and have been color-coded according to the 2021 poster groupings.
All helmets tested in 2021 met the current National Operating Committee on Standards for Athletic Equipment (NOCSAE) certification standards to protect players against severe traumatic skull and brain injuries. These results were based on testing intended to represent NFL impacts and thus, the conclusions on helmet performance cannot be applied to collegiate, high school, or youth football.
The tests are conducted by an independent helmet testing laboratory – Biokinetics Inc. of Ottawa, Canada – and the results are then analyzed by an independent biostatistician.
Videos
Aaron Rodgers Injury Fallout & Jets/Bills Recap