Jets News – Forum Round Up Edition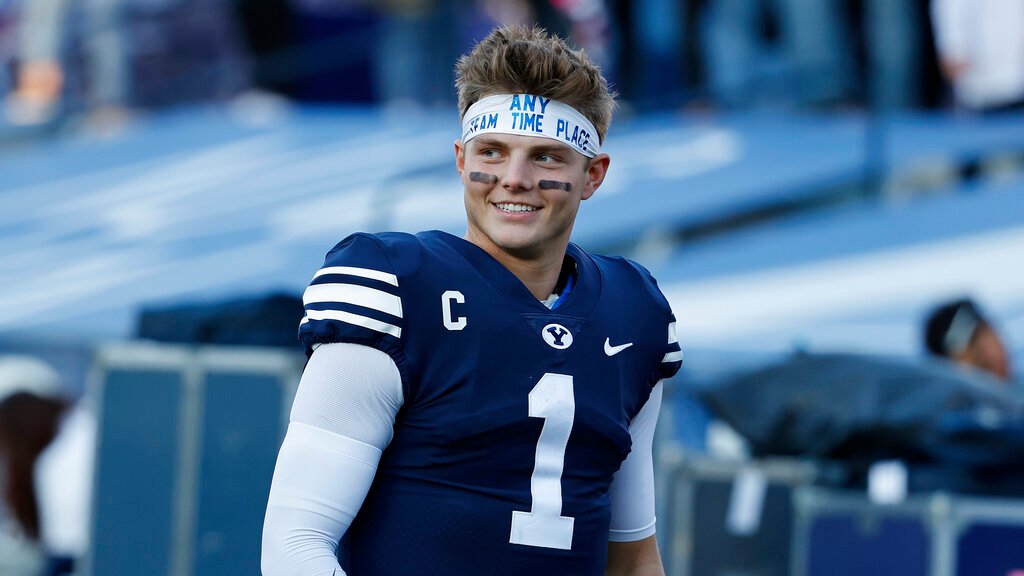 The Jets draft is two days away and Jets fans are working overtime when it comes to discussing the future of this team. Much of that conversation is happening in our forums. Be sure to register if you don't already have an account, it is free. Last year during the draft we had thousands of fans in the forums at once, so we had to temporarily disable guest viewing. Make sure you don't get locked out.
Here are some of the current topics.
So much has changed this offseason, Gase is finally gone.  Zach Wilson will have an upgraded coaching staff to work with. What do the Jets do after that?  The 2nd pick in the 1st round is where things get interesting. Does Joe Douglas trade down and how many offensive lineman will be picked? These are the questions that will soon be answered.
Joe Douglas you are on the clock (almost).
Videos
Aaron Rodgers Injury Fallout & Jets/Bills Recap