Final JetNation Mock Draft; NY Jets Podcast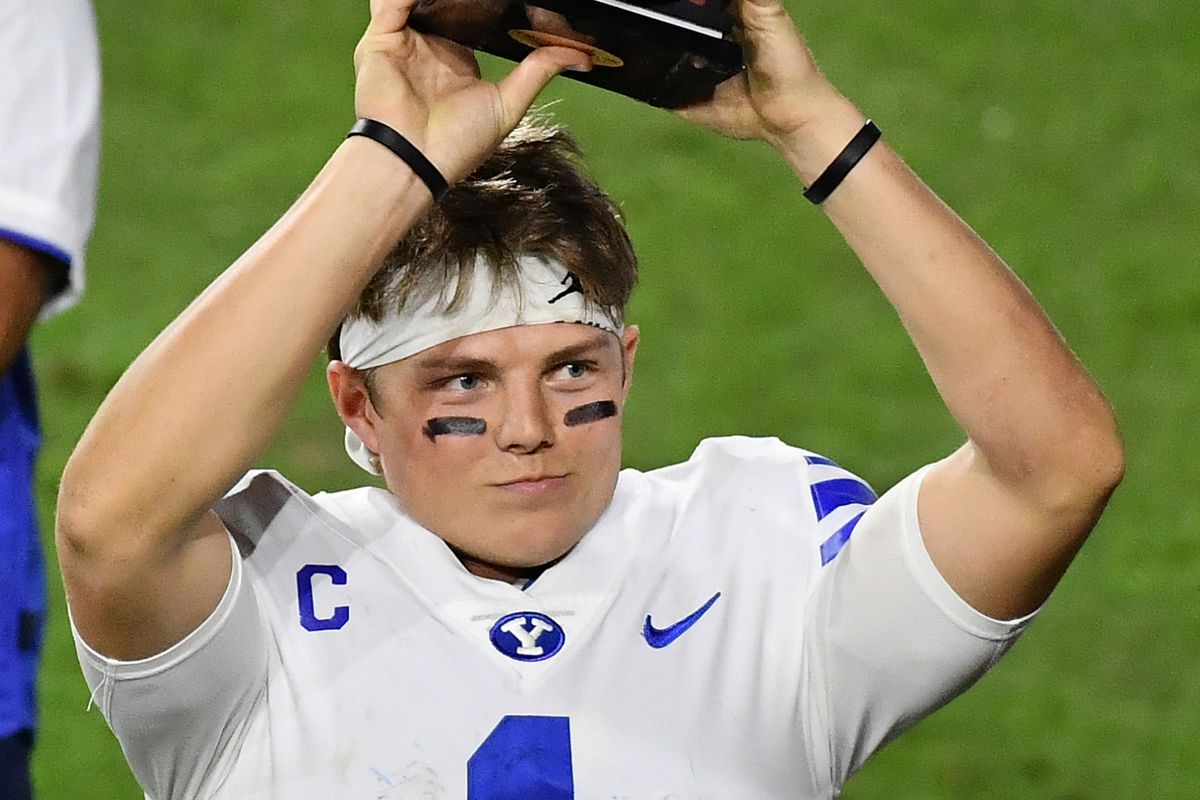 On this week's episode of JetNation Radio our NY Jets Podcast, Glenn Naughton, Alex Varallo and Dylan Tereman share their final mock draft of the offseason with the NFL draft just hours away.  Each host will has a chance to make one trade in mock 3.0 so will it be a move up or a move down?
A big thank you to the official sponsor of JetNation Radio, MILE Social.  If you're a business owner, MILE Social will help your business by managing your web site and all of your social media platforms.  Check them out today at milesocial.com.
We'll are also be joined by JetNation.com YouTube personality GreenBean and he chimes in with a few draft thoughts of his own. You can also check out Bean's final mock in the video below.
Our Podcast can now be found on Spotify and Amazon Music. Also, be sure to subscribe to us on iTunes or Google Play. Here is some more information on how you can find us online.
Videos
Aaron Rodgers Injury Fallout & Jets/Bills Recap