Jets Early Picks Allow Jets Freedom to Make Cuts, Address Defensive Holes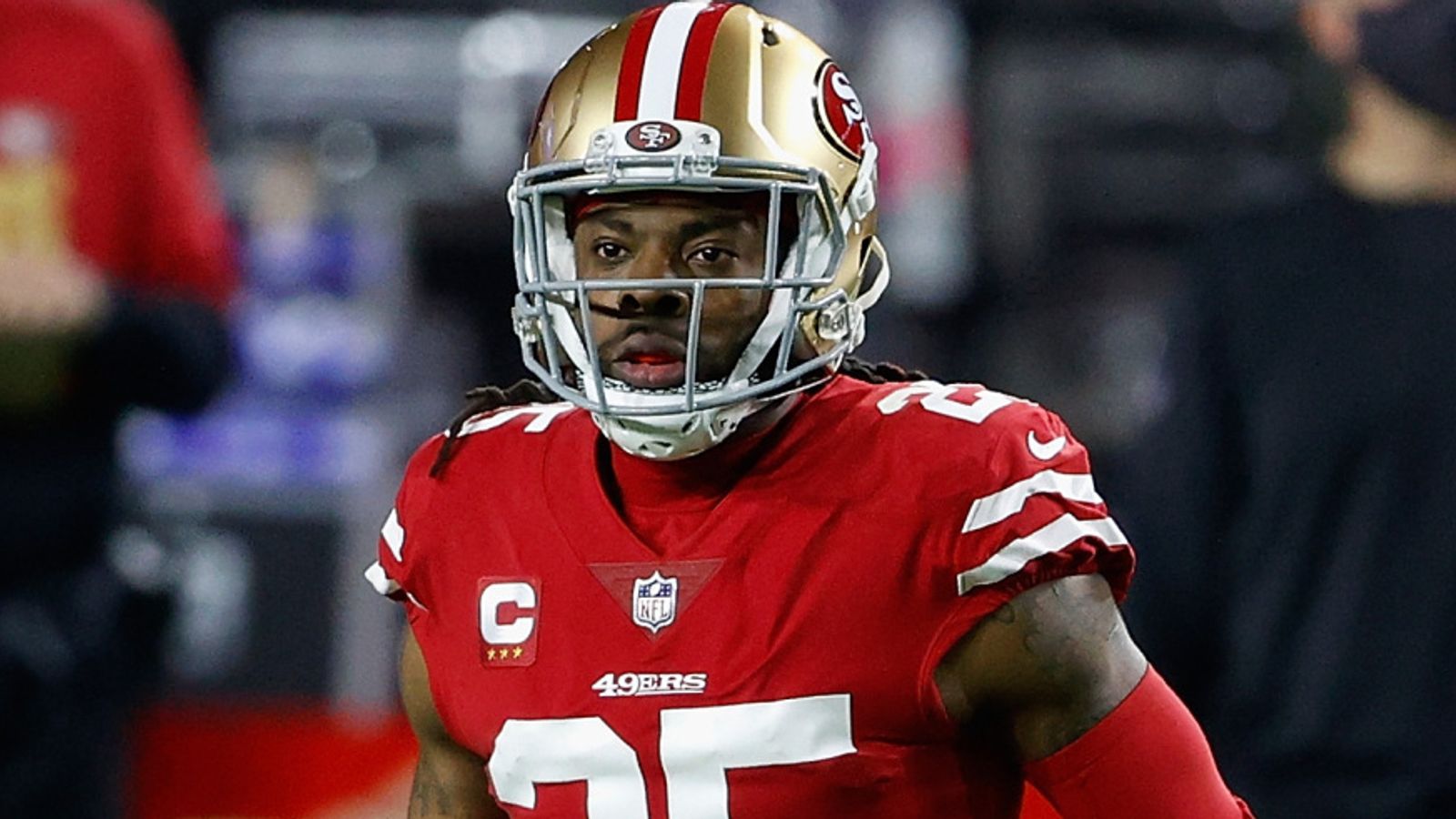 The Jets have made plenty of news in the early rounds of the NFL draft by grabbing a new (or so they hope) franchise quarterback, a starting interior offensive lineman in Alijah Vera-Tucker and a game-breaking receiver in Elijah Moore.  We know what these moves can mean on the field, but there could be quite the impact off the field as well.
Incumbent starters on the offensive line and slot receiver Alex Lewis and Jamison Crowder respectively, could be on the chopping block.  Moving on from the pair would save the Jets just over $15 million, and that's money that Joe Douglas and company could spend on some of the top remaining free agents to add some experience to the unit.
According to sportrac.com, the Jets are currently $28 million under the cap with roughly $12 million needed for their rookie deals.  As most teams like to enter the season with a little bit of breathing room, let's say this puts the Jets at $11 million under the cap after rookies are done.  Cutting ties with Crowder and Lewis would bump that number back up to around $26 million, which they could use on some of the following players.
CB Richard Sherman: Sherman has made it clear that he's a fan of Robert Saleh and met with the Jets prior to the draft.  Could this have been laying the groundwork for a one or two-year deal if the Jets didn't land a corner in the draft?  Entirely possible.
CB Steve Nelson: Another starting corner who was cut loose by the Pittsburgh Steelers at Nelson's request.  Hard to believe he's still on the market as a quality starter so the Jets could look to benefit and add Nelson, Sherman or both.
CB Casey Hayward: Notice a trend yet?  The Jets cupboard is about as close to empty as you can get in the NFL.  Second-year cornerback Bryce Hall should develop nicely in to a starting corner, but that's about it.  Bless Austin can be a depth player but nothing more.  The Jets are desperate but have the funds and available players to make some moves.  Hayward has started 129 career games and picked up 23 interceptions along the way.  A short-term deal would make sense.
S Malik Hooker:  Hooker's primary issue is how frequently he's injured, but if the Jets bring him in on a cheap deal to be a part-time player, they could reduce the risk of injury while adding an absolute ball hawk to the secondary when they deploy safety-heavy sets.
LB Kwon Alexander: Another injury risk, Alexander has been posting videos of himself running and rehabbing after missing last season due to injury.  Even if he's only a fraction of the player he once was, he gives the Jets a very good piece to their puzzle on defense.
Videos
Aaron Rodgers Injury Fallout & Jets/Bills Recap