OTA & Mini Camp Break Down; NY Jets Podcast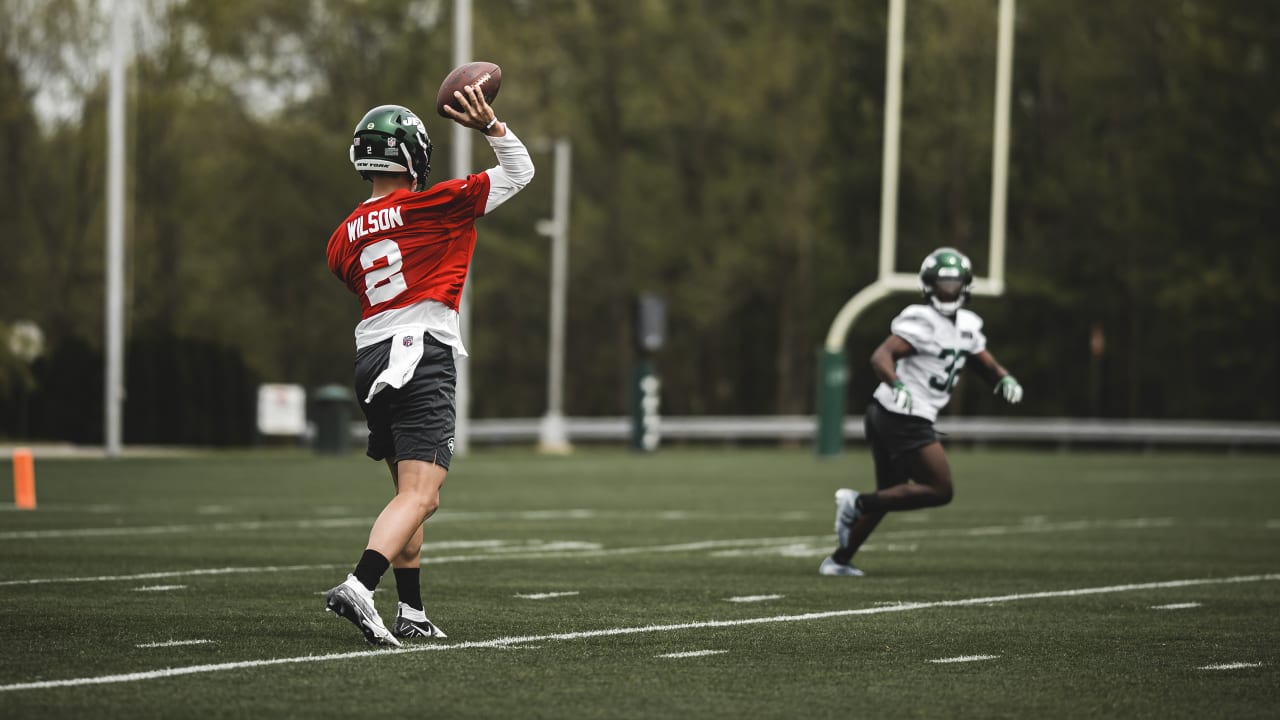 On this episode of JetNation Radio, our NY Jets Podcast, Dylan Tereman and Alex Varallo break down a few topics as we get closer to the start of training camp.  With mini camp over they discuss the injury rumors, contract negotiations and who is making an early buzz from the rookie group. All this and more, TUNE IN !!!
This episode was recorded on Tuesday June 15th.
Our Podcast can now be found on Spotify and Amazon Music. Also, be sure to subscribe to us on iTunes or Google Play. Here is some more information on how you can find us online.
Videos
Aaron Rodgers Injury Fallout & Jets/Bills Recap