The Jets are Heading to London and Here's Your Chance to do the Same and Catch the Game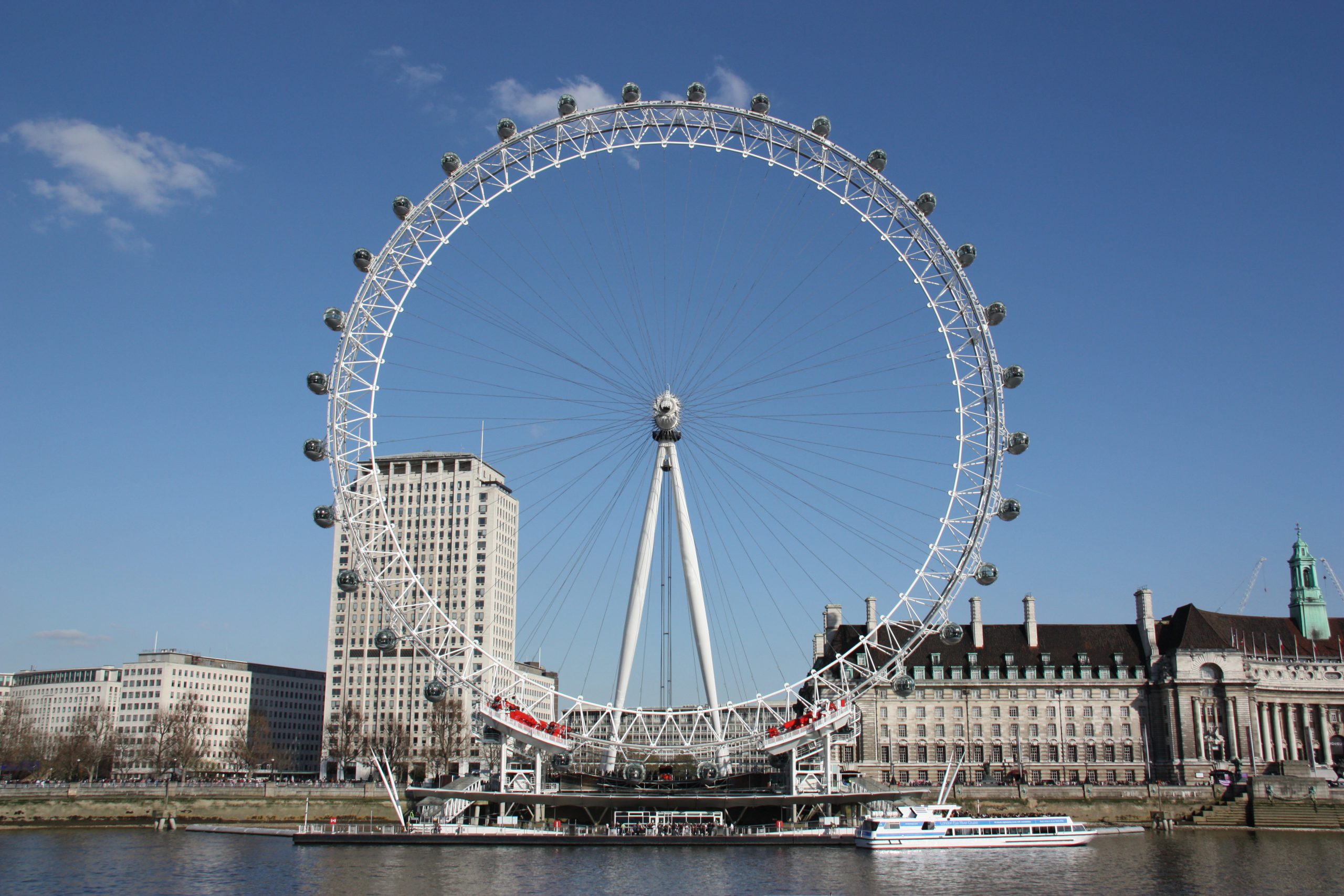 As Jets fans know by now, Gang Green will be hopping across the pond this season to London where they'll take on the Atlanta Falcons on October 10th.  If you're a die hard Jets fan, this is a great opportunity to check out your favorite team and one of the most historic cities on the planet.  With that in mind, JetNation.com has partnered with Kuoni Tumlare travel to offer an incredible package at an affordable price to allow fans to catch the game, see what London has to offer with an option to carry on to Paris, France for a short trip.
Here are the details.
For just $1,149 per person (land only), you can hop on a flight to London where you'll receive 4 nights of accommodation, daily breakfast, a game ticket, London sightseeing tour along with transfers to Tottenham Hotspur stadium and London airports.  If you'd like to carry on to Paris after the game, you'll pay $599 per person if in a group or $799 for single occupants.
Your London itinerary will be as follows:
Day 1: Arrive London, Heathrow Airport
Transfer to London by the Heathrow Express
train, the fastest way to the city. Arrive
Paddington Station, our hotel is a short 5 minute
walk away. Your hotel for the next four nights will
be the Hilton Metropole.
Day 2: London
After breakfast, enjoy a panoramic tour of
London. See all the major sights, including
Trafalgar Square, the Tower of London, Big Ben,
Kensington and Knightsbridge. Afternoon at
leisure to explore the city on your own.
Day 3: London
Breakfast at hotel. Day at leisure or take an
optional excursion to Windsor Castle &
Stonehenge. Originally built to guard the city of
London, Windsor Castle has been the home of
kings and queens for nine centuries.
Day 4: London
After breakfast, we will transfer to
Tottenham Hotspur stadium to see New
York play Atlanta. The stadium is only two
years old and is home to the Tottenham
Hotspur Soccer team.
Day 5: London – Depart for
home or continue to Paris
After breakfast, take the Heathrow Express
train to the airport for your flight home or
continue to Paris for our 2 night extension.
If you're interested in taking part, just click here to book or contact Kuoni Tumlare Travel by calling 508-281-1779.
Take the plunge and join us in London, Jets fans and do JetNation proud.
Videos
NY Jets Phase 3 OTAs, Expectations and a Minor Calf Tweak with Greg Renoff