Featured Editorials Jets Videos
The Marcus Maye Situation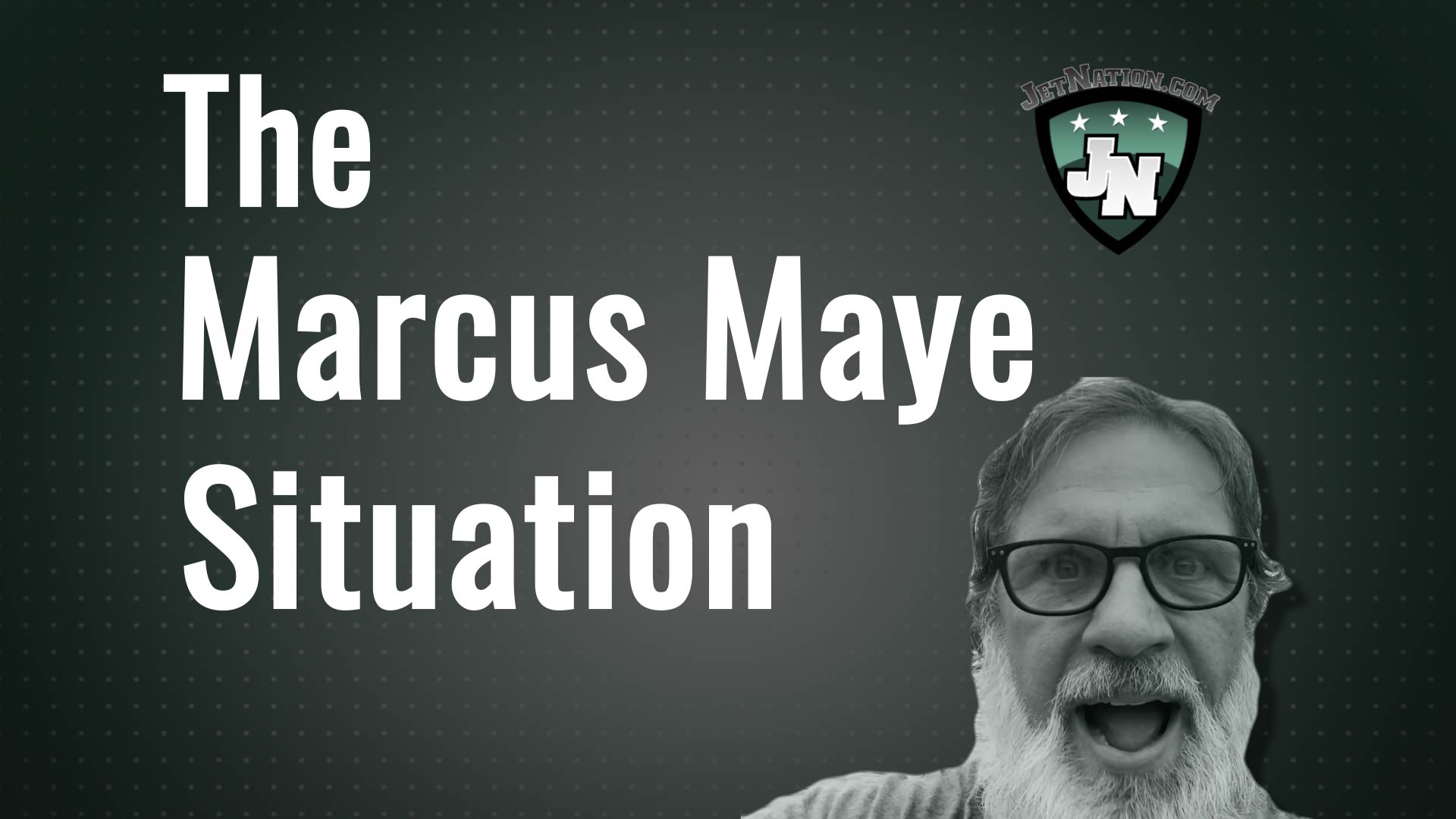 GreenBean is hanging out at Lake George this week. The topic of the day is Marcus Maye and the dissolving contract negotiations. So many positive reports for the Jets recently, positive news everywhere throughout OTAs from Zach Wilson to Elijah Moore.
Then you have the Marcus Maye situation, he has been a loyal Jet and was expecting a long term deal. Now the reports are saying that isn't happening. It is a bad look for the Jets that they haven't given any of their own players a new contract. Jamison Crowder and Marcus Maye are two Jets that were deserving. Now Crowder is back on a restructured deal that will probably be his last with the team.
GreenBean breaks down what the Jets are reportedly offering and where things stand. Let us know what you think in the comments below.
Be sure to check out all of our NY Jets videos on YouTube and subscribe.
Videos
New York Jets OTA Presser Takeaways, Aaron Rodgers' Impact and Summer Delusion