Top Positional Battles and Story Lines With Training Camp Kicking off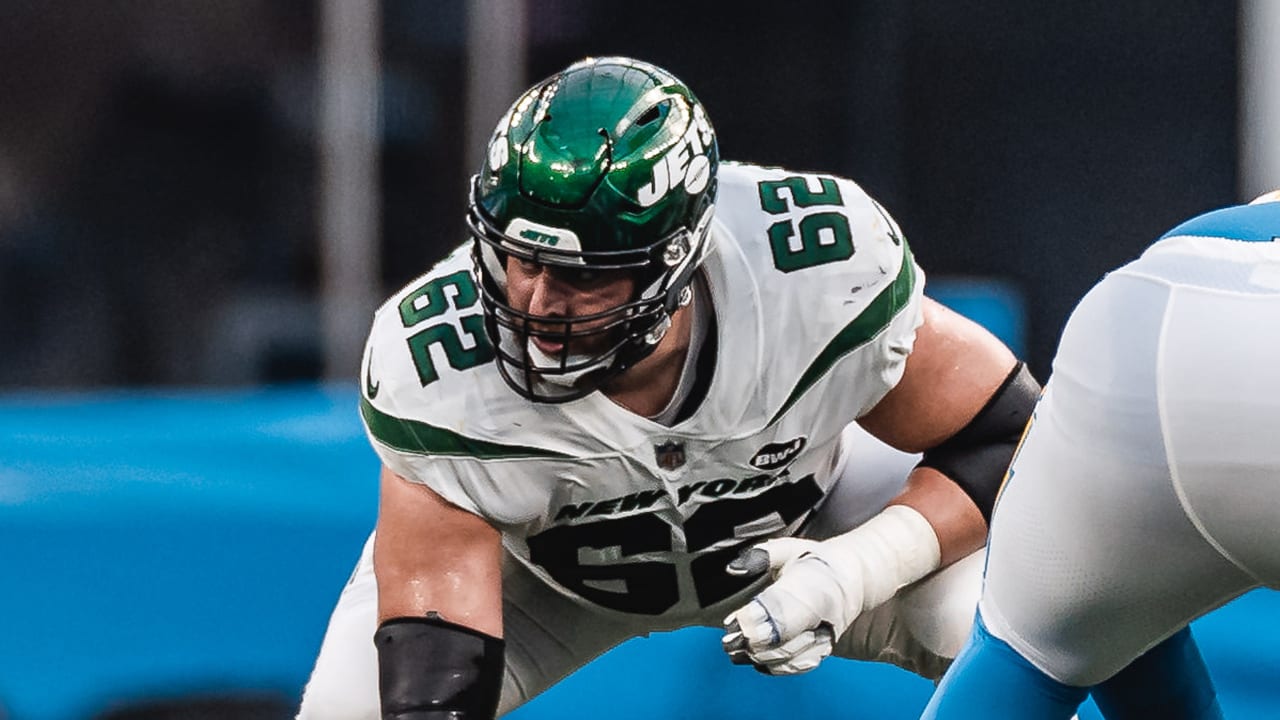 In just a few days Jets the New York Jets and their fans will finally have some football to talk about as the team kicks of training camp on July 28th when the team has its first practice, followed by their first pre-season game taking place on August 15th against the New York Giants.  As always, there will be players trying to win starting jobs, players trying to make the roster and some guys just hoping to stick on the practice squad.  Here's a look at a few things to keep an eye on.
The cornerbacks:  If there's one position that stands to do the most harm to the Jets as they look to turn things around it's this bunch.  As a whole, the Jets group of corners has just 33 career starts and 16 of those are by Bless Austin who was one of the worst corners in the NFL last season (ranked 88th overall per PFF).  Behind Austin there's Bryce Hall who is sure to lock down one of the starting spots, Lamar Jackson who struggled in six games last season and a slew of rookies or inexperienced veterans.  The Jets have done plenty to stack their defensive line this season but if the secondary can't cover on the back end, they're going to have a hard time keeping opponents off the field and out of the end zone.
Players to watch: Rookies Jason Pinnock, Michael Carter and Isaiah Dunn.  With so little in the cupboard, one of these guys has a very good chance of displacing the aforementioned Austin if the Jets don't add a veteran at some point.
Backup Quarterback: If he's healthy, Zach Wilson is your week 1 starter but there are no QB's on the roster with any NFL snaps under their belt.  If a trade is made for a veteran such as Nick Foles, then the backup QB is set.  If not, it'll come down to James Morgan vs Mike White.
Inside Linebacker: CJ Mosley is one of the most important players on the roster.  Looking to FINALLY stay on the field after two years on the sidelines, Mosley returning to form would be huge for Robert Saleh and company.  An elite defender in the middle of the defense to direct traffic will go a long way in the Jets winning their battles up front.  Even if Mosley is close to what he once was, the Jets would be thrilled.
Players to watch: Camilo Eifler and Noah Dawkins.  Eifler is a hard-hitting undrafted free agent out of Illinois who has a very good shot to stick on special teams and Dawkins, undrafted himself a few seasons ago, has some impressive traits and can cover sideline to sideline.  If Blake Cashman fails to stay on the field again, it's likely we'll see a middle linebacker make the roster who isn't garnering much attention at the moment.
Right Guard: Greg Van Roten is the incumbent and has a good shot to remain the team's starter but the list of guys competing for the job will be long.  Displaced by Alijah Vera-Tucker, Alex Lewis will be among those hoping to steal the right guard spot.  Behind him there will be free agent addition Dan Feeney, second-year player Cameron Clark.  In all honesty, there's no reason why every other lineman on the roster shouldn't see time at the position in training camp and may the best man win.
Tight Ends: Chris Herndon was a disaster through the first 9 weeks of the season in 2020 as he struggled with drops and fumbles but cleaned thigs up over the second half when he didn't have any miscues.  Tyler Kroft is an underrated addition who will likely play opposite Herndon with a chance to give the Jets a nice 1-2 punch.
Players to watch: Undrafted free agent Kenny Yeboah gives the Jets a player who is athletic enough to create mismatches and a good enough blocker to get on the field if all goes well.
Videos
Aaron Rodgers Injury Fallout & Jets/Bills Recap