Here's how Gang Green can Get Wilson Deal Done ASAP and Avoid Future Headaches With Premium Picks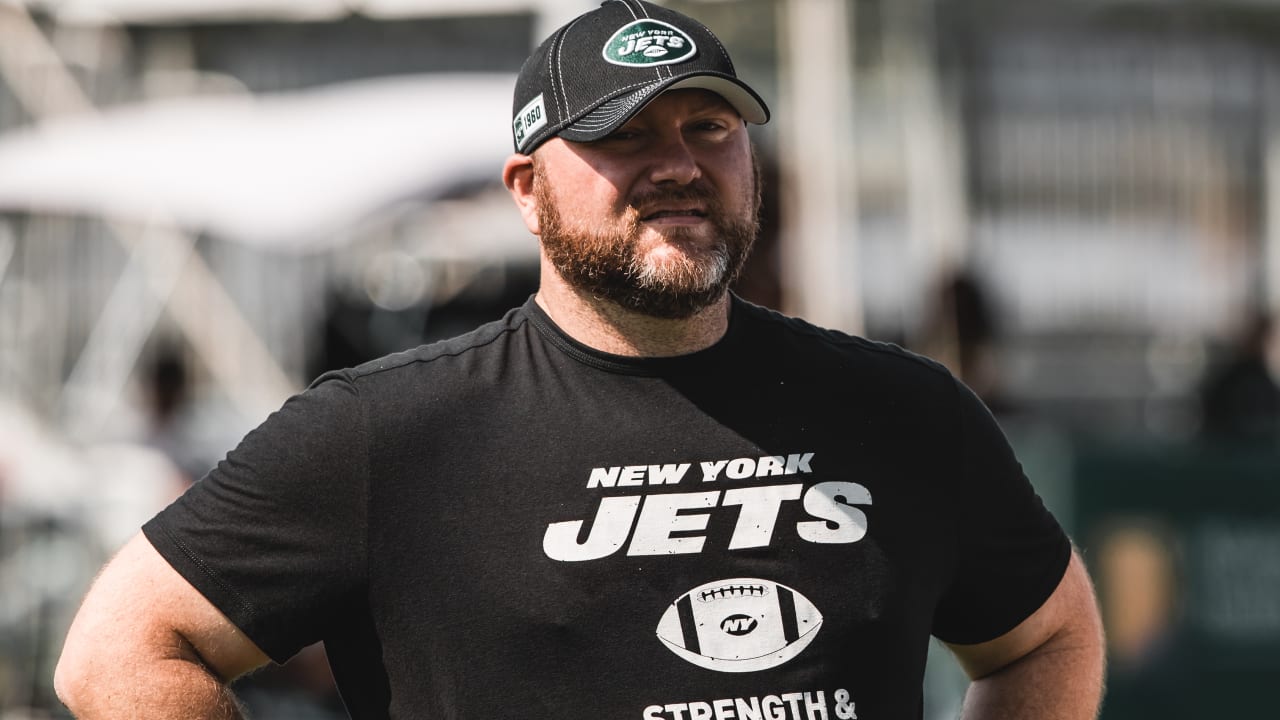 New York Jets training camp is under way in Florham Park, New Jersey and the story of the day will be the absence of first-round pick Zach Wilson.  The quarterback out of BYU is represented by the same agent who had Joey Bosa hold out for a month when he was drafted by the San Diego Chargers just a few years ago so this should come as no surprise.
As was the case with Bosa, the issue is offset language in the contract that would allow Wilson to collect a hefty sum if his time in New York doesn't pick up his fifth-year option.
The Jets are reportedly hesitant to give in because they want to avoid setting a precedent for future picks who may look for the same structure from the club.
With this being the case, why not give Wilson what he wants before this drags out and becomes an public embarassment and a detriment to the team, while explaining that this is a practice the team will only engage in for players who:
Play the most important position in all of professional sports; and
Are drafted in the first round
It's that simple.  Nobody who pays attention to the sport is unaware of the fact that quarterbacks are treated differently than everyone else.  The good ones go at the top of every draft.  They get paid more than any other position.  They are the de facto face of the franchise.  You're not allowed to hit them the same way you can hit anyone else on the field.  Like it or not, those are the facts.
That can't be said for any other position in the sport.  Quarterbacks are the exception to many rules and the Jets should make Wilson an exception to theirs.
Videos
Aaron Rodgers Injury Fallout & Jets/Bills Recap