Quinnen Williams Injury Update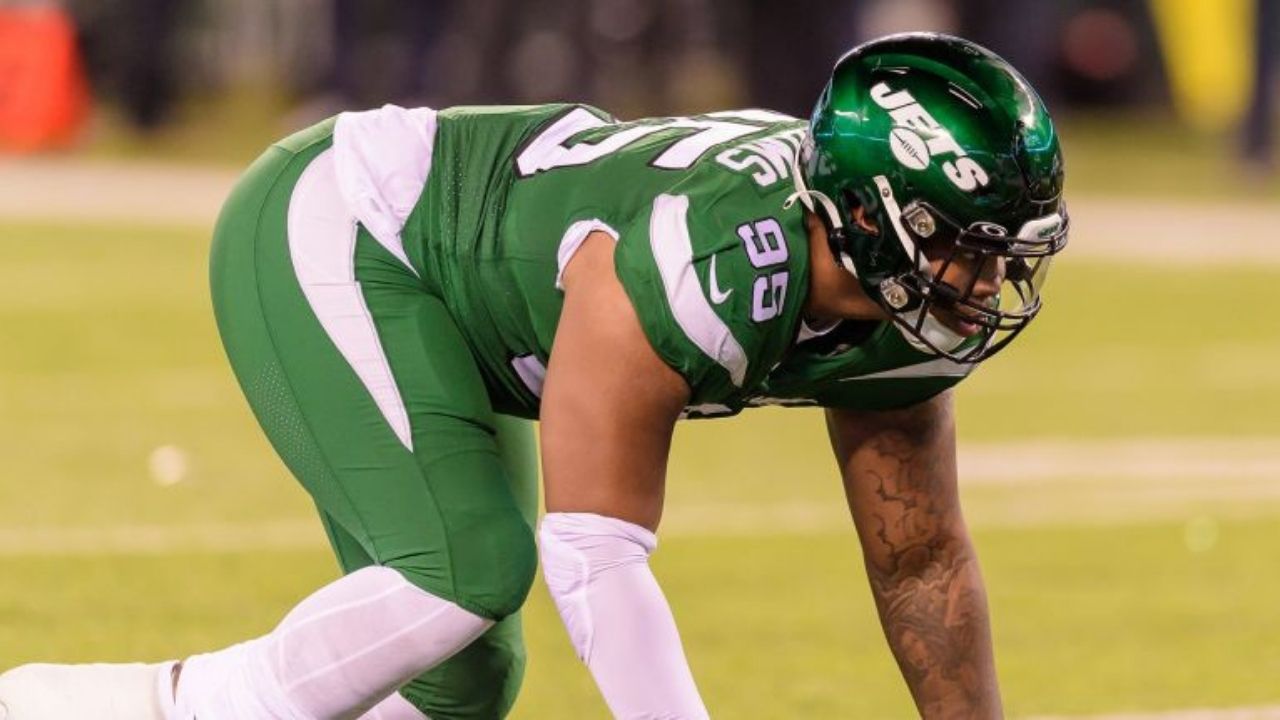 The Jets will be in pads for the first time on Tuesday and Alex Varallo will be covering the action for JetNation. You can read about the first few practices by checking out our NY Jets Camp Reports. There is no official injury report yet and with all the changes the team made to that department we certainly hope this isn't an issue like it was in years past. But Robert Saleh did give one important injury update today in regards to Quinnen Williams.
I think he did position drills today. I think he did. So he's getting much closer. Obviously, he's two weeks away. We've got this week and then Giants week, but he's getting closer. He's excited and we're all excited to get him out there. The d-line group is already pretty impressive so getting him and Vinny Curry and Kyle Phillips, all those guys coming in, that's exciting for that group.
Back on the topic of pads, coach Saleh was asked for his thoughts on Monday after practice.
Do you look forward to putting pads on tomorrow and how does that change the dynamic?
I was excited for the pads to come on today and then I looked at it and I was like, 'Wait a minute, the pads go on Tuesday.' That happened on Saturday. I'm looking forward to it, because now the o-line and d-line, that's where the biggest difference is going to be. There won't be much change in the perimeter of the defense and offense for that matter with regards to how they play. There will be a little more physicality obviously, but on the interior where those guys are getting true genuine work, we'll get some one-on-one's going in camp for the first time so it's going to be exciting to see those guys progress.
Just in regard to the pads, I'm just curious because every coach wants pads all the time, how difficult is it to evaluate the way you want to evaluate when you're not in pads? You've done about five practices now…
I guess you get to the point where these veterans, especially on the o-line and d-line you kind of have an idea but you don't need much with regards to padded practice to really see the exterior, the perimeter of the offense and defense. Interior, you always want pads really because it helps with pad level, it helps keep good sound fundamentals, it helps all those things. But as far as needing all those padded practices, I think it's more for fundamentals. Usually, you should already know whether or not those guys can play with or without pads because of the way they practice.
Videos
Aaron Rodgers Injury Fallout & Jets/Bills Recap