Bless Austin Released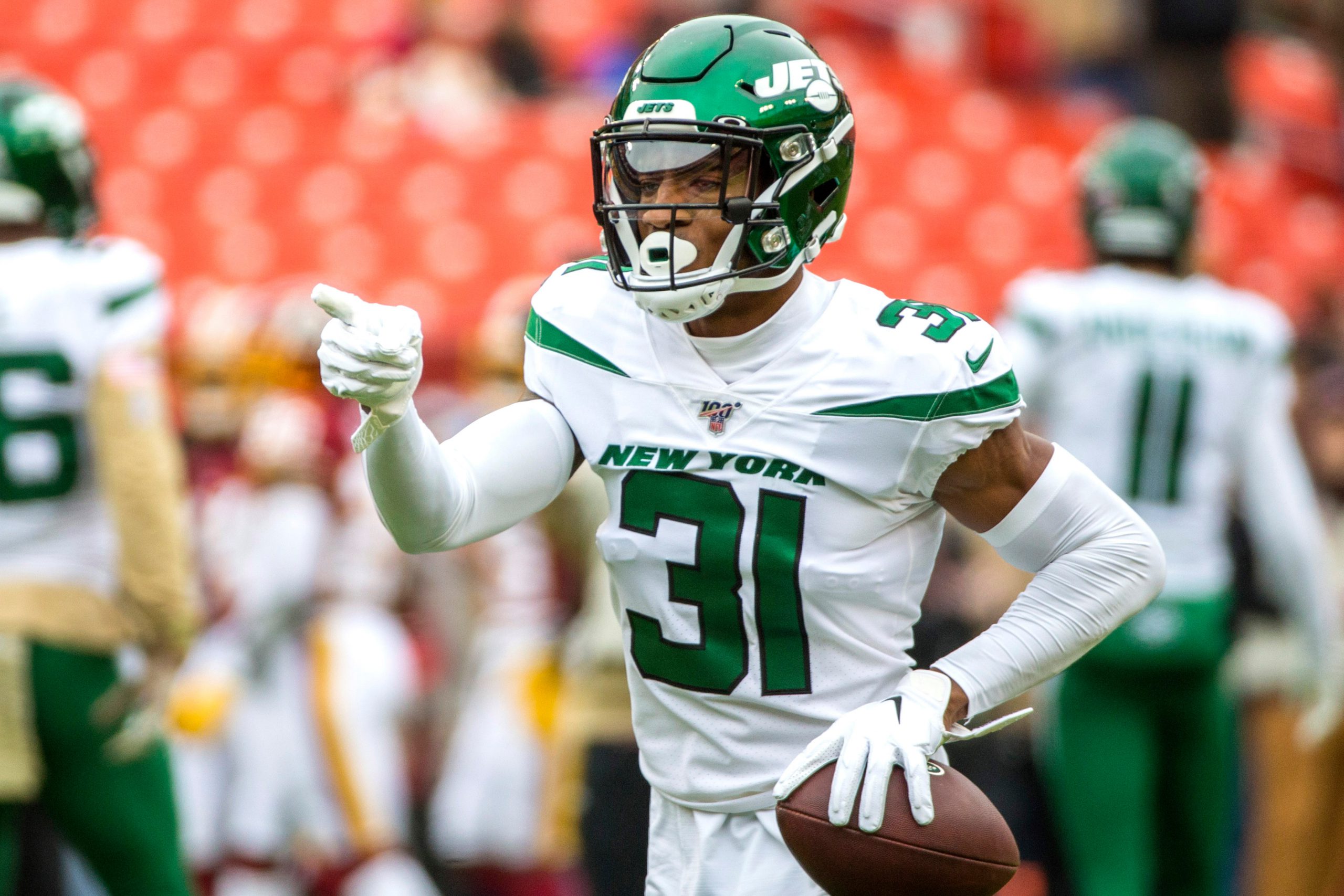 In a surprise move today, the NY Jets released Bless Austin. The 3rd year cornerback was expected to start opposite Bryce Hall after playing in 18 games his first two seasons.  Head coach Robert Saleh talked about the move to release Bless.
You know, very appreciative towards Bless. He's a good young man, with the youth that we have at corner and with the competition that they've all been able to provide and the growth that they've all been able to have since OTAs and training camp, we're going to give those guys a run and give them an opportunity to compete over those the last week and a half and roll with those guys.
Coach Saleh was asked who would start in place of Bless, and was asked specifically about Brandin Echols and Isaiah Dunn.
Yeah, you can talk about all four of them in terms of Brandin Echols, you've got (Jason) Pinnock obviously, Dunn, and (Javelin) Guidry.
 Why was Austin cut?
That one I'll leave for Joe (Douglas) with regards to his 5:00 meeting, I know he'll be able to talk about the roster and all that stuff, but it's a numbers game.
Are you concerned, at all, about the inexperience there?
It is a young group, it's the same thought throughout the roster. We're probably going to have eight rookies starting or be major, major contributors on this team, nine if you include the kicker. So, challenge accepted in terms of this coaching staff is excited to get their hands on them and you're going to see a tremendous growth as the year goes on.
DJ Bien-Aime, New York Daily News: The Packers week, I remember Bless (Austin) missed the game because of personal reasons. Did that have any factor into him being released now?
No, if you look at the initial roster, it had eight corners. Normally you don't keep eight corners, which meant there was deficiencies elsewhere. When we were looking at it, those young guys, they have such tremendous value and there's so much growth that they can all experience. They all have potential to be high-end starters in this league. It was, like I said, it all comes back to being a numbers game.
Marcus Maye sent out the tweet below, seemingly in response to the move. You can visit our forums to read more about Bless Austin being cut.
🤦🏾‍♂️

— Marcus Maye (@alldayMAYE) September 1, 2021
Videos
Aaron Rodgers Injury Fallout & Jets/Bills Recap