Jets Make Two Waiver Claims; Pick Up Quincy Williams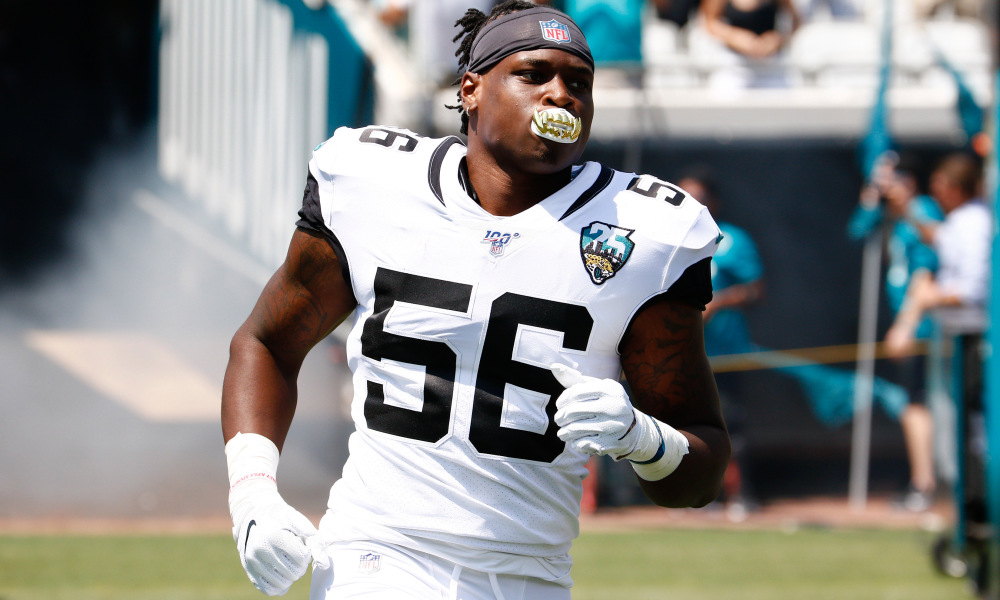 The New York Jets now have Quinnen Williams and Quincy Williams (brothers) on the active roster.  They put in a claim for linebacker Quincy Williams (5'11" 225lbs) and were also awarded Defensive End Tim Ward (6'6″ 255lbs). Head Coach Robert Saleh explained the moves and what each player brings to the team.
Yeah, so starting with Quincy, just remembering him through the draft and obviously he was in Jacksonville when they were there running a very similar system to ours his first two years. He's Quinnen's (Williams) brother. He's got a tremendous amount of length for his size and he's extremely fast and violent. To get him back into this system, he's been injured in his first couple of years with little minor stuff, but to get him in this system where we feel like he belongs, we're excited about the possibility and the growth we can see out of him.

Tim, when you watch his tape, we were watching it yesterday, he's got freakish ability. He's long, he's big, he's got great bend, he's got tremendous lower half and so it's a matter of getting him into our wide nine, our style of play, and see if we can take the harness off him and see what happens.
Videos
Aaron Rodgers Injury Fallout & Jets/Bills Recap