Jets vs Patriots; Betting Perspective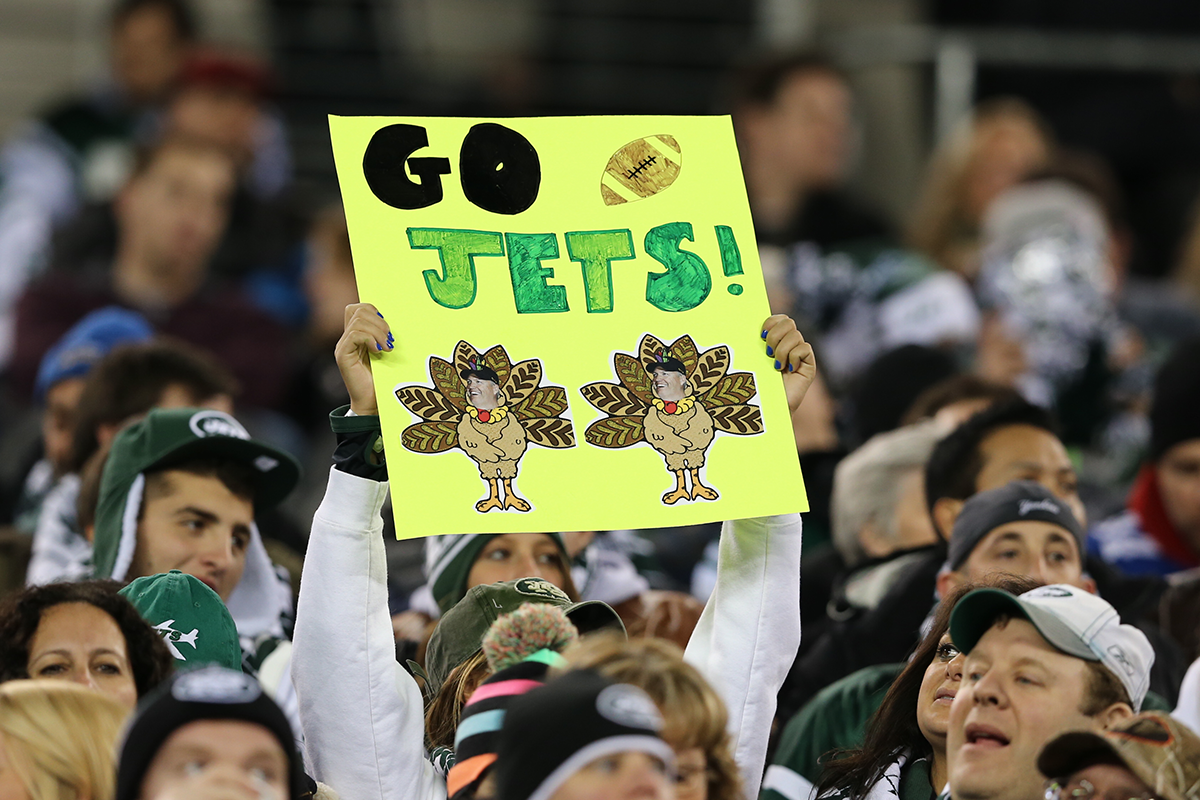 The Jets will meet their AFC East rivals in Week 2 when they take on the Patriots at MetLife Stadium. Let's analyze this divisional matchup as keep cashing our NFL picks!
New England Patriots vs. New York Jets — Betting Perspective
Sunday, September 19, 2021 – 1:00 PM ET at MetLife Stadium, East Rutherford, NJ
The Patriots did something last week that they have often made other teams do – snatch defeat from the jaws of victory. And so it was that with three minutes and change remaining in the game, the Patriots were engineering what appeared to be a typical game-winning drive with a younger version of Tom Brady under center.
Down, 17-16, against the Dolphins, New England had driven to the Miami 11-yard line and that is when their dynamic running back, Damien Harris, fumbled the ball on a two-yard run and killed what was at least a chip shot field goal if not a touchdown drive. Had Harris not turned the ball over, the Patriots would likely be 1-0 heading into this contest with the Jets as opposed to 0-1.
"It's just a tough play," Harris said. "It's part of the game. I'm not going to let this mistake define me."
But the silver lining in the loss was the sterling play of rookie quarterback, Mac Jones, in his pro debut. As you may recall, Jones was the fifth quarterback taken in the first round of the 2021 NFL Draft despite his stunning season as the man under center for the national championship-winning Alabama Crimson Tide last season. When the dust settled in last week's contest, Jones has tossed for 281 yards on 29-of-39 passing and one touchdown. It was a veteran performance from the new kid in town and gives Pats fans plenty of hope for the future.
Jets Grounded in Opener
The Jets moved off of their No.3 overall pick in the 2018 draft when they shipped Sam Darnold to Carolina in exchange for a second, fourth, and sixth-round pick in the offseason. Darnold had lost much of the confidence he had as a highly-touted prospect from USC after three seasons of getting mauled by relentless defensive pass rushes, and thus, the Jets lost confidence in him. But, as so often happens in the NFL, when a rookie quarterback is given the keys to a car without any wheels bad things happen. Darnold had little protection and fewer targets but was given a baptism by fire anyway because the Jets have little patience and no leadership.
And now we see it all over again with Darnold's replacement, Zach Wilson, who was sacked six times in his career debut and threw an interception in New York's 19-14 loss to Carolina last week. However, to be fair to Wilson, he did pass for 258 yards and a pair of touchdowns.
"The kid has been hit before," said first-year Jets' coach Robert Saleh. "He took some shots today, obviously. But he got back up. He showed resolve. And he's fearless. He really is. He's only going to get better."
Wanna Make a Bet?
After perusing NFL odds from the very best online sportsbooks, we can see that the Patriots are being offered as anywhere between a 5 ½ and 6-point road favorite. It's not hard to understand why after seeing the way their bolstered linebacking corps, and reinvigorated defensive front, limited the Dolphins to just 74 rushing and 185 passing yards.
Moreover, the savvy play from the rookie, Mac Jones, is another big reason why the Patriots should win this game by double digits. He will not be faced this week with the same defensive pressure applied by Miami last week. Let's also not forget that Jet's rookie QB, Zach Wilson, will be missing his best offensive lineman, Mekhi Becton, who is once again out with an injury he suffered last week.
And speaking of offensive linemen, the Patriots' mammoth right tackle, Trent Brown, sustained what is being characterized as merely a mild calf strain and is all but guaranteed to be in the starting lineup on Sunday. We can glean much more information on this and every other NFL matchup over at SBR Picks, so make sure to check it out.
The only way I see the Jets covering is if Zach Wilson can exploit a middling pass defense without Stephon Gilmore roaming the secondary. But there are simply too many plusses on the Patriots' side not to lay the lumber and bet New England on Sunday.
Free NFL Pick: Patriots -5 ½ (-112) at BetOnline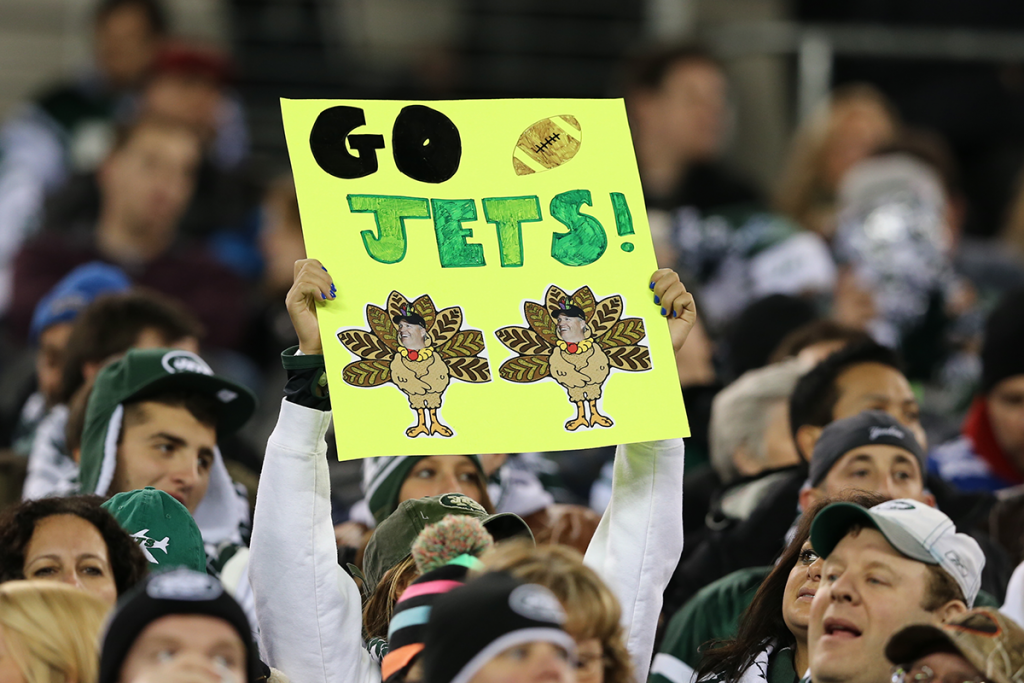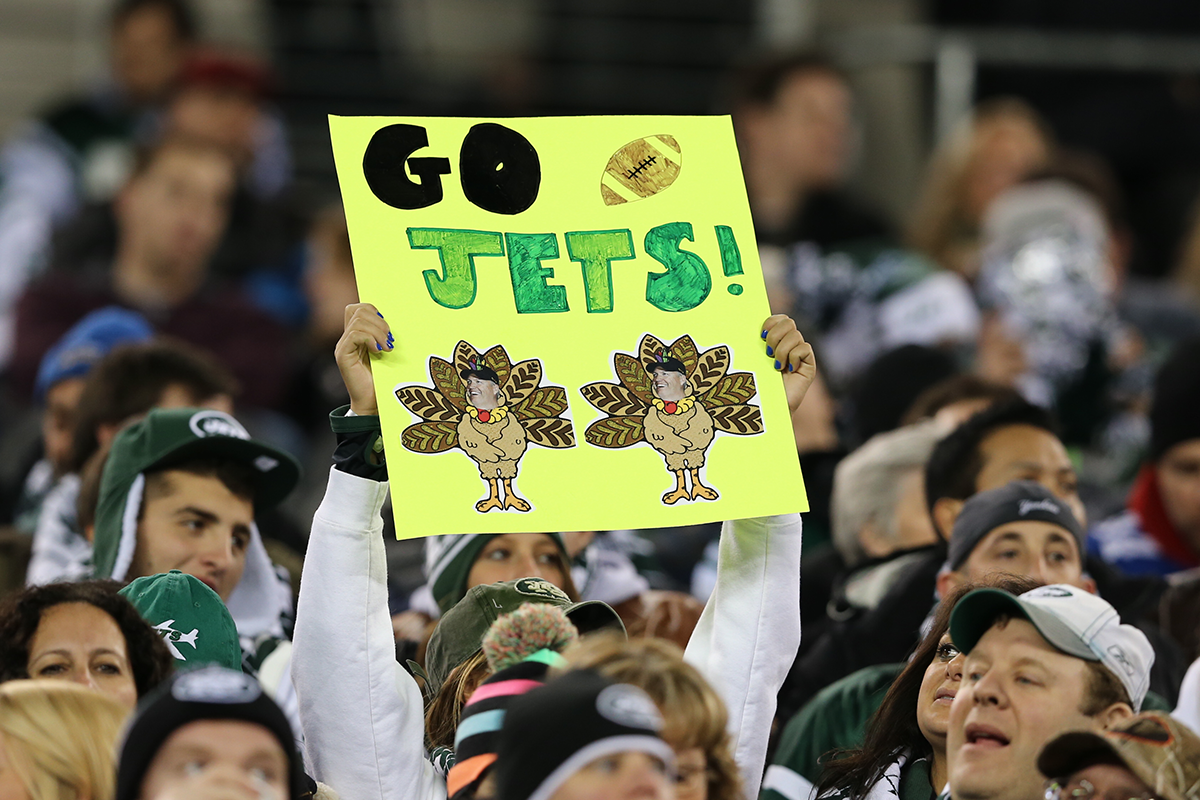 Videos
Aaron Rodgers Injury Fallout & Jets/Bills Recap