Jets Fall to 0 and 2; Reaction Video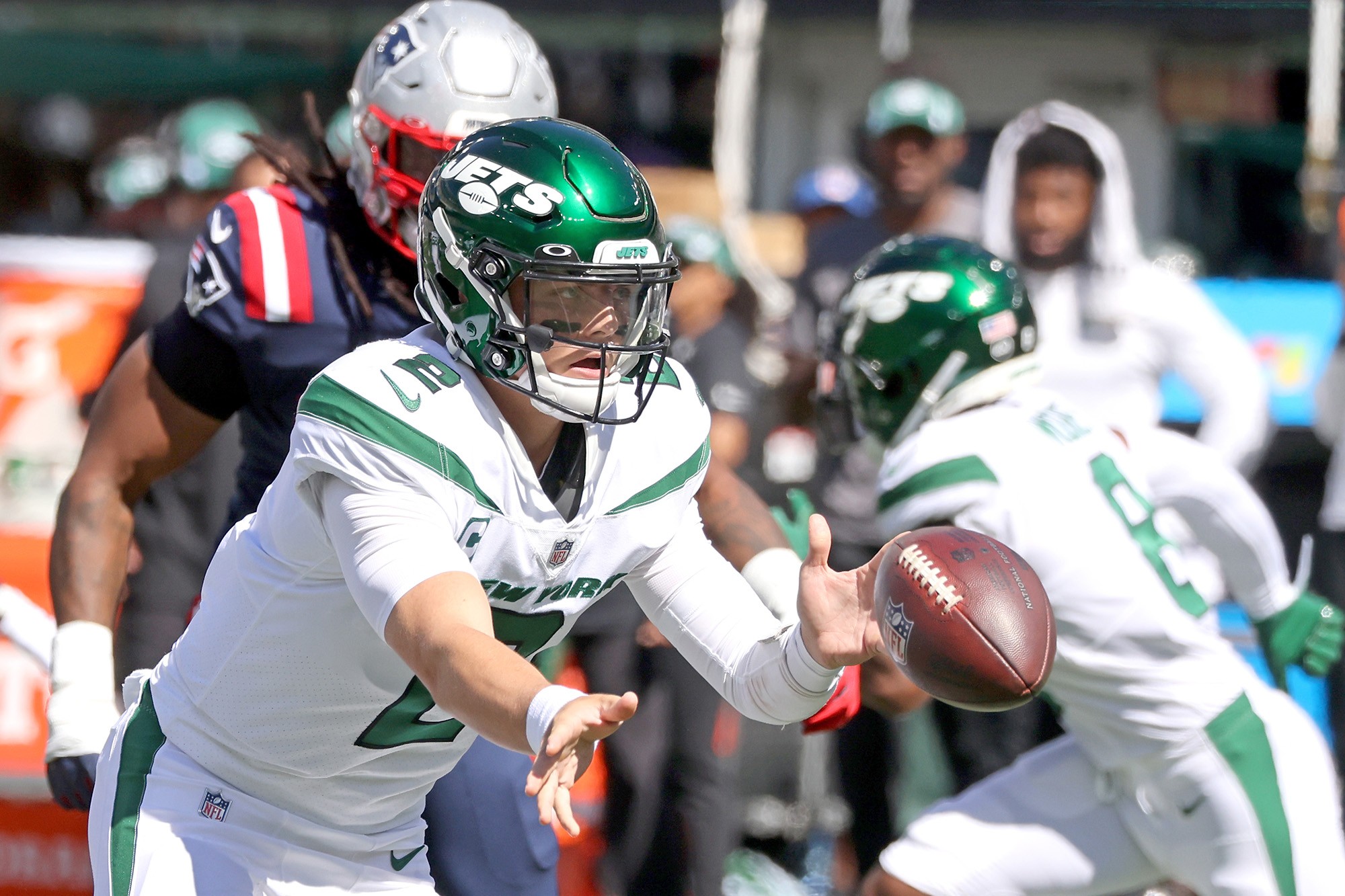 The Jets had their home opener on Sunday and other than nice weather not much went right. The offensive line looked much better than they did in week one against the Carolina Panthers. The defense hung in there with the new zone bend but don't break mentality.
None of it mattered though as rookie QB Zach Wilson threw 4 interceptions. The story of the day begins and ends there. Glenn Naughton from JetNation Radio reacts, watch this short video and let us know what you think about the start of the 2021 NY Jets season.
Videos
New York Jets OTA Presser Takeaways, Aaron Rodgers' Impact and Summer Delusion