Featured Editorials Jets Videos
Are the Jets Lost?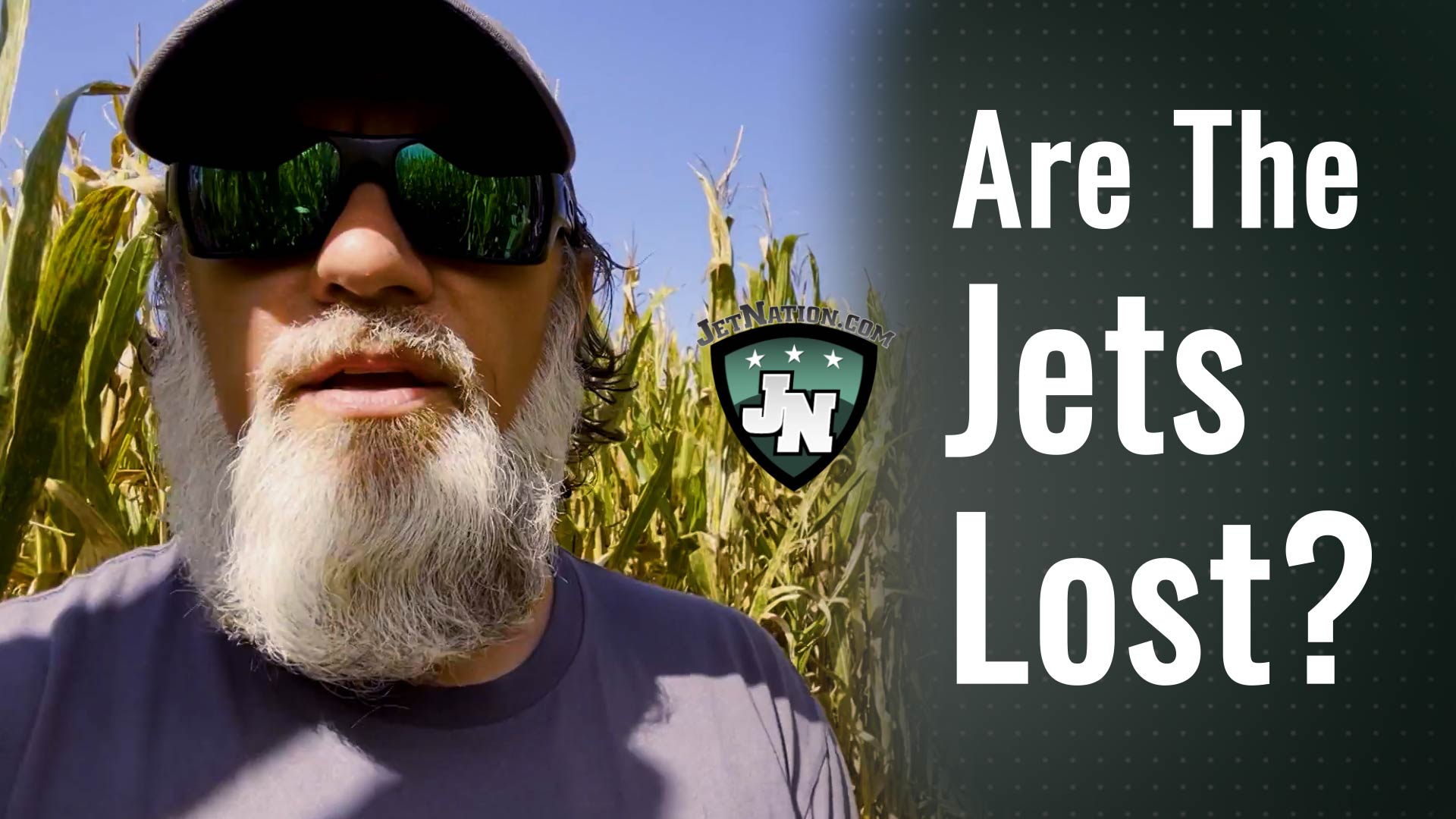 Greenbean is back and the question of the week is, are the New York Jets lost? As he walks around the world's largest corn maze it feels a lot like the start to the Jets season; going nowhere fast.
If you build it they will come — or will they? Because the Jets seem to be forever lost in a corn maze, season after season.
This inexperienced coaching staff is struggling for answers. This staff is confused but they are young with a blend of young and old. Denzel Mims is going to be active this week. We will support this staff and the team as we hope they get it right. The offensive line has another game playing together and these receivers can't keep dropping passes like this.
Watch the video to see what Greenbean has to say about being lost in a corn maze.
Videos
Aaron Rodgers Injury Fallout & Jets/Bills Recap