Jets top Priorities Over bye Week Should Include at Least two Significant Roster Moves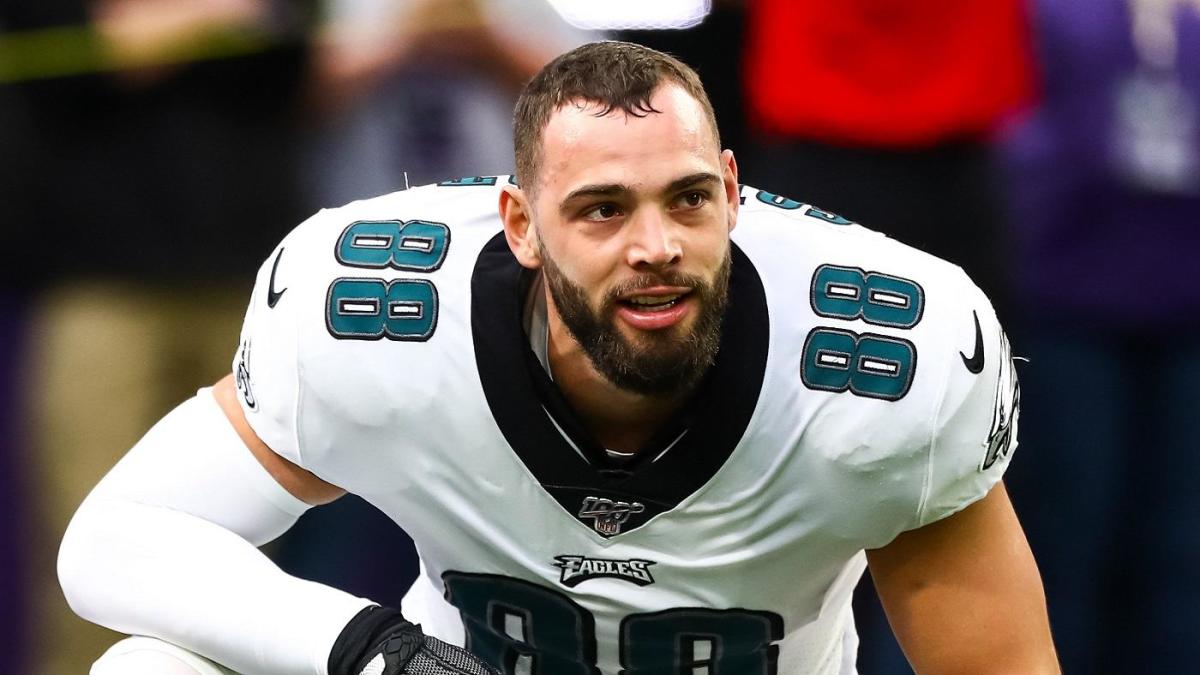 The Jets have a couple of weeks to work on turning things around, particularly on offense, over the bye.  Then of course the week before they meet the Patriots.
As currently constructed, the biggest problem that has to be addressed on the roster is right guard.  Greg Van Roten has been a consistent liability and every possible option should be explored.  Even if it means shuffling the O-line a bit when Mekhi Becton returns from injury.  Current left tackle George Fant has played well on the left side and Becton played on the right side for a time in college.  While this would be the least desirable option, it shouldn't be ruled out.  Replacing Van Roten has to be the priority.
The Jets worked out former starting guard Brandon Fusco.  The biggest issue with Fusco is when he might be ready to put the pads on. Fusco has not played a snap since 2018.  Even with that being the case, NFL insider Ian Rapoport claims he impressed in his workout with the Jets.  Whether that's the reality of the situation of Rapoport doing Fusco's agent a favor remains to be seen.
A few interesting tryouts today:
— The #Jets worked out former starting guard Brandon Fusco, who hasn't played since 2018. Sounded like he looked pretty good.
— The #Giants worked out OL Forrest Lamp, who started last year for the #Chargers.

— Ian Rapoport (@RapSheet) October 12, 2021
Given how bad things are, the Jets should consider calling to find out the status of free agent David DeCastro.  Some reports claimed DeCastro wouldn't be ready to play football until next season but there's no harm in checking in.
Former Dolphin, Raven and Seahawks lineman DJ Fluker is also worth looking at.  Suspended for the season's first six weeks, Fluker will be back early next month.  With experience at right guard, right tackle and a handful of snaps at left tackle, Fluker shouldn't be ruled out.
Internally, could the Jets consider Isaiah Williams?  The college tackle has been projected to guard as a pro and elevated to the active roster twice this season. He was then added to the 53-man roster.  The Jets clearly see something in Williams that they like, but do they like him that much?  Dan Feeney is another consideration but non a good one. During the pre-season he looked no better than Van Roten.  This would have been a time to consider Cam Clark but he is currently on IR due to a spinal injury.
Another spot where the Jets should be looking is tight end which is why Joe Douglas should be dropping a line to his former employers, the Philadelphia Eagles.  Douglas and the Jets have a plethora of draft picks to work with as well as starting safety Marcus Maye, who the team should be looking to deal.
The Eagles are reportedly looking to part ways with either Zach Ertz or Dallas Goedert before the trade deadline in just a couple of weeks.  With no viable pass catcher at the position, Goedert should be a target.  Free agent tight end Tyler Eifert is on the open market but his injury history makes him a questionable option at best.
The Jets need all hands on deck to get Zach Wilson and the offense going.  When they next take the field, or not long after, a couple of new pairs might not be a bad idea.
Videos
NY Jets Phase 3 OTAs, Expectations and a Minor Calf Tweak with Greg Renoff