All is not Lost in Jets 45-30 Drubbing at Hands of Colts; Youngsters Showing Signs of Bright Future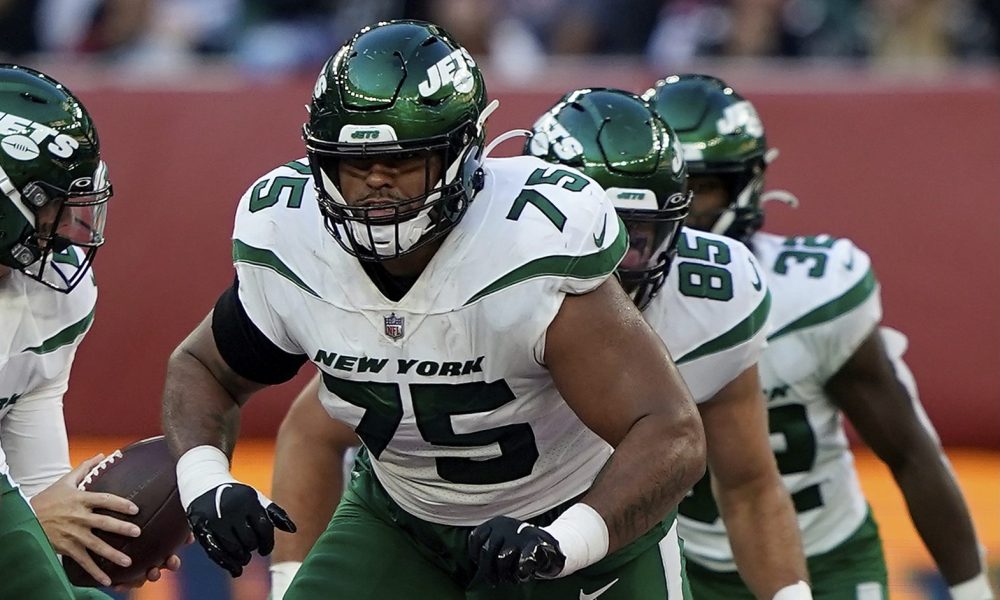 Yes, if feels like it's been an eternity at this point.  For years,  Jets fans have lamented the fact that no matter who has been calling the shots at 1 Jets Drive, Gang Green has always been treading water at best, or in quicksand at worst.  Year after year offensive players would be drafted, only to eventually fail and move on.  We all know the names; Sam Darnold, Jarvis Harrison, Jalen Saunders, Shaq Evans, Jordan Leggett, Ardarius Steward, Chad Hansen, Eli McGuire, Devin Smith, Charone Peake, and the list goes on.  One crop of failures after another.  But despite last night's loss, Jets fans are finally seeing offensive draft picks start to pay off.
Sure, in a year that was all about development, some wins would be nice, but there wouldn't be one of those.  The Colts lit up the Jets by a score of 45-30, but for the second week in a row, the Jets offense looked light years ahead of where they were just a few weeks ago.  Now of course there will be those who say the Jets produced big numbers in garbage time, which is true in terms of the scoreboard, but no in terms of play.
As Super Bowl winning quarterback Troy Aikman said during the broadcast and as was repeated by Jets head coach Robert Saleh after the game, this was no ordinary late-game production.  The Colts never let up.  Their starters played 96% of the team's snaps.  They were coming after quarterback Josh Johnson until the last whistle and there was no soft zone coverage with defenders playing off the ball and letting the Jets dink and dunk their way down the field.
Johnson relied heavily on rookie wide receiver Elijah Moore, who caught his first two career TD passes, one of which came while the outcome was still in doubt on the Jets second drive.  That's two weeks in row in which Moore was heavily involved in the offense and found the end zone.  It was just a matter of time.  The kid has been open all year, but the was missing far too often.
Left guard  Alijah Vera-Tucker didn't play his best game all-around, but he still put together some very impressive reps after several weeks of looking downright dominant.  Add running back Micheal Carter's recent production to the mix and it would appear the Jets finally have some pieces to build around on offense.
The next step will be seeing how quarterback Zach Wilson performs when he finally finds his way back under center.
Joe Douglas spent multiple premium picks on offense in this last draft.  The defense should be up next.
Videos
New York Jets OTA Presser Takeaways, Aaron Rodgers' Impact and Summer Delusion