Saleh Responds to Criticism From Rex Ryan, Provides Ominous Update on Becton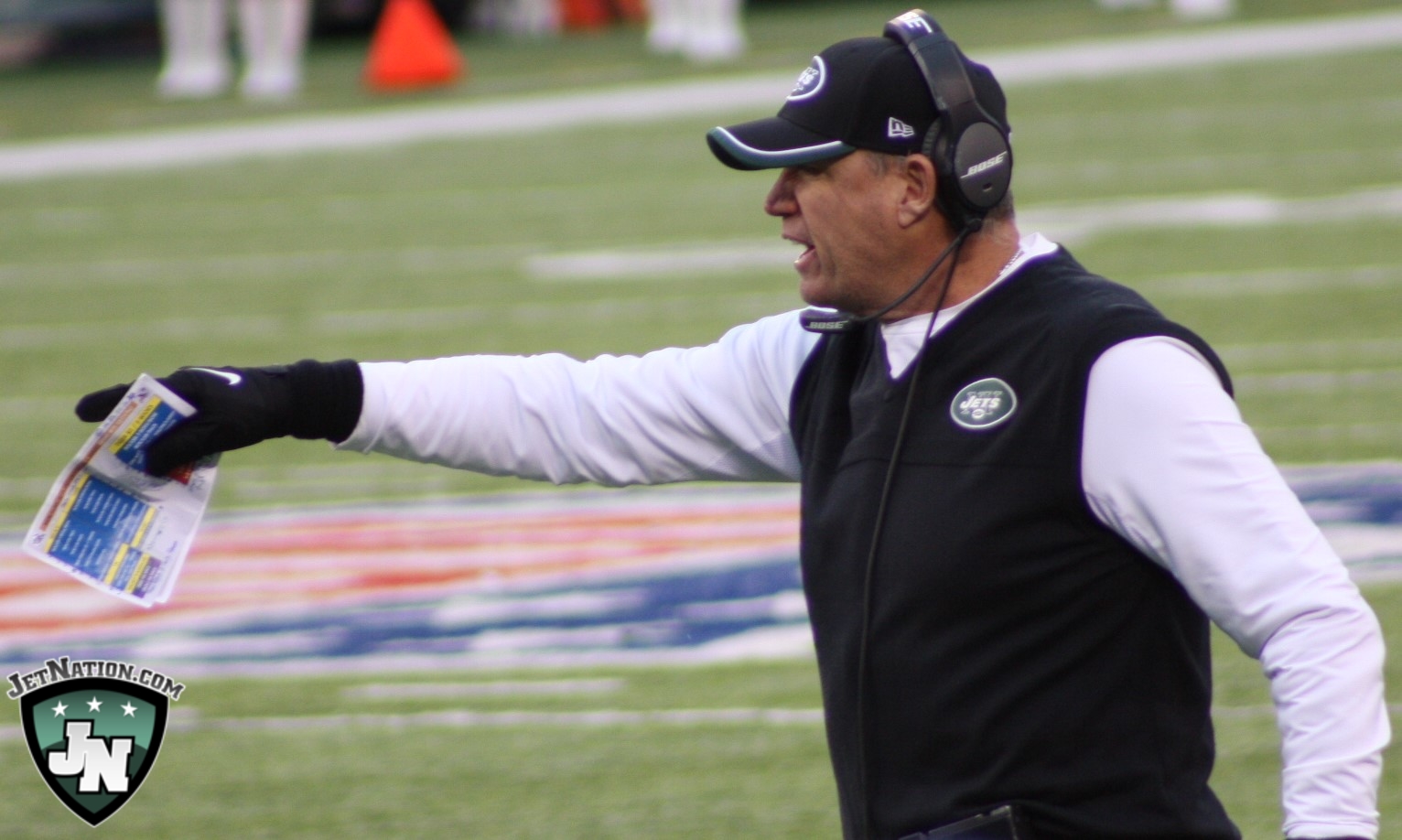 A former Jets head coach lambasted the current Jets head coach and the latter didn't back down from the former.
Rex Ryan of ESPN had some harsh words for Jets head coach Robert Saleh and his defense which is of course at this point, wholly justified.  However, as Ryan often does, he chose to make the Jets current situation about himself, demanding that nobody should ever "compare this guy (Saleh) to me".
Apparently not one to back down, Saleh offered up a reply on The Michael Kay Show, saying "Obviously, if it's that personal for him, he knows where to find me".
That wasn't all Saleh had to say on Monday.  While speaking with reporters he said left tackle Mekhi Becton could be sidelined for up to three more weeks before returning to practice.  Then of course Becton would have to work himself in to game shape having not been able to do cardio while injured.
Saleh said Becton's condition has nothing to do with him "not attacking his rehab" but more to do with the nature of his injury, citing the same situation for defensive lineman Kyle Phillips who is working his way back after recently being activated.
Videos
New York Jets OTA Presser Takeaways, Aaron Rodgers' Impact and Summer Delusion