Jets Crash & Burn vs the Dolphins; Zach Wilson to Start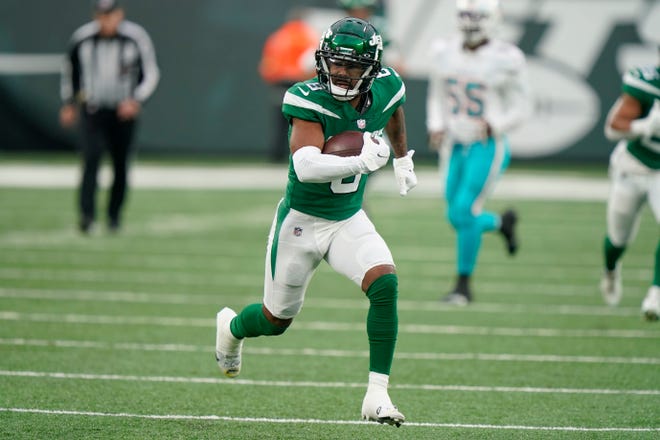 On this episode of JetNation Radio, our NY Jets Podcast, Alex Varallo and Dylan Tereman cover the current loss to the Miami Dolphins and provide a preview for the game vs the Houston Texans.
Why does the defense continue to struggle? Will the Jets ever find their rhythm? They take a detailed look at snap counts, who played the most, especially in the secondary and the results may surprise you.
Tune in for injury news, transaction updates and hot takes on all the sizzling topics!
3:35 Elijah Moore
9:53 Zach Wilson
31:09 Isaiah Dunn
Our Podcast can now be found on Spotify and Amazon Music. Also, be sure to subscribe to us on iTunes or Google Play. Here is some more information on how you can find us online.
Videos
New York Jets OTA Presser Takeaways, Aaron Rodgers' Impact and Summer Delusion