Jets Add Kicker to Practice Squad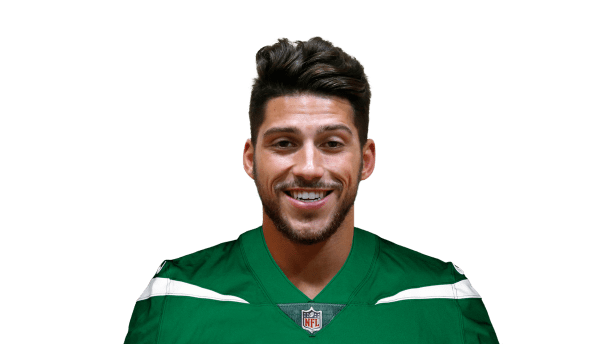 The team announced that they have signed K Alex Kessman to the practice squad and released LB Corey Thompson.  This is interesting because rookie Matt Ammendola has shown that he has a big leg, but has also been inconsistent. Ammendola is 11 of 16 on the year on field goals, which is 68.75%. That is the kind of percentage that gets you cut, so he will have to improve in a hurry. Otherwise this kicking competition will result in a roster move.  More info on these moves.
Kessman (6-3, 190) signed with the Chargers in May as an undrafted free agent out of Pitt. He played with the Panthers from 2017-20 and ranked third in school history with 341 points. He made 69 of 96 field goals (71.9%) and 134 of 138 extra points (97.1%). He set Pitt records for 50-yard field goals in a career (12) and season (4 in both 2018 and 2020), and his 66.7% rate from 50-plus yards set an NCAA record. Kessman, from Clarkstown, MI, earned second-team All-ACC honors and was named a semifinalist for the Lou Groza Award.
Thompson (6-1, 222) signed with the Green & White practice squad Nov. 16. He originally signed with the Bills in 2018 as an undrafted free agent out of LSU where he played both linebacker and safety. He had 21 tackles, 2 tackles for loss, 1 QB hit and 1 forced fumble in 18 games.
Videos
NY Jets OTA Recap; Robert Saleh Cancels Minicamp