From out of Nowhere; Did Joe Douglas Poach Defensive Starter From his old Boss?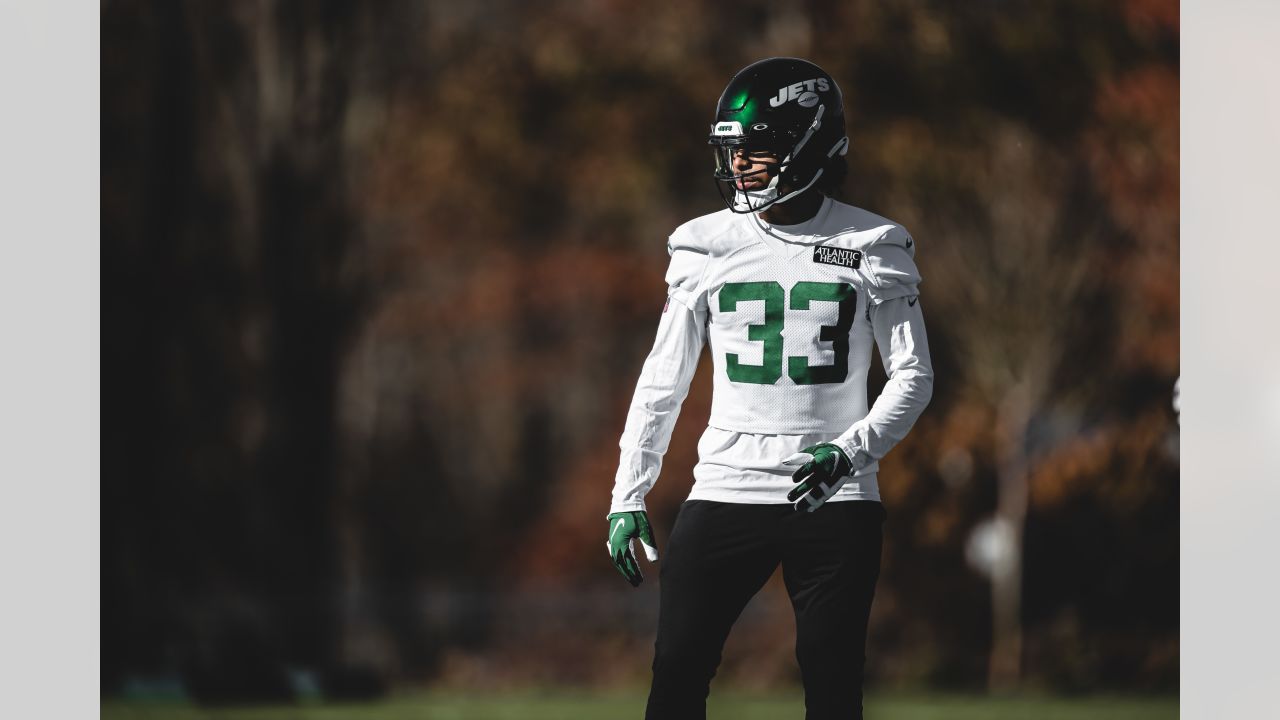 Because so many NFL fans are known for obsessing over their favorite team's general manager's ability to draft quality young talent, they often overlook other options to improve a roster without having to give up assets or pay big money.   One of the lesser-utilized methods is of course poaching a player for another club's practice squad.  It's not a move that teams make very often because it requires that player to be placed on the 53-man roster immediately despite what is likely a lack of game experience.
When Joe Douglas found himself down a pair of safeties with projected starters Lamarcus Joyner and Marcus Maye on season-ending IR, he turned his attention to his former employers, the Philadelphia Eagles, and snagged little-known safety Elijah Riley.
An undrafted free agent pickup out of Army, Riley had never appeared in an NFL game, but that changed in a hurry one he arrived at 1 Jets Drive.  Less than two weeks after joining the Jets, Riley found himself starting against the Miami Dolphins in a week 11 loss.  In his debut, the Jets showed plenty of confidence in their new addition.  Riley moved around quite a bit, playing deep, in the slot (16 snaps) and in the box (19 snaps).   Riley showed impressive awareness and a willing to charge downhill to mix things up around the line of scrimmage.
Then this Sunday, it was game number two and more of the same.  Riley earned the team's fifth-highest PFF grade at 76.1 for players with at least 20 snaps and did it while playing 17 snaps in the slot and another 17 in the box.  His debut effort earned him a respectable PFF grade of 67.
Credit Emory Hunt of Football game plan for mentioning Riley as a player who was good enough to grab the starting job a few weeks ago when he appeared on JetNation RadioAM here.  Having played on the outside as a corner for Army, the expectation is that his cover skills will be adequate to hold up in the NFL as a safety.  His 3 interceptions, 4 sacks and 3 forced fumbles suggest he could have the tools to be a solid jack of all trades in the Jets secondary.
With plenty of holes to fill this offseason, Douglas will be watching closely to see if Riley continues to improve and show himself to be worthy of a roster spot next season.  If it's as a starter, the GM will be elated.
Videos
Aaron Rodgers Injury Fallout & Jets/Bills Recap