Featured Editorials Jets Videos
A Diamond in the Rough; Elijah Riley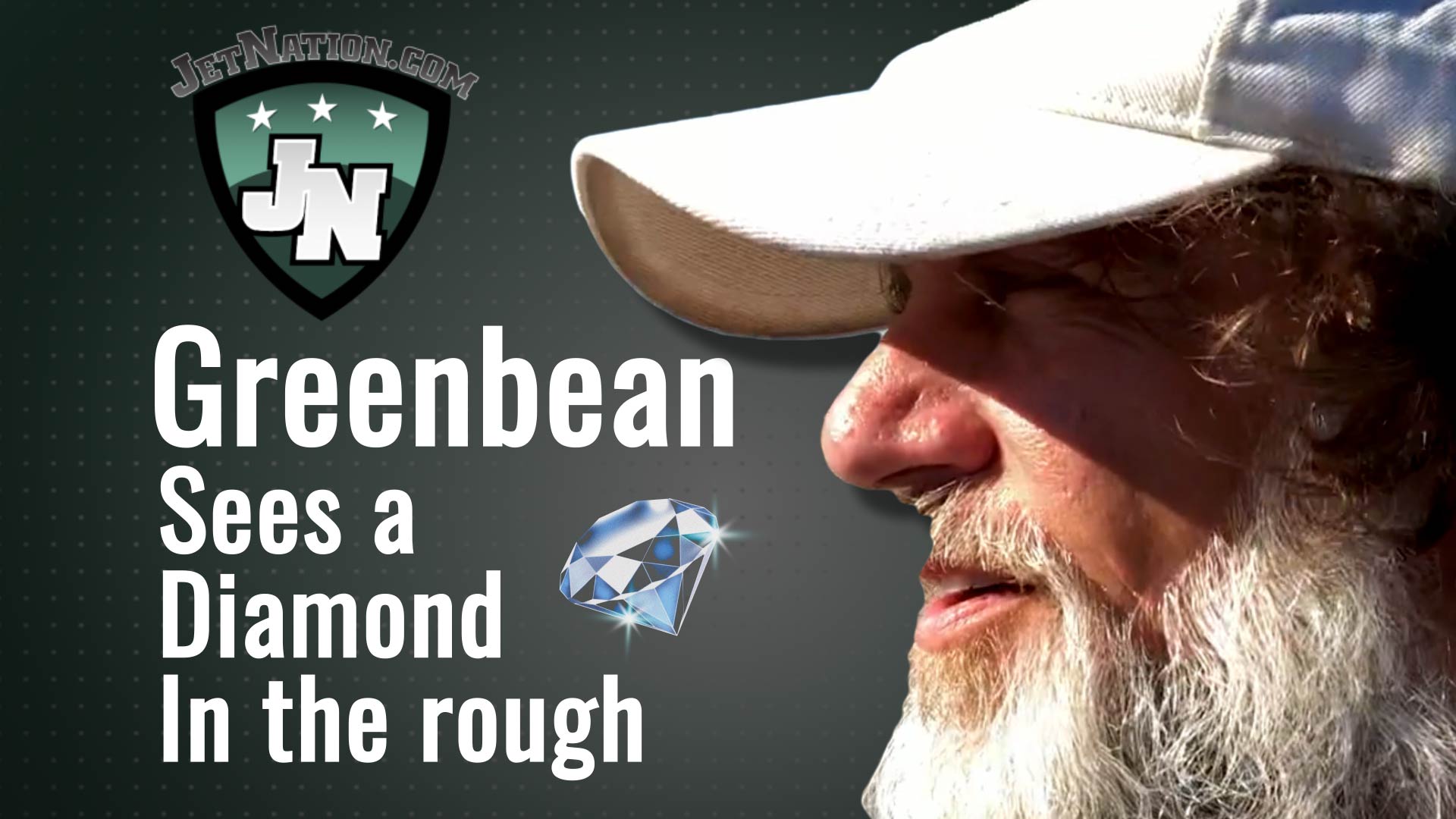 Greenbean is recording from North Petty Airport in Pembroke Pines Florida this week.
Who the hell is # 33? You can see the effort, much like when you watch Quincy Williams. 33 is always around the ball, he plays hard and rises right through the crop.
Elijah Riley, he is a starter by necessity, he was on the Eagles practice squad a month ago.
His story is amazing, he played for Army, the team was invited to celebrate at the White House. Elijah asked if they could put off their required service if they had a chance to play in the NFL. The next year, it became official, players could delay or defer their service.
That is the story of Elijah Riley. A guy who gives 100% and seems grateful for the opportunity. His energy is easy to see.
Videos
Aaron Rodgers Injury Fallout & Jets/Bills Recap