Zach Wilson is the NFL Pepsi Rookie of the Week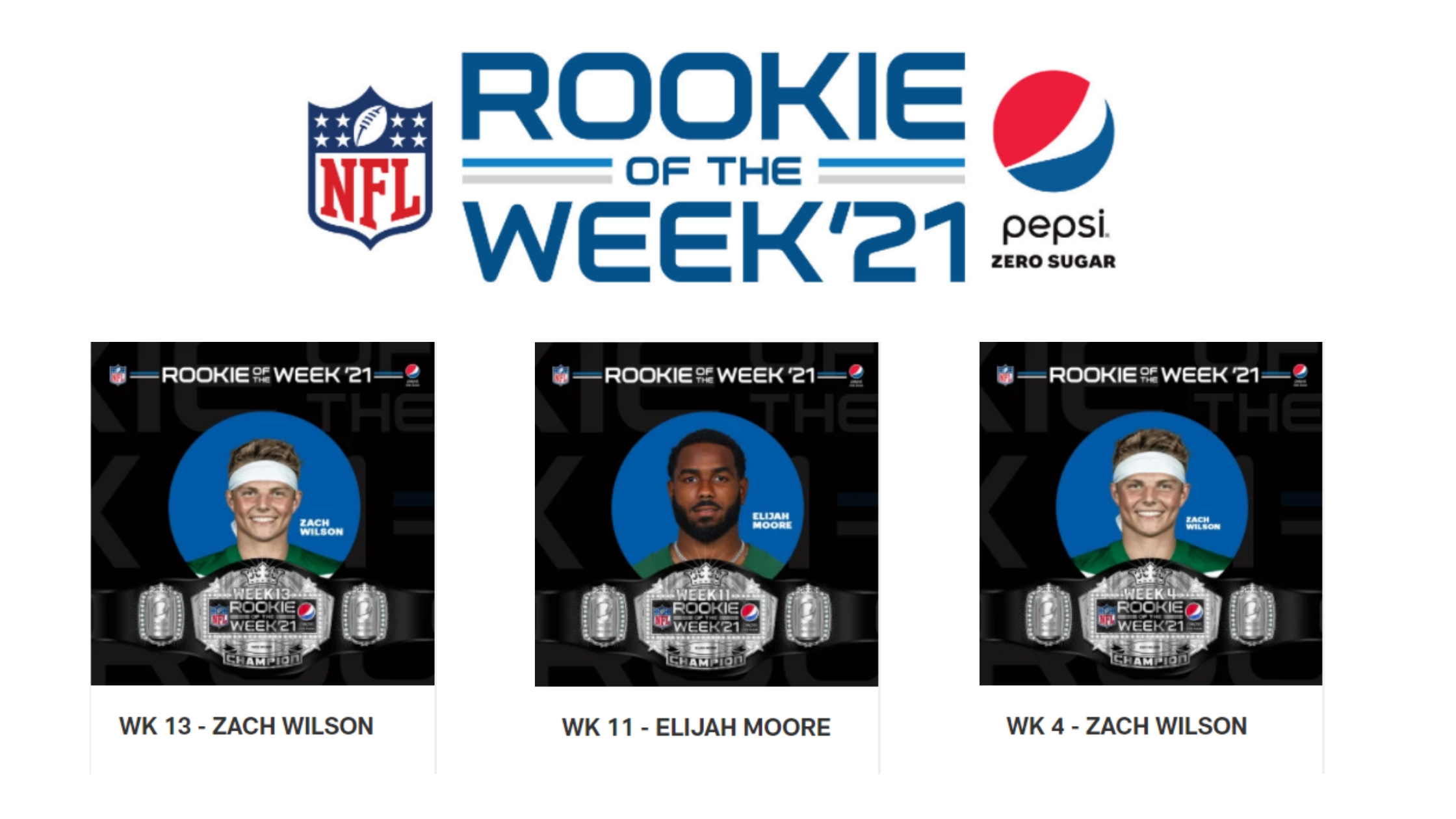 For the second time this year, Zach Wilson is the NFL Pepsi Rookie of the Week. He was nominated earlier this week and was announced as the winner on Thursday. He also won after he led the Jets to a Week 4 upset over the Tennessee Titans. Eliah Moore was also the rookie of the week in week 11 so the Jets rookie class is off to a good start.
Offensive Coordinator Mike LaFleur said that Zach Wilson had his best week of practice last week.
What I mean by that was his tempo, his eyes, his command, I thought he really slowed himself down and that first game back vs. Houston, obviously he didn`t play for four-plus weeks and didn't get to practice half that time, which is a big deal for a rookie quarterback with just the timing and the speed of this NFL game. That week back for Houston and then be able to teach off of that tape, what we need to do and one thing that we pin-pointed was we got to slow him down a little bit. What we meant by that is he's a little too fast in and out of his drops, so he could be a little bit ahead of plays and when you're in a timing-based offense such as ours, it's so important that you read or defeat each play as its own tempo. I thought he did a really good job of just owning this plan in terms of the tempo, getting his eyes in the spots that he needed to be in and it happened right from the get-go. The other thing I noticed just from up top and I'm sure you guys did, I thought his calmness and command early on was probably the best it's been all year. So, those are a few things that stood out that I thought he really improved on.
Congratulations to Zach Wilson.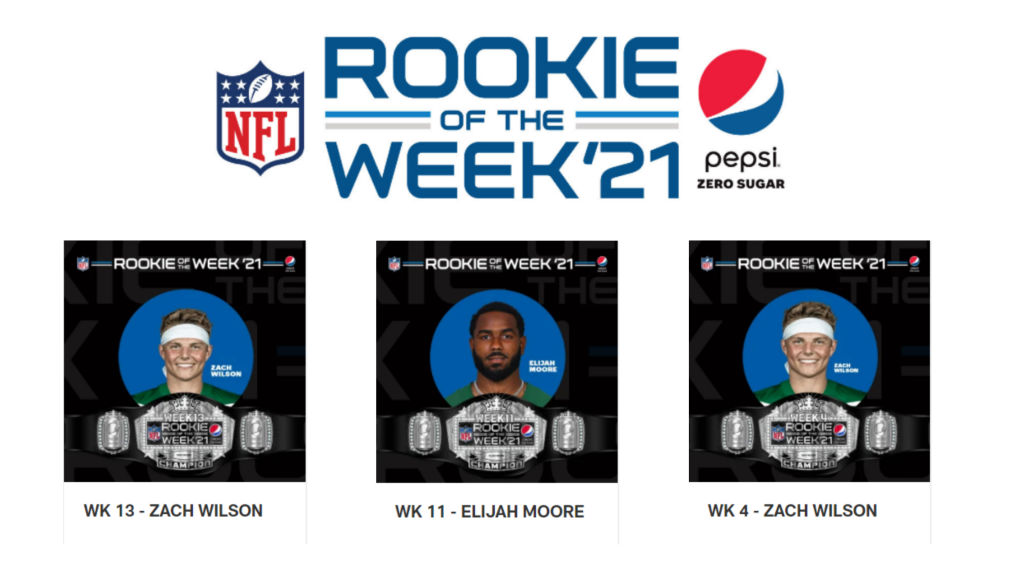 Videos
Aaron Rodgers Injury Fallout & Jets/Bills Recap