Featured Editorials Jets Videos
The Jets Have a Leader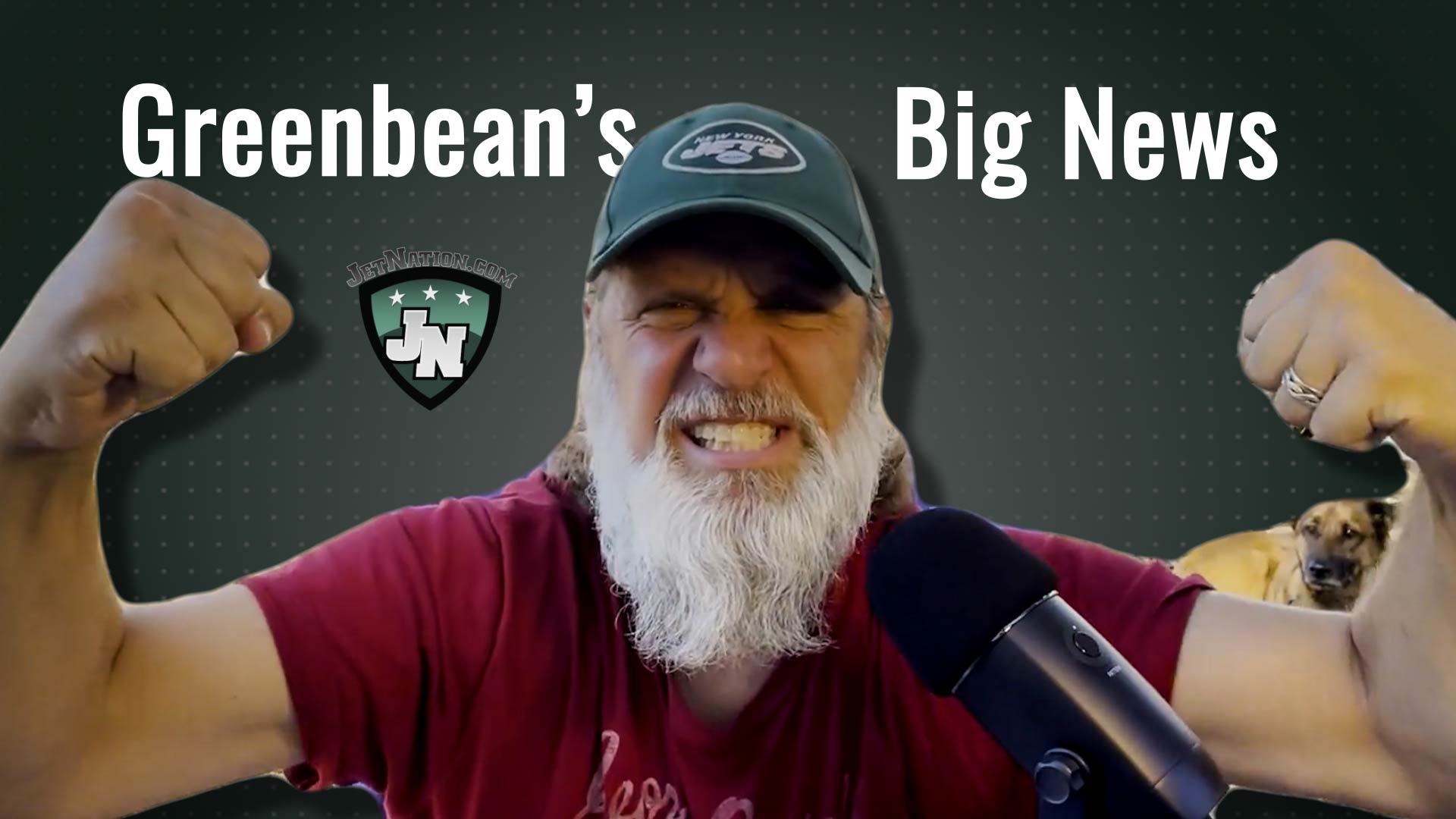 As we mentioned the other day, C.J. Mosley was voted as the team MVP. Check out this video as Greenbean explains why this is big news.
As the season winds down, the Jets finally have some big news. The foundation is looking better and better and they have a leader. C.J. Mosley was given the Curtis Martin award and voted team MVP.
Let's recap on Mosley, two years ago he started the season with an amazing game against Buffalo and then was injured all season. He sat out last year because of Covid, so the Jets didn't know what to expect.
One thing the Jets know now is CJ Mosley put in 100%. Every game wasn't great for him. But most were impact play after impact play. So many new linebackers around him. He has been the rock with so many injuries around him.
Now CJ Mosley made a statement aimed at potential free agents. Basically, come here and help change the culture and turn this around. If you are afraid of that, then don't come. Negativity and doubt? Don't bring it in this locker room.
That is leadership. With so many young players this is big news.
Videos
Aaron Rodgers Injury Fallout & Jets/Bills Recap