Upcoming Draft Class Provides Joe Douglas With Once-in-a-Lifetime Opportunity; Berrios Update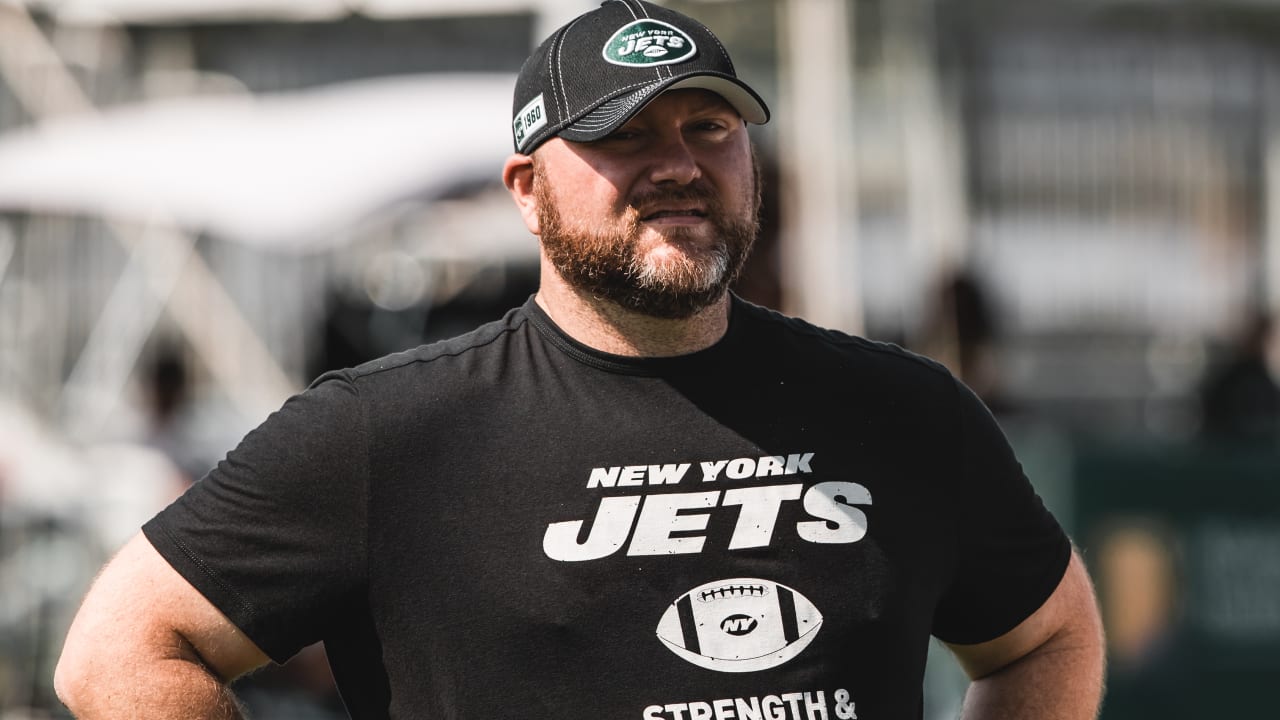 Getting excited for the NFL draft is nothing new to NFL fans across the league and for GM's who get their moment to shine.  A chance to prove their worth as talent evaluators when stacked up against all of their peers.  But for Jets fans and the team's front office, this particular draft is different.  In fact, it's unlike any draft the Jets have had in the history of their franchise.  A chance for Joe Douglas to get things turned around in a hurry.  The three reasons why?
Player Access: For the first time since 1979, the Jets will have their staff coaching the Senior Bowl.  This means that rather than relying on an interview or two and word of mouth from other coaches, the Jets will get a first-hand look at how players prepare, accept coaching/criticism and learn on the fly.  This can be an invaluable tool for either identifying players they'll want to target, and perhaps more importantly, rule out players you may have otherwise preferred.  This will by no means guarantee a huge hit rate on draft day, but it will certainly improve their chances.
Plethora of Premium Picks: Because of previous trades involving Sam Darnold and Jamal Adams, instead of having the usual two or three picks in the top 100, the Jets have five in the top 100 and seven in the top 115.  Look for Douglas to try to move the 10th overall pick to grow that number even more.
Depth, Depth and more Depth: NFL draft analyst Todd McShay tweeted out the other day that this might be the deepest group he has ever seen at the senior bowl and we would tend to agree.  Key for the Jets is the depth at tight end where there are a handful of traditional "Y" tight ends who can play every down and offer something in both the pass and run game.  Trey McBride is the clear cut number one option, but Jake Ferguson, Jeremy Ruckert and Charlie Kolar should also be options.
Plenty of opportunities to make it happen, but now Joe Douglas has to get it right.
In free agency news, the Jets are reportedly interested in retaining wide receiver Braxton Berrios whose uncle recently shared an exchange with a Jets fan via twitter, saying "3-4 million won't do it".
Absolutely they do. This issue is will they pay him what he's worth? 3-4m a year won't do it, I can tell you that. B can easily be a top tier slot with 100 plus catches..

— MATTHEW BERRIOS (@berrios_matthew) January 14, 2022
Adding that he believes Berrios is a "100 plus catches" per year player.
Videos
NY Jets Phase 3 OTAs, Expectations and a Minor Calf Tweak with Greg Renoff