Woody Interested in Buying Premier League Soccer Team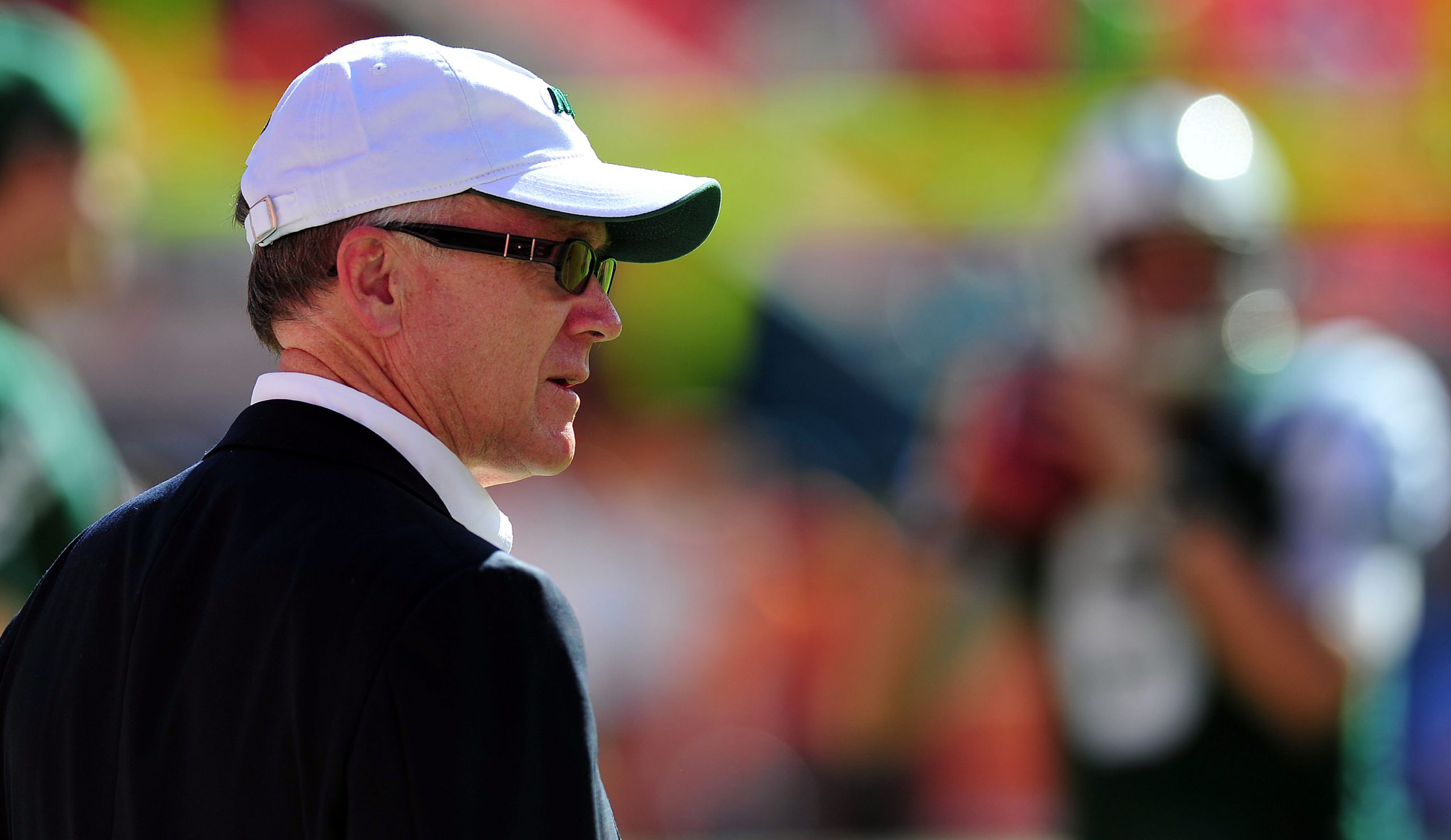 New York Jets owner Woody Johnson is said to be interested in investing in Premier League soccer with the billionaire businessman considering a move to buy Chelsea Football club following the decision by owner Roman Abramovich to sell the West London club.
Abramovich is set to feel the pinch of sanctions and has put Chelsea up for sale for an apparently reduced fee, said to be in the region of $4 billion. It's a move that would see him become the latest individual to have a stake in NFL and English soccer.
The Jets aren't doing so well in the and Johnson may be keen on investing in Chelsea due to their success on the pitch. Such a deal wouldn't be a massive risk, much as it is when selecting your cric betting tips, and could, in the long run, pay off from a financial perspective.
Woody Johnson has previously served as the United States ambassador to the United Kingdom, from 2017 to 2021, and is therefore well placed to know about Chelsea's standing in the game. Indeed some reports suggest that the 74-year-old is a fan of the Stamford Bridge team.
Chelsea won the Champions League last season, the pinnacle of the club game, and currently sits in third place in the Premier League table, behind Manchester City and Liverpool.
Other NFL owners who have a stake in English soccer include Los Angeles Rams owner Stan Kroenke who is the owner of Chelsea's London rivals Arsenal, then there are the Glazers, who own the Tampa Bay Buccaneers and Manchester United. Jacksonville Jaguars owner Shahid Khan owns Championship team Fulham.
Johnson bought the Jets in 2000, two years after they made it to the AFC divisional playoffs, a stage they didn't reach again until 2009.  Since then it has been a terrible stretch, with the team having a losing record in the last six seasons in a row.
Though they haven't been successful on the field of play, the New York Jets' value as an organization has risen significantly. Johnson is said to have paid $500 million for the NFL team when he bought them over 20 years ago, and they are now valued at approximately $2.4 billion.
Many Jets fans have previously called on Johnson to sell the club, and his interest in Chelsea could expedite such an arrangement unless he feels he can afford to run both teams simultaneously, with all the costs associated with it.
News of such a move is said to not have been received well by Chelsea fans, and the negative connotations around such a deal were referenced by a tweet from New York Times columnist Mike Lupica, who tweeted;
"There is a story going around that Jets owner Woody Johnson has an interest in buying the Chelsea football club Over There,"
"And if you're a Chelsea fan – what's the good news?"
It should be noted that there is no shortage of interest in Chelsea, and Johnson is just one of a dozen or so interested parties, and most of the others who are keen on the team have far bigger wallets.
Videos
Aaron Rodgers Injury Fallout & Jets/Bills Recap