Looking at WR, TE and QB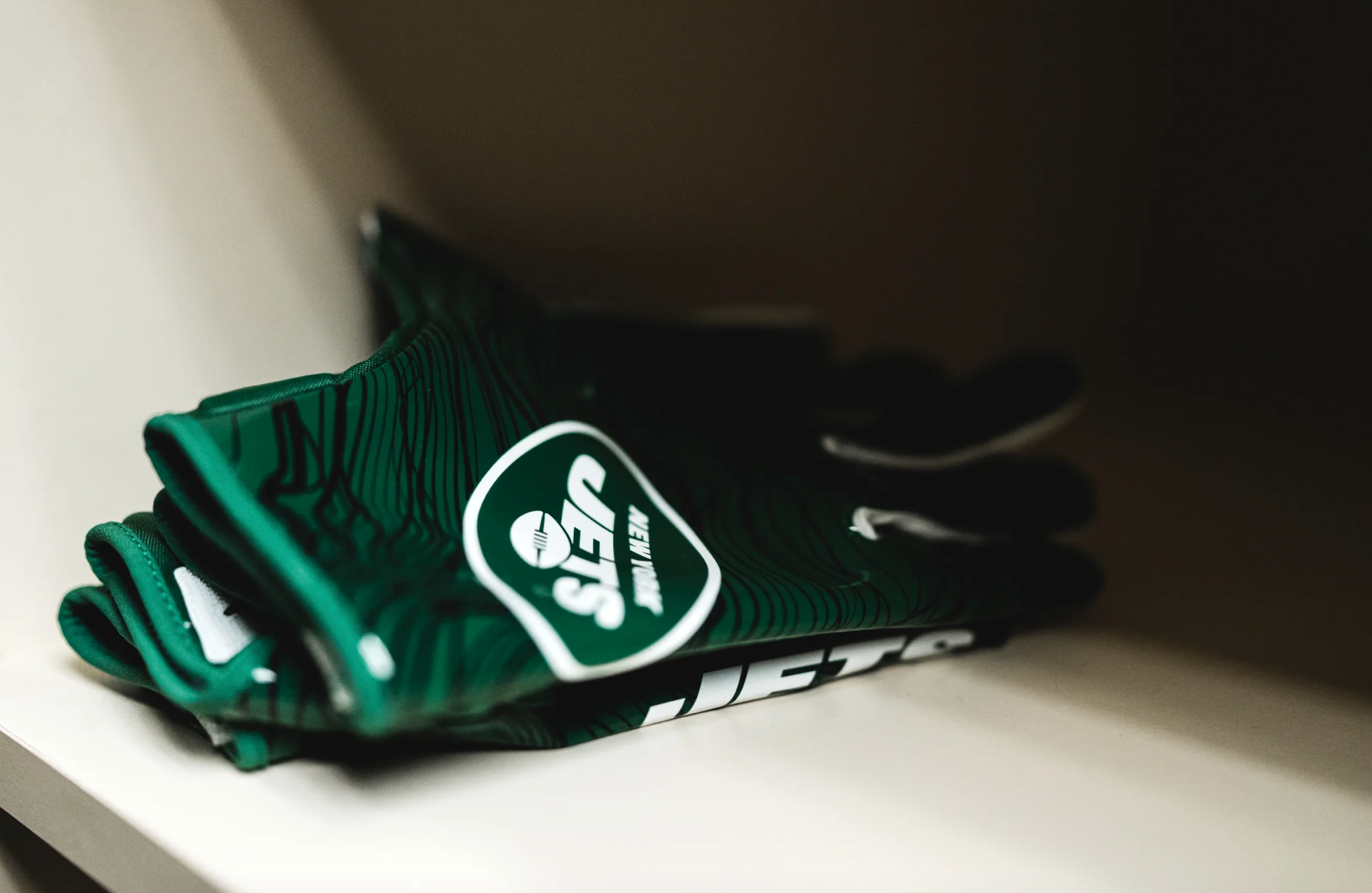 On this episode of Jet Nation Radio, our NY Jets Podcast, Dylan Tereman and Alex Varallo review the WR, TE, and QB positions. How much has the team improved?
With the first wave of free agency behind us, we look at what players the Jets should target before the draft.  The news of the day was related to Tyreek Hill. Did Joe Douglas do everything he could do in trade negotiations?
We would like to thank our sponsor Mile Social for their support. They help businesses manage their online presence. Websites, SEO, Social Media and Reputation Management. Be sure to check them out when you are looking for a Digital Marketing Agency.
Our NY Jets Podcast can now be found on Spotify and Amazon Music. Also, be sure to subscribe to us on iTunes or Google Play. Here is some more information on how you can find us online.
Videos
NY Jets Phase 3 OTAs, Expectations and a Minor Calf Tweak with Greg Renoff