Featured Editorials Jets Videos
Should the Jets take a Wideout in the 2nd Round?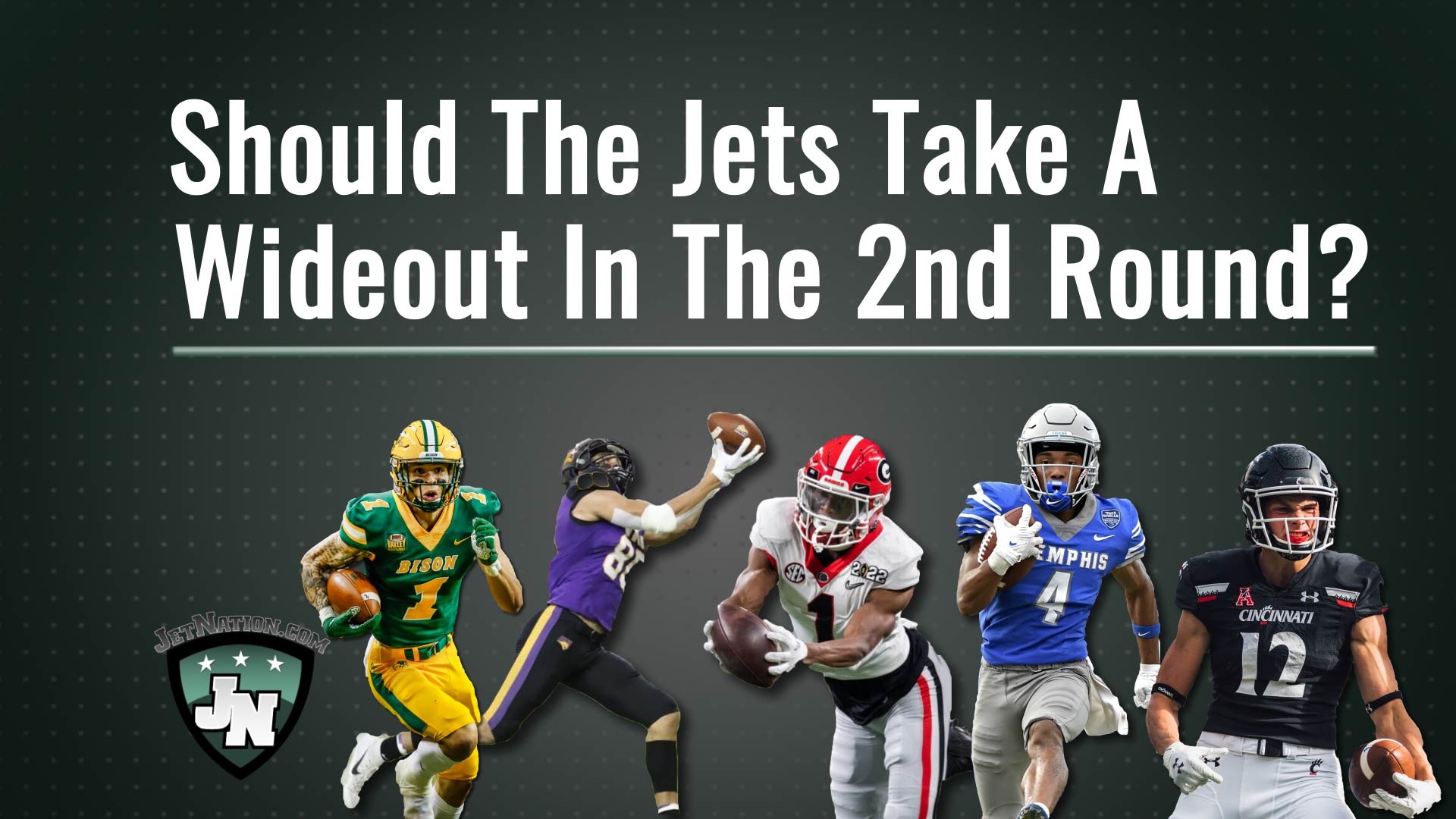 The Jets are selecting a wide receiver with the 10th pick in the first round. That is what most people are thinking today. Some even say it will happen with the 4th overall pick.
What if the Jets don't take a wide receiver in round one? Maybe the Jets think the wide receiver class is deep and not top-loaded.
The draft rarely goes the way people predict it will go. Greenbean is in Staten Island this week and he looks at the wide receiver options in round two and beyond.
Watch the video and let us know what you think in our NY Jets forum.
Videos
JetNation
4.6K
Subscribe
Blowout win for Zach and the Jets as Gang Green Drops Houston 30-6