Final Mock Draft; JetNation Radio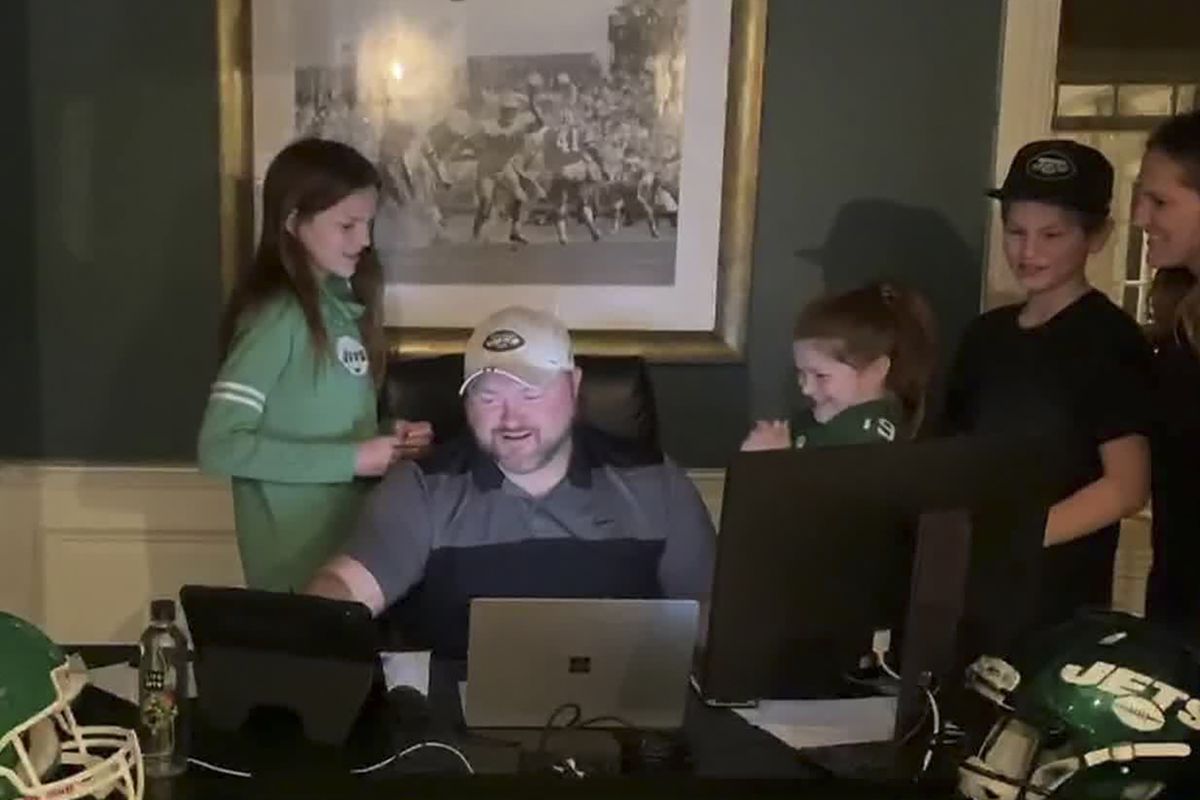 Draft day is finally here! JetNation is in Las Vegas so be sure you are following our Jets Draft Social Media accounts.
On Wednesday Alex Varallo and Dylan Tereman did their final mock draft and a whole bunch of Jets draft talk. What should the Jets do at pick #4? Dylan and Alex debate on the best scenario for the team.
Tune in for draft predictions, trade rumors, new player signings and much more!
We would like to thank our sponsor Mile Social for their support. They help businesses manage their online presence. Websites, SEO, Social Media and Reputation Management. Be sure to check them out when you are looking for a Digital Marketing Agency.
Our NY Jets Podcast can now be found on Spotify and Amazon Music. Also, be sure to subscribe to us on iTunes or Google Play. Here is some more information on how you can find us online.
Videos
JetNation
4.6K
Subscribe
Broken Brains; Critics of Jets Quarterback Aaron Rodgers Begin Stirring up Conspiracy Theories