Jets add Sauce, Select Cornerback Gardner with Fourth Overall Pick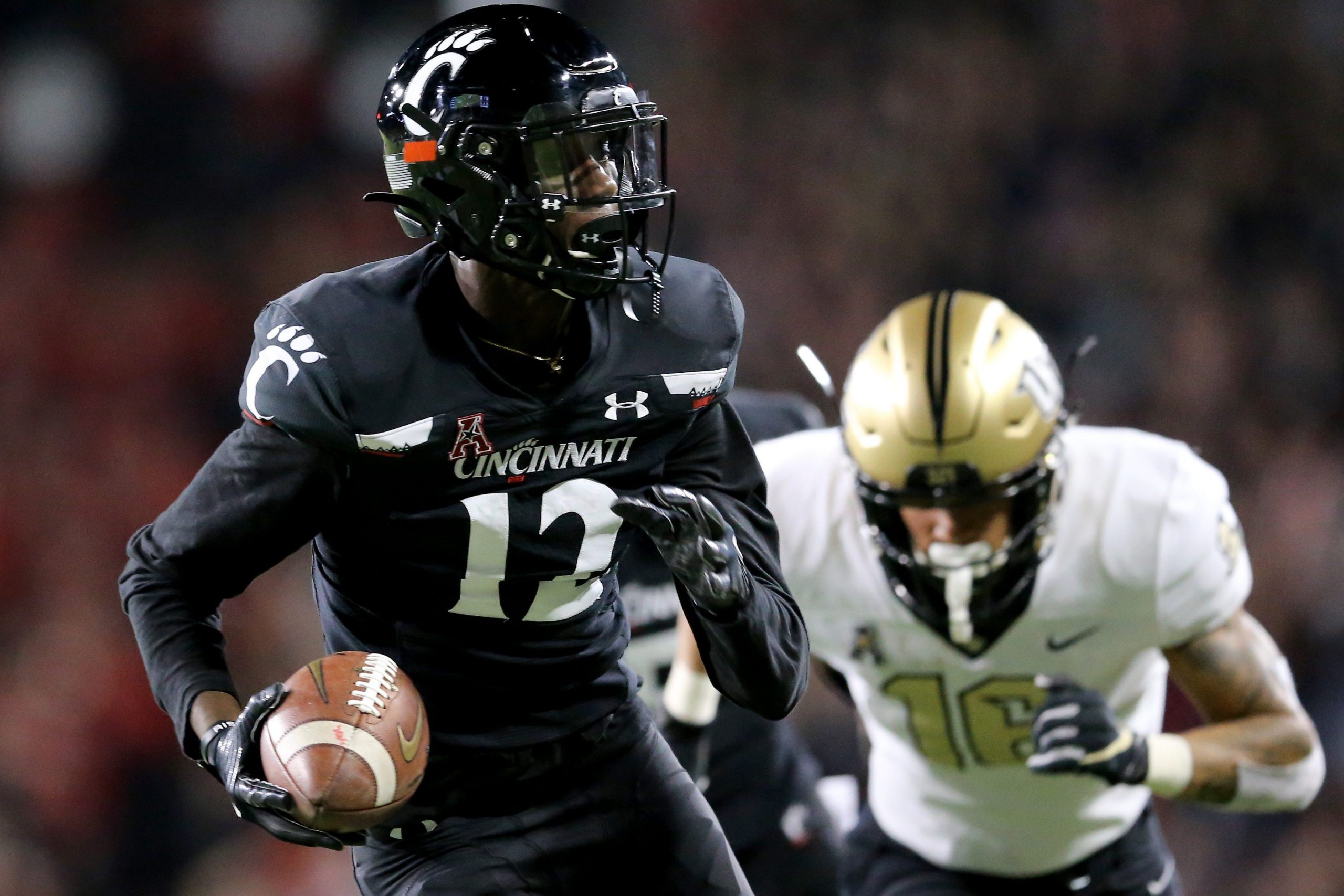 Looking to beef up what was the worst defense in franchise history, Joe Douglas and the Jets have bolstered their secondary in a big way.  With the fourth pick in the draft, Gang Green snatched up Cincinnati cornerback Ahmad "Sauce" Gardner.
Have you ever seen a more nonchalant pass break up? Sauce Garnder looks like he's out for a jog and doesn't even break stride to swat the pass away. pic.twitter.com/0Kz80oiDyI

— Glenn Naughton (@AceFan23) April 25, 2022
Gardner, who famously never allowed a single touchdown in 33 games while starring on one of the top defenses in the nation.  An athletic freak who checks in at 6′ 3" with 33.5" arms, Gardner blazed an eye-popping 4.41 40 at the combine in Indy.
Even having added free agent DJ Reed in free agency, cornerback made sense for the Jets given the AFC's re-loading at quarterback throughout the conference.   Even within the division, the Jets need a corner who they can hope will limit the production of the likes of Stefon Diggs, Tyreek Hill and Jaylen Waddle.  Adding Gardner to Reed and Bryce Hall offers considerable improvement.
During his time at Cincinnati, Gardner picked off nine passes and broke up 16 attempts.  This, despite rarely being challenged by opposing quarterbacks.  A fluid athlete whose combination of height and length have drawn comparisons to former Jets corner Antonio Cromartie, Gardner will likely emerge as the Jets top cornerback at some point this season.
Videos
JetNation
4.6K
Subscribe
Broken Brains; Critics of Jets Quarterback Aaron Rodgers Begin Stirring up Conspiracy Theories