2022 NFL Preseason Dates and Times Announced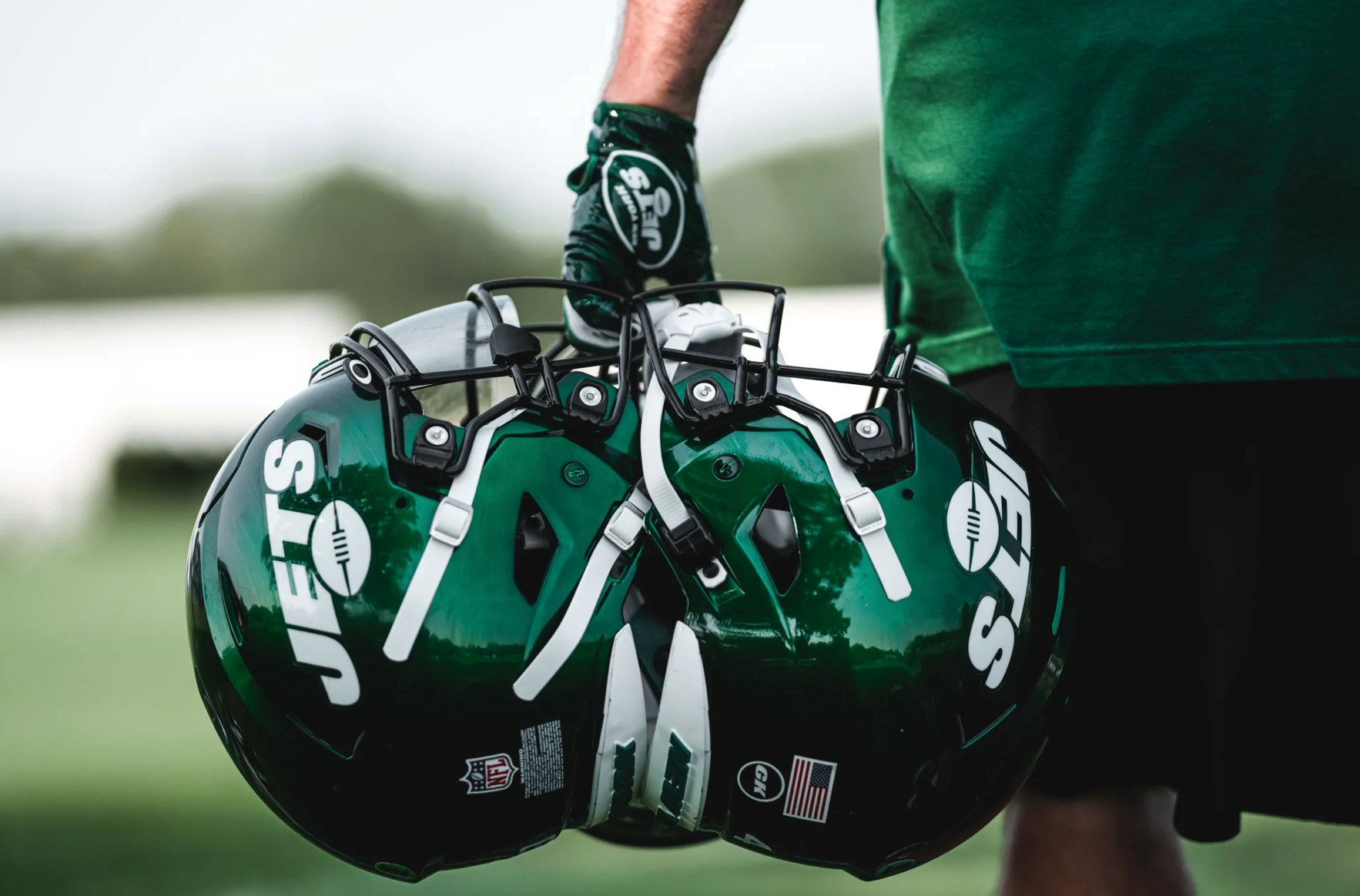 The Jets schedule (regular season) has been out for some time. This week the NFL has officially announced the remainder of the preseason schedule for the upcoming NFL season. Here are the national games:
NATIONAL TELEVISION SCHEDULE
(All times Eastern)
DATE
GAME
NETWORK (TIME)
 
 
 
Thursday, August 4
NFL/Hall of Fame Game, Canton, Ohio:

Jacksonville Jaguars vs. Las Vegas Raiders

NBC (8:00 PM)
Preseason Week 2
 
 
 
Thursday, August 18
Chicago Bears at Seattle Seahawks
ESPN (8:00 PM)
Sunday, August 21
Baltimore Ravens at Arizona Cardinals
FOX (8:00 PM)
Monday, August 22
Atlanta Falcons at New York Jets
ESPN (8:00 PM)
 
 
 
Preseason Week 3
 
 
 
Thursday, August 25
San Francisco 49ers at Houston Texans
Prime Video (8:15 PM)
Sunday, August 28
Detroit Lions at Pittsburgh Steelers
CBS (4:30 PM)
For the Jets they have two home preseason games and one on the road. Here are the dates and times:
N.Y. Jets
8/12 at Philadelphia, 7:30
8/22 Atlanta, 8:00
8/28 N.Y. Giants, 1:00
Here is the full New York Jets Schedule.
Videos
New York Jets OTA Presser Takeaways, Aaron Rodgers' Impact and Summer Delusion