Cimini: Jets Don't Expect Becton to Practice During Mandatory Mini Camp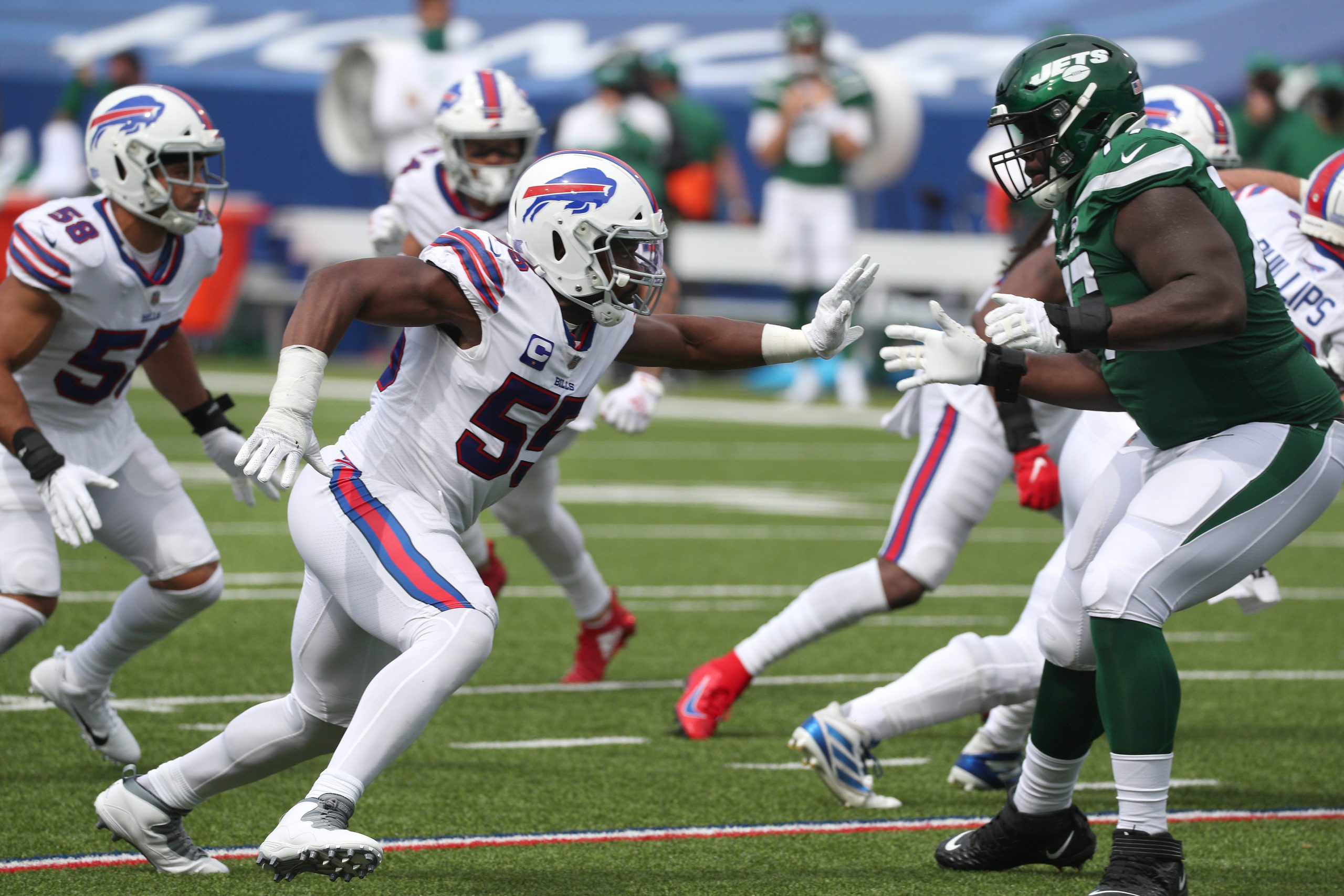 In a small tidbit from Rich Cimini of ESPN.com that should go over like a lead balloon with Jets fans, it appears the team does not expect offensive tackle Mekhi Becton to practice during the team's upcoming mini camp.  Check the excerpt below.
3. Here comes Mekhi: Minicamp runs Tuesday and Wednesday. Unlike OTA practices, minicamp is mandatory. Saleh expects every player to attend, including tackle Mekhi Becton, who didn't participate in the nine weeks of voluntary work. The Monday pre-camp physical will be the organization's first in-person look at him since the end of the season. He's not expected to practice.

So if Cimini is right, this would mean Becton will have missed nine months of action after he was reportedly going to miss 4-5 weeks.  This would also mean that the medical staff was off by no fewer than 30 weeks in their prognosis.

Fans can be up in arms all they like in regards to their franchise left tackle's injury potentially dragging on for close to a year, but is the team's error Becton's fault?  Becton wasn't the one who told fans he'd miss just over a month.  That was the team.  In fact, Becton sounded hopeful late in the season that he'd see the field before the season ended.

Is it possible the team was just wrong about his prognosis every step of the way?  Was Becton being given the same information that the fans were?  That playing in 2021 was a possibility?  If so, somebody dropped the ball.

It's no secret that teams aren't always 100% forthcoming in regards to injuries, but rarely will you see them project a 4-5 week return when a player may miss up to a year.

Every time the team address the Becton situation it reminds Jets fans just how poorly their projection was and the hysteria over the missed time starts all over again.  But in all reality, if the Jets recognized the fact that they handled it poorly out of the gate and now want to take a cautious approach, it's probably the best thing for all parties.
Videos
Aaron Rodgers Injury Fallout & Jets/Bills Recap