Who is on the Hot Seat; NY Jets Podcast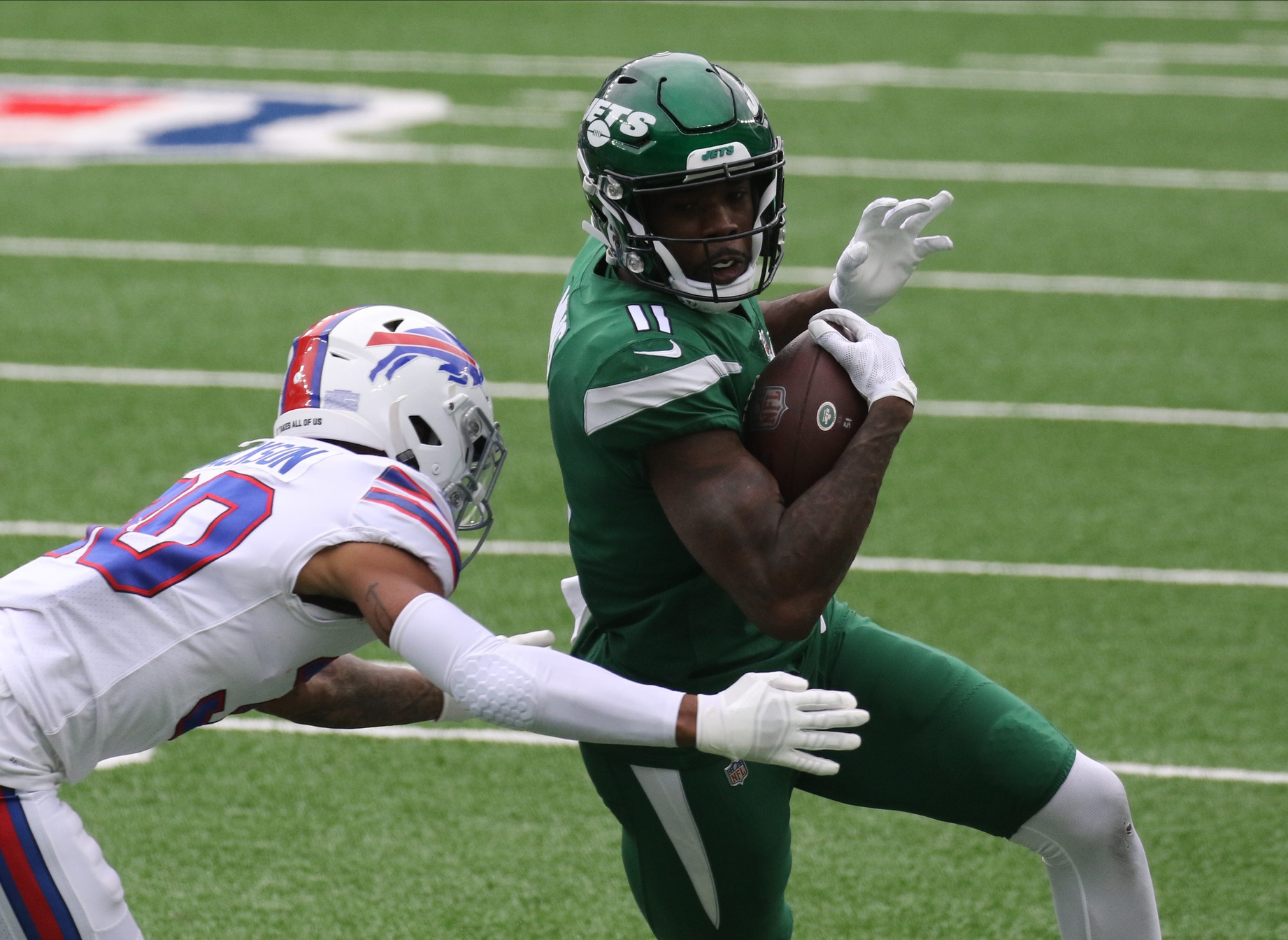 On this episode of our NY Jets Podcast,  JetNation Radio, Alex Varallo gives a preview of the road ahead.  Which players need to step up, to earn a spot on the NY Jets Roster? Who needs to shine during Pre-Season to avoid being a camp casualty? Tune in to hear the latest Jets news.
Special thanks go out to our long-time sponsor, MILE Social a NJ Digital Marketing Agency. They help us with our online presence and social media.
Our NY Jets Podcast can now be found on Spotify and Amazon Music. Also, be sure to subscribe to us on iTunes or Google Play. Here is some more information on how you can find us online.
Videos
New York Jets OTA Presser Takeaways, Aaron Rodgers' Impact and Summer Delusion