5 Legendary Moments in the History of the NY Jets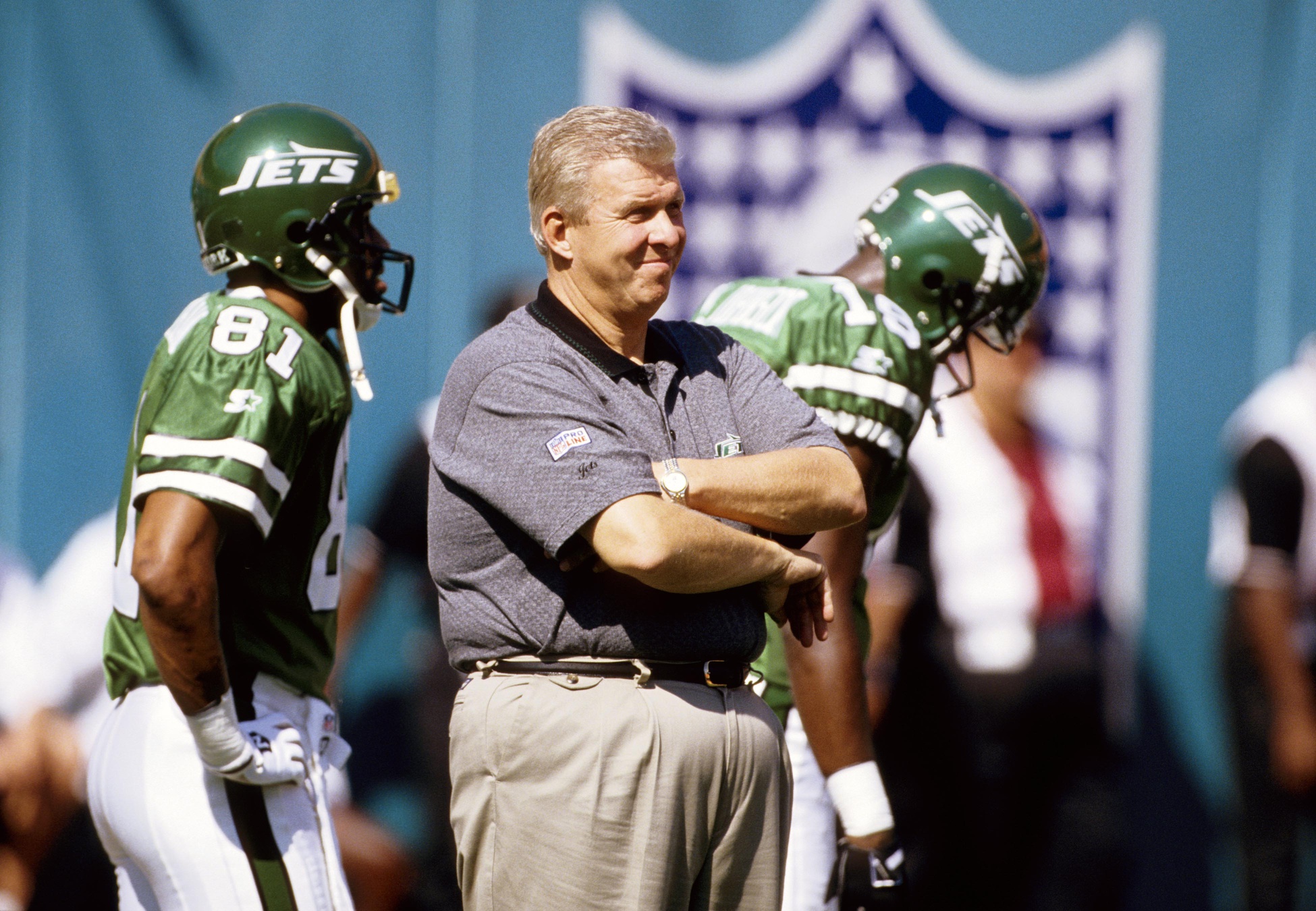 The height of the offseason is here. Free agency, the NFL draft, and even mini-camp are all behind us now. As we hope better days await for the Jets, let's take a brief walk down memory lane and take a look at 5 legendary moments in franchise history.
5. Playoff Win Against the Colts 41-0. Back in 2002, the Jets beat the Colts in the playoffs 41-0 at home, which came as a huge shock at the time (for the Colts, it was an embarrassment). This was the Herman Edwards, you play to win the game year. It was a home playoff game and many season ticket holders weren't expecting it. So they didn't send in their playoff money. Imagine that, one of the biggest wins in Jets history and many season ticket holders weren't there for it. If you're a Jets fan who wants to bet on future games, you can start by checking out the latest NFL odds.
4. First Round Playoff Win Against the Chargers. Three years after embarrassing the Colts, the Jets beat the San Diego Chargers (once again in the first round of the playoffs). Before this game, the Chargers were in red hot form, which is why this victory was seen as so pivotal at the time.
3. Signing Curtis Martin. Curtis Martin is widely regarded as one of the best NFL players of all time (almost any diehard NFL fan will agree with this sentiment, RIP Savage69). Of course, Curtis Martin spent the vast majority of his career with the Jets after leaving the New England Patriots via free agency. In 2012, Martin was inducted into the Pro Football Hall of Fame, where there was a particular focus on the legacy he left behind at the Jets. In simple terms, he's a true Jets icon.
2. Hiring Bill Parcells – a legend in many people's eyes – was the head coach for the NY Jets from 1997 to 1999. During this period, he turned the franchise around, and the results were almost immediate after he arrived. Also, the Patriots vs. Jets rivalry was ignited around 1997, with Parcells being one of the driving forces behind this.
1. Winning Super Bowl III. Joe Namath and his guarantee. Nothing else needs to be said. The Jets were Super Bowl champions.
Honorable Mention:  The playoff win against the Jacksonville Jaguars at home. What other moments do you consider to be great for the Jets? Stop by our forums and let us know what you think.
Videos
Aaron Rodgers Injury Fallout & Jets/Bills Recap