Zach Wilson & the QB Situation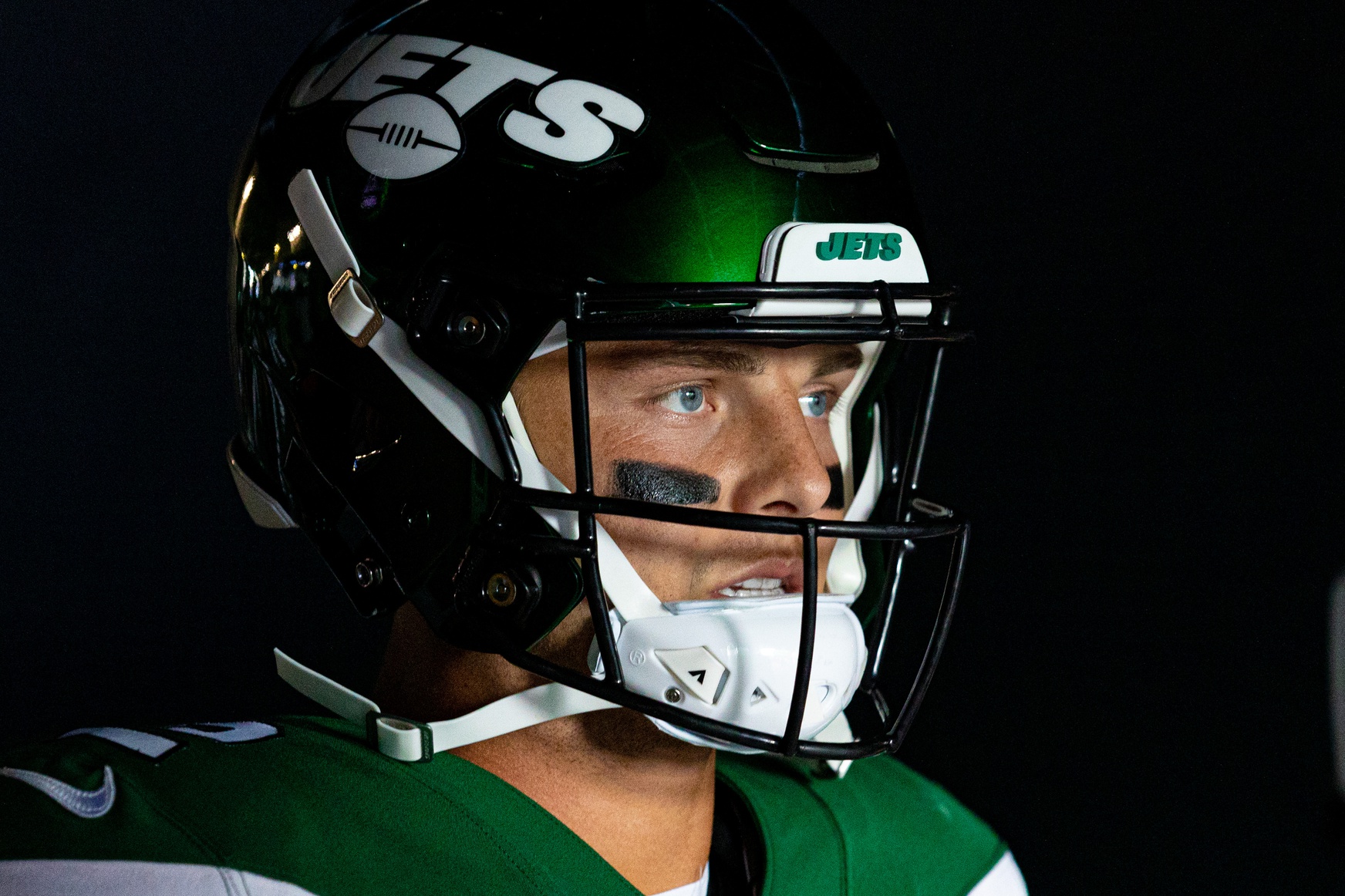 After the Jets preseason victory over the Eagles, the questions all center around Zach Wilson & the QB Situation. Dylan Tereman takes a look at what the Jets options are while they wait for Zach to come back. The good news is that Zach will reportedly only miss a few weeks and not the entire season. Insert sigh of relief emoji here.
Listen in for an update on the QBs and a breakdown of where things stand for the New York Jets right now.
Special thanks go out to our long-time sponsor, MILE Social a NJ Digital Marketing Agency. They help us with our online presence and social media.
Our NY Jets Podcast can now be found on Spotify and Amazon Music. Also, be sure to subscribe to us on iTunes or Google Play. Here is some more information on how you can find us online.
Videos
Aaron Rodgers Injury Fallout & Jets/Bills Recap