Mims on Special Teams; Boyer Gives Update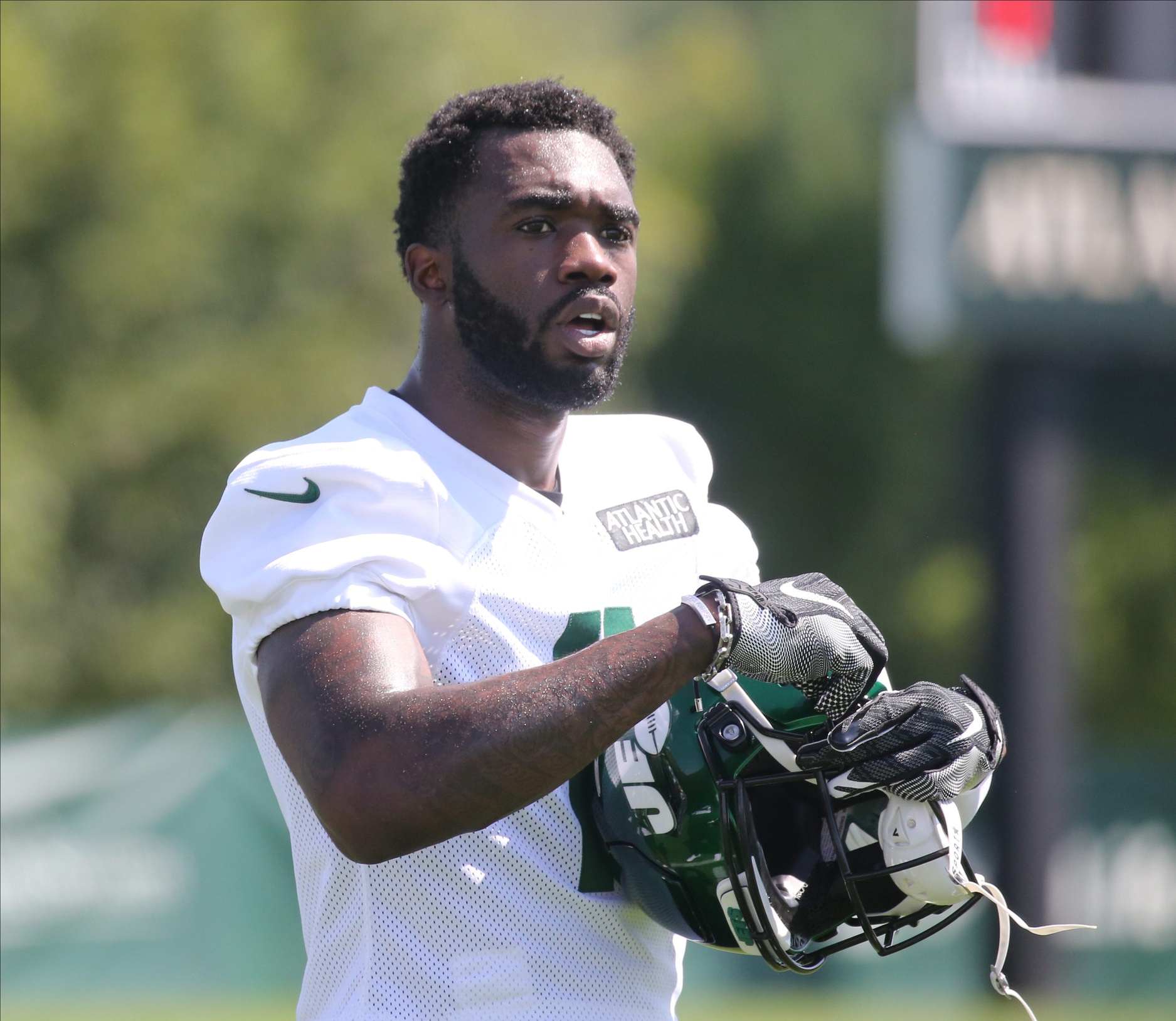 Brant Boyer spoke to the media on Tuesday and he gave updates on several special teams players.
Denzel Mims
Yeah, he's learning just like everybody all the young guys that haven't had to do it much or even some older guys that we're asking to do it. It's different when you get out there and you're not used to doing all those things and that's something that any three, four, five receiver has to play any three, four, five running back, safety, corner, any of them, they all have to contribute because you only have such a little number of guys on gameday. I do think he's trying, he's getting better every day and that's what we ask of him.
Jermaine Johnson
We'll see how it plays out and what his defensive role is, but I think that what's really good about this whole entire draft class, they've came in and bought into anything we've asked them to do and Jermaine specifically, he's getting better every day. He's working his butt off and he'll do anything I ask him and that just shows you a testament of how he works and everything and how he's blocking out there is from him paying attention in meetings and his willingness to do it is good to see. That's what a team does and it's not about a bunch of individuals, it's about the team.
Lawrence Cager (does his role change on special teams after moving to TE)
No, not necessarily, I think it goes back to the same thing I said earlier. Any position that's a three, four, five guy or whatever it is, they're going to be asked to play special teams and the guys that have the most value on offense and defense and on special teams combined will be here. That's how this league goes and Cager has done a nice job, he's working just like everybody else and his willingness to do it has been good, so I think you know we'll see how it all shapes out at the end.
Kicking Competition
It's going really, I think that both of them kicked well. Obviously, they made all their kicks the other night. I have no concerns about either of them kicking out of the back of the endzone at any time. Both of them plenty of leg strength, so it's going to be really interesting to see how it falls out.
Videos
Aaron Rodgers Injury Fallout & Jets/Bills Recap