Davis; You Can Have All the Yards You Want, it Comes Down to Points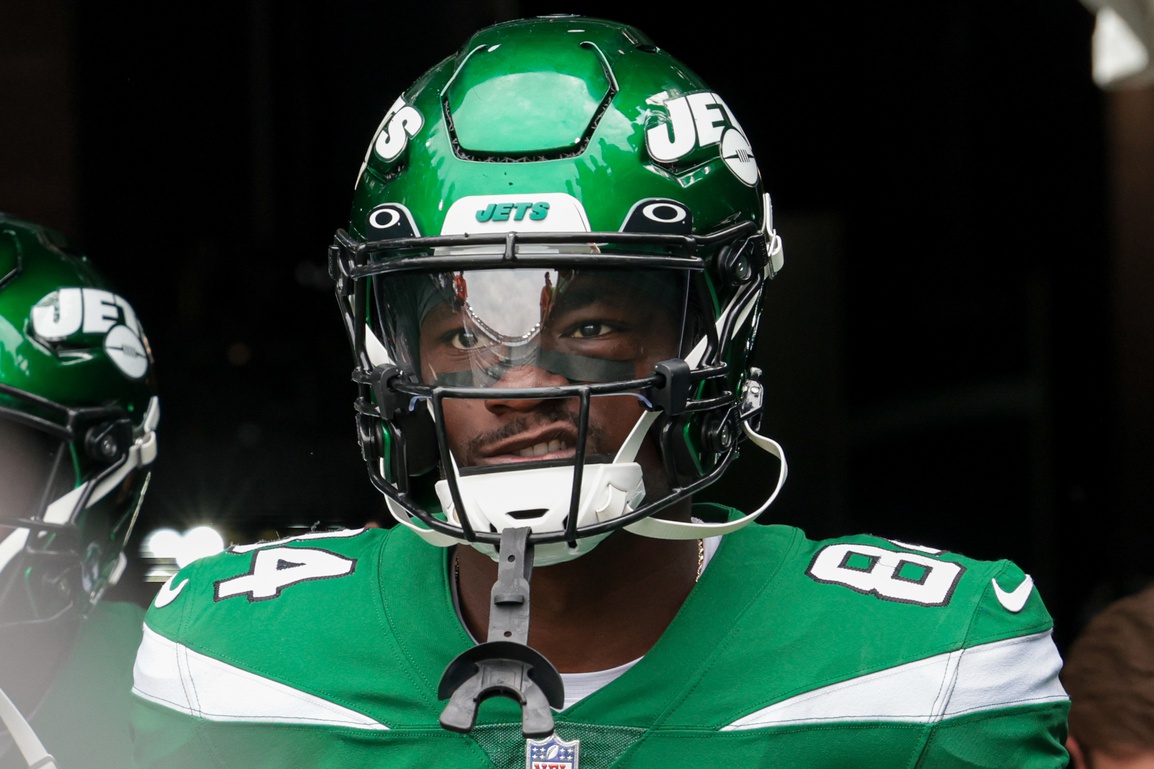 Corey Davis spoke to the media on Wednesday and talked about taking things personally and getting back to work. Trying to improve hand-eye coordination through drills.
Davis said, "You can have all the yards you want, it comes down to points."
The team needs to cut down on self-inflicted errors, drops and fumbles need to be eliminated.
He was asked how can the receivers help against Cleveland? He told the media they have a great front, they need to trust the game plan that coach LaFleur puts together and execute.
How do they hold each other accountable? Let them know about it, it isn't just dogging each other about things. Hold each other accountable and pick them up.
Be sure to stop by our NY Jets Forum and read more about the latest news from the team and their week two matchup against the Cleveland Browns.
Videos
NY Jets Phase 3 OTAs, Expectations and a Minor Calf Tweak with Greg Renoff