Cleveland Rocked; Browns Fans Stunned by Jets Historic Comeback Featuring Former Ohio State Star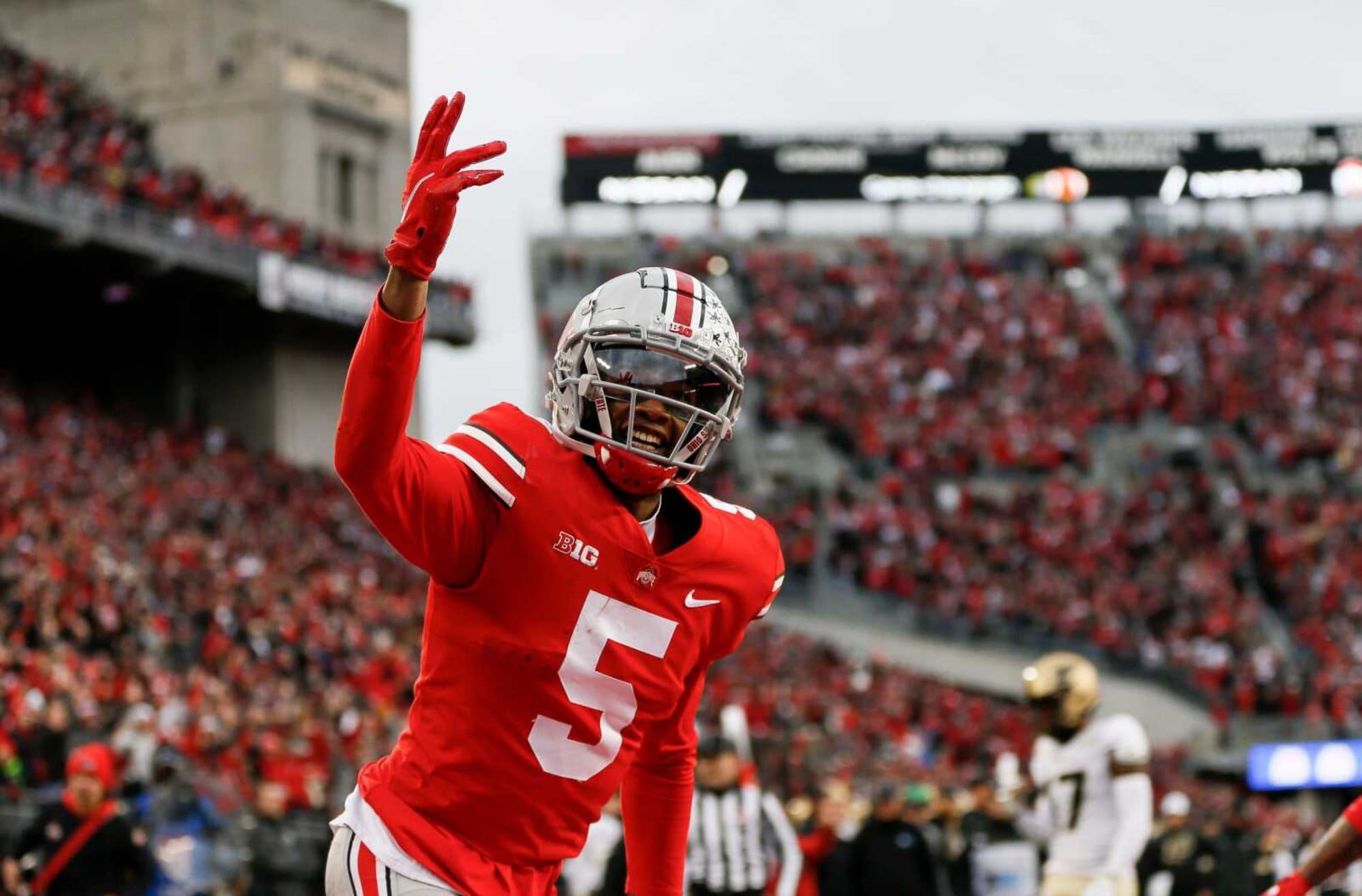 Browns fans didn't get the happy ending they were hoping for.
While fans of both the New York Jets and Cleveland Browns have spent a fair time wallowing in the misery of their fandom, it's Browns fans who are currently the undisputed champions of the "why us" competition.
Following Gang Green's virtually impossible win (ESPN had the Browns likelihood of victory at 99.9% at one point), Browns fans were left feeling a range of emotions that many of us haven't seen since, well, Jets fans last Monday.
But seriously, How is this for incomprehensible?
Wow:

From Week 9 of 2001 through Week 1 of 2022, teams had lost 2,229 consecutive games when trailing by at least 13 points in the final 2 minutes.

Until today. #Jets

— Rich Cimini (@RichCimini) September 18, 2022
The Jets victory over the Browns was the first of its kind in over two decades.  Teams trailing by 2 TD's or more with less than two minutes remaining on the clock had lost their last 2,229 games.  This dated all the way back to 2001 according to ESPN New York's Rich Cimini.  Cimini also mentions the fact that the last time such a collapse occurred, it was also a team torturing the Browns and their fans.  In that particular instance, it was at the hands of the Chicago Bears.
How unlikely was it? Last time a team overcame a 13-point in final 2 minutes of game to win: 2001 Bears (also against the Browns). #jets

— Rich Cimini (@RichCimini) September 18, 2022
So, as expected, Browns fans took to social media to voice their displeasure, and it's fair to say a good number of Jets fans feel their pain.
Making things worse for the Browns was that the star of the game who picked up the game winning touchdown was former Ohio State product Garrett Wilson.
Videos
Aaron Rodgers Injury Fallout & Jets/Bills Recap